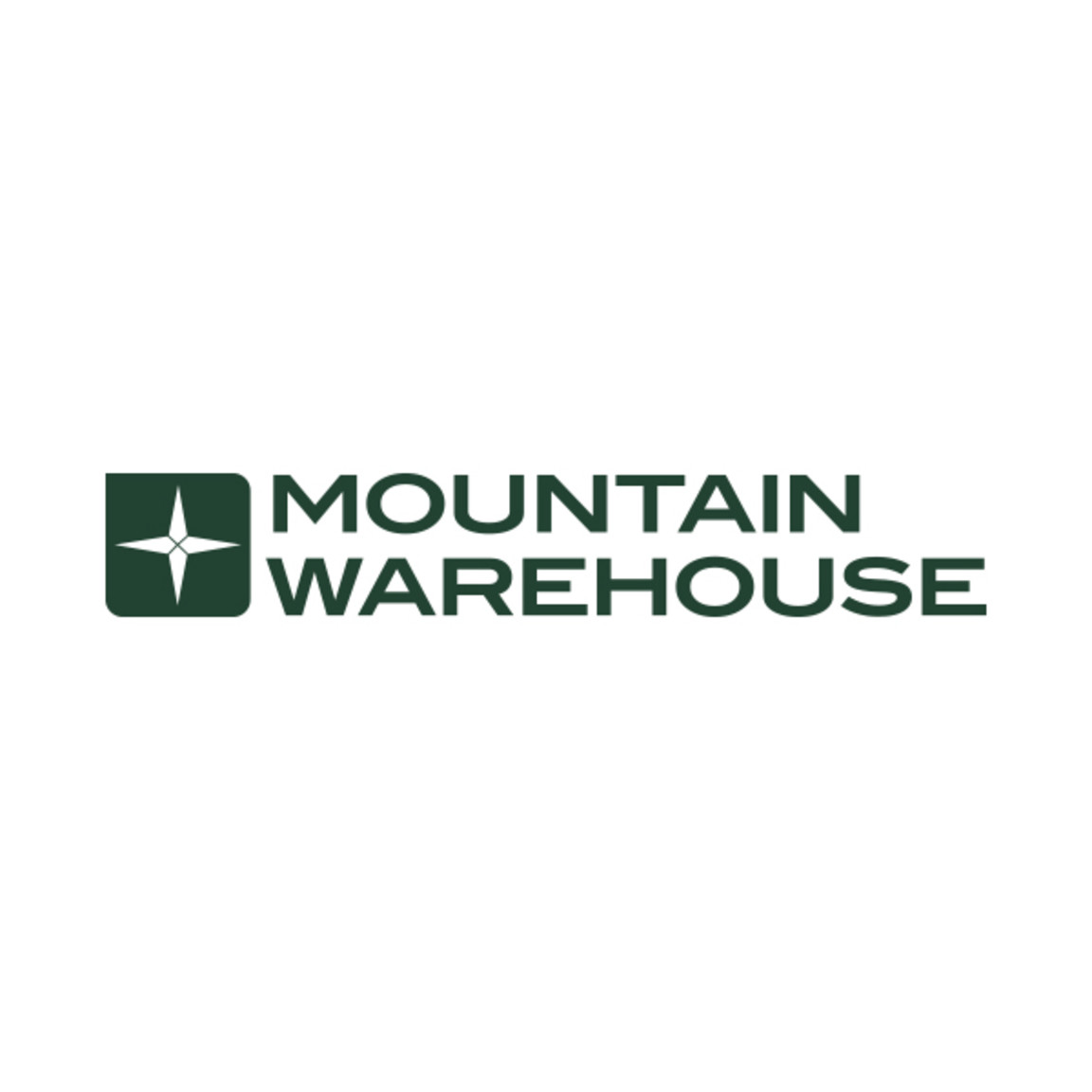 Mountain Warehouse
Originating from the UK, Mountain Warehouse has over 350 stores globally – including right here at The Base! The brand was first established in 1997 by founder Mark Neale and now serves over 4 million outdoor-loving customers a year.
What sets it apart from competitors is that almost all its stock is exclusive to Mountain Warehouse. By designing its own, top-quality products, and having them made to exacting standards, it ensures that customers get top-quality products at very competitive prices.
The outdoor retailer caters for an extensive range of outdoor activities, including walking, running, cycling, camping and skiing, with a wide range of equipment and clothing for the whole family. Mountain Warehouse is focused on offering a growing customer base the best gear and the best service at the best prices.
Opening hours:

Mon: 10.00am - 5.00pm

Tue: 10.00am - 5.00pm

Wed: 10.00am - 5.00pm

Thu: 10.00am - 7.00pm

Fri: 10.00am - 5.00pm

Sat: 9.00am - 5.00pm

Sun: 9.00am - 5.00pm