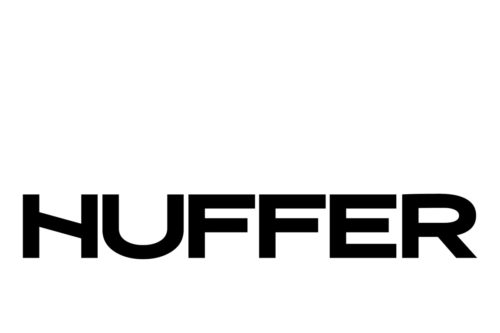 Huffer (The Base Outlet)
Born in the hills and praised in the street, Huffer has firmly settled itself as an iconic streetwear brand inspired by innovation and style.
Since 1997, Huffer has uniquely brought together fashion and functionality, delivering seasonal collections through to technical outerwear and print stories that graphically represent the brand. Two decades deep, with 11 flagship stores, throughout NZ and Australia, 24 years young and they're only just getting started.
Opening hours:

Mon: 9:00am - 6:00pm

Tue: 9:00am - 6:00pm

Wed: 9:00am - 6:00pm

Thu: 9:00am - 9:00pm

Fri: 9:00am - 9:00pm

Sat: 9:00am - 6:00pm

Sun: 9:00am - 6:00pm

Huffer (The Base Outlet) accepts Kiwi Property gift cards