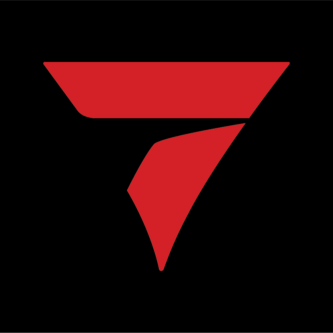 Torpedo7
Torpedo7 brings you the gear that best suits your needs, whatever your level and whatever your passion.
They know that the time you spend outside is precious, so are here to help you squeeze the most out of that time. Torpedo7 are here to help you by equipping you with the best gear possible whatever your budget and have the knowledge to help you get the most out of it.
Torpedo7 staff live and breathe their gear, so know personally you can trust it. But if for some reason you are not 100% satisfied they will happily accept your return. Just return your unused item within 90 days of purchase (check website for more information.
So when that swell hits, that powder falls, that ride is organised or the elements are simply calling your name, you'll be there — and so will Torpedo7.  See you out there!
Opening hours:

Mon: 9:00am - 6:00pm

Tue: 9:00am - 6:00pm

Wed: 9:00am - 6:00pm

Thu: 9:00am - 9:00pm

Fri: 9.00am - 6.00pm

Sat: 9:00am - 6:00pm

Sun: 9:00am - 6:00pm

Torpedo7 accepts Kiwi Property gift cards