WE'VE GOT THIS | THE BASE
News
27 May 2020
Whānau, you've done an amazing job!  You stayed home and followed the rules to put New Zealand in a great position to come back from COVID-19.  Now, let's finish the job, together.
We've loved seeing you all back in the centre – it just wasn't the same without you!  Our stores are open again and late nights are back.  Some trading hours still vary as our retailers get up and running again, so if you're heading in for a particular store, check their opening hours first HERE.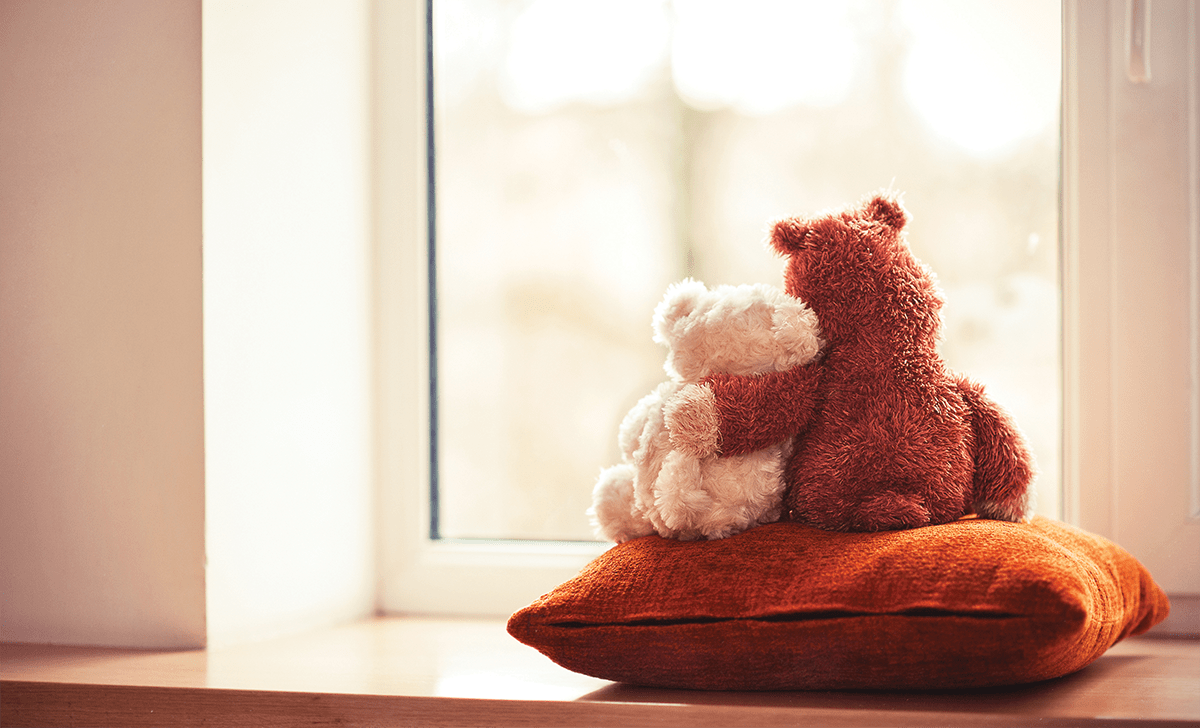 We're doing everything we can to keep you safe while you shop.  From technology solutions to manage the number of customers in the centre, to increased cleaning with hospital-grade disinfectant, sanitiser stations and social distancing measures, we've got you.
Please help us out by keeping your distance and being kind and patient with one another as we all find our way through these interesting times.
Celebrate with us!  Head over to our Facebook page HERE and grab our new Facebook profile frame HERE.  Make it even better by putting your smiling face inside, post a pic in the comments and you'll go into the draw to win giftcards so you can grab what you want from The Base.
Plus, we'll be looking at the lockdown finds that we want to keep and giving away even more loot to create a better normal.
Welcome back – and thank you ❤