REWARDING THE EXCEPTIONAL | THE BASE
News
21 November 2020
Our retailers are the heart of The Base. They keep the wheels churning, cogs cogging and pumps pumping - we'd be lost without them.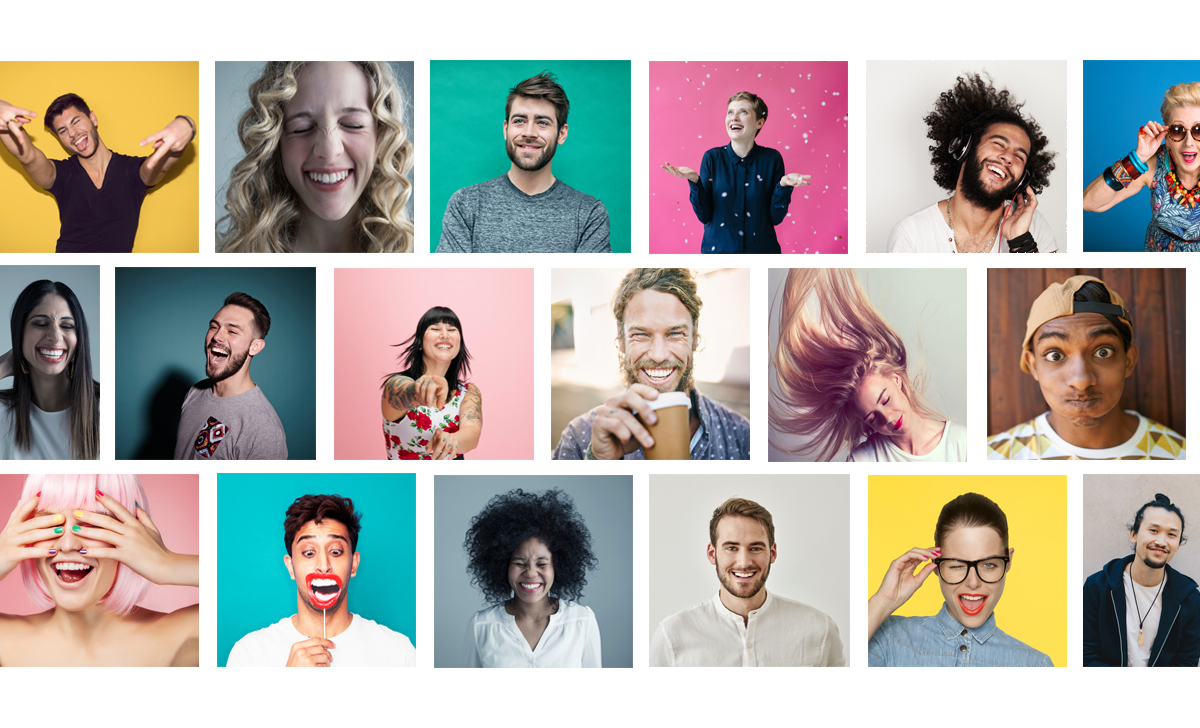 To acknowledge this, we've launched an awesome campaign to thank them for their amazing work. Each month a retailer will be recognised for the exceptional experiences they are giving their customers.
This is where you come in. We need you to tell us who deserves to be rewarded.
Had an exceptional experience recently? You could win a $50 gift card for you and another for the store or employee that you nominate. We read every entry and pick a new winner each month, so make sure you give us as much detail as possible!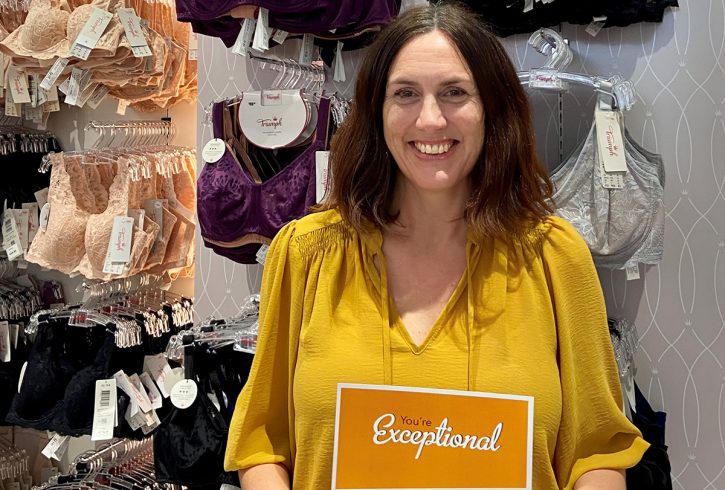 Last month's winner
Moira from Hot Gossip Bra Shop nominated by Lindsey:
"I needed the perfect bra to fit into my wedding dress and I am quite insecure about my weight. I was recommended to go to Hot Gossip and I was just blown away by the incredible service I received. Not only did they have my size in a few options. Moira was so welcoming and made me feel so comfortable and confident about myself during the fitting I walked away feeling a million bucks! And immediately recommended them to a friend who was talking about getting a proper bra fitting! I will now definitely only go there for my lingerie needs."