NEW YEAR, NEW STORES | THE BASE
News
04 January 2021
There's nothing like the New Year to have you looking at things differently.  At The Base, we're looking different with some fantastic new retailers that have recently opened – check them out!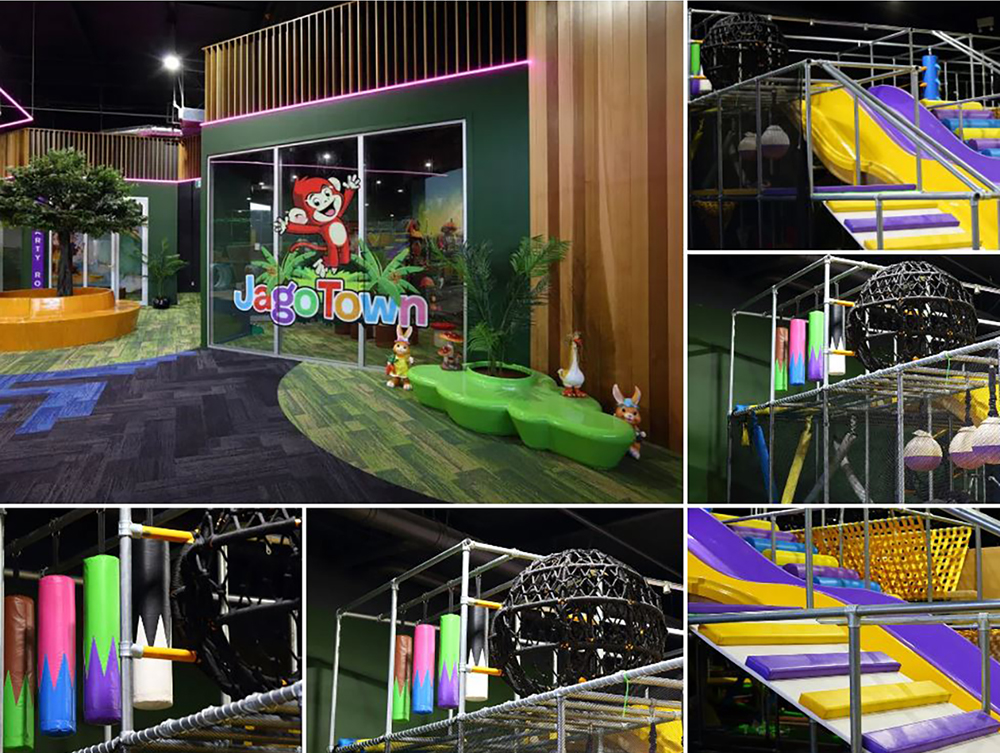 OPSM
Whether you're looking for the latest designer sunnies or need a New Year hook-up with eye tests, prescription glasses or contacts, OPSM will see you right (SEE what we did there?!)  Check them out near the footcourt, between Vodafone and Sushi Time.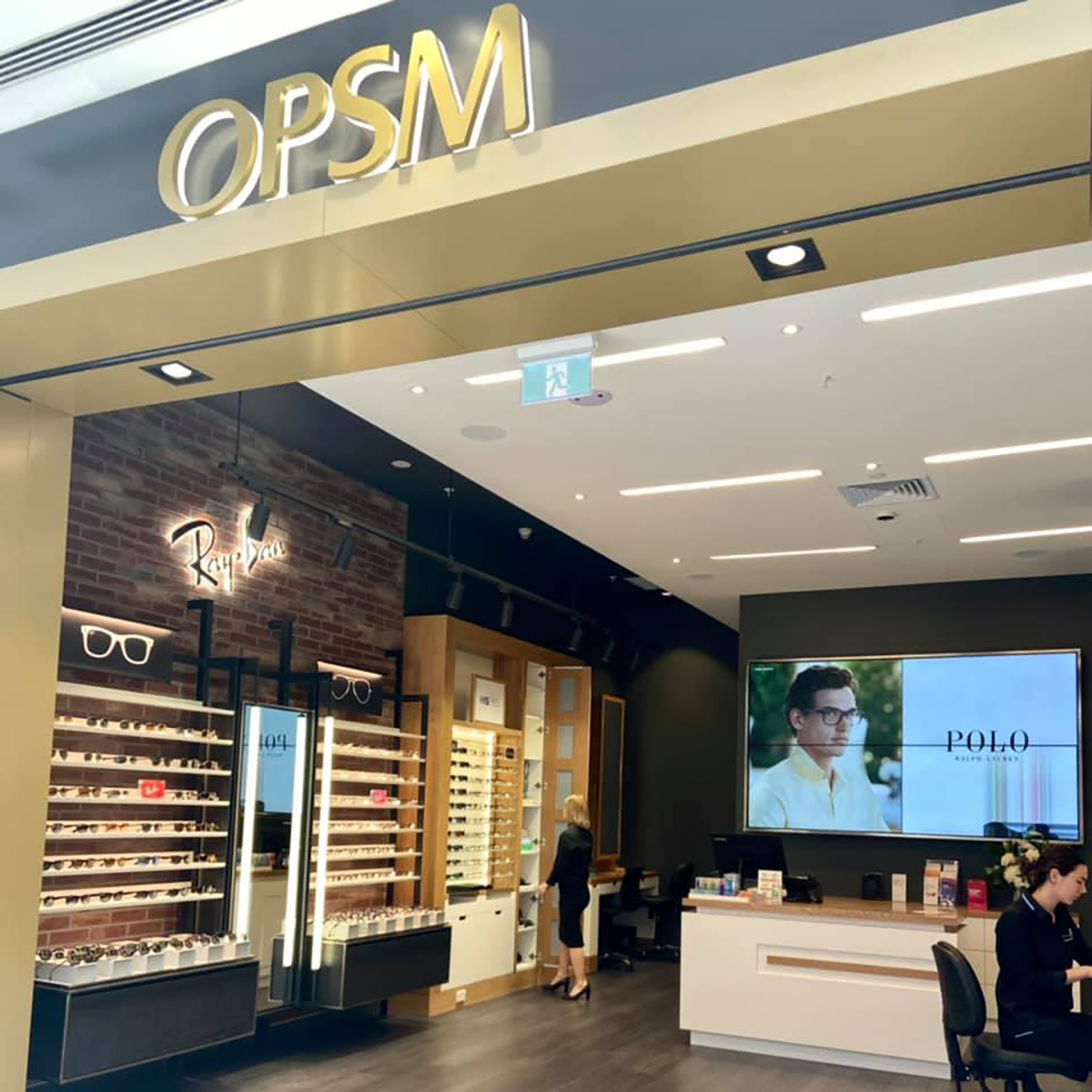 Skechers Outlet
The Boxing Day sales might be done but there's always a sale at our new Skechers Outlet store.  Find them (and a bargain deal on your latest kicks or the COMFIEST jandals we've ever worn) near The Coffee Club, just down from The Warehouse.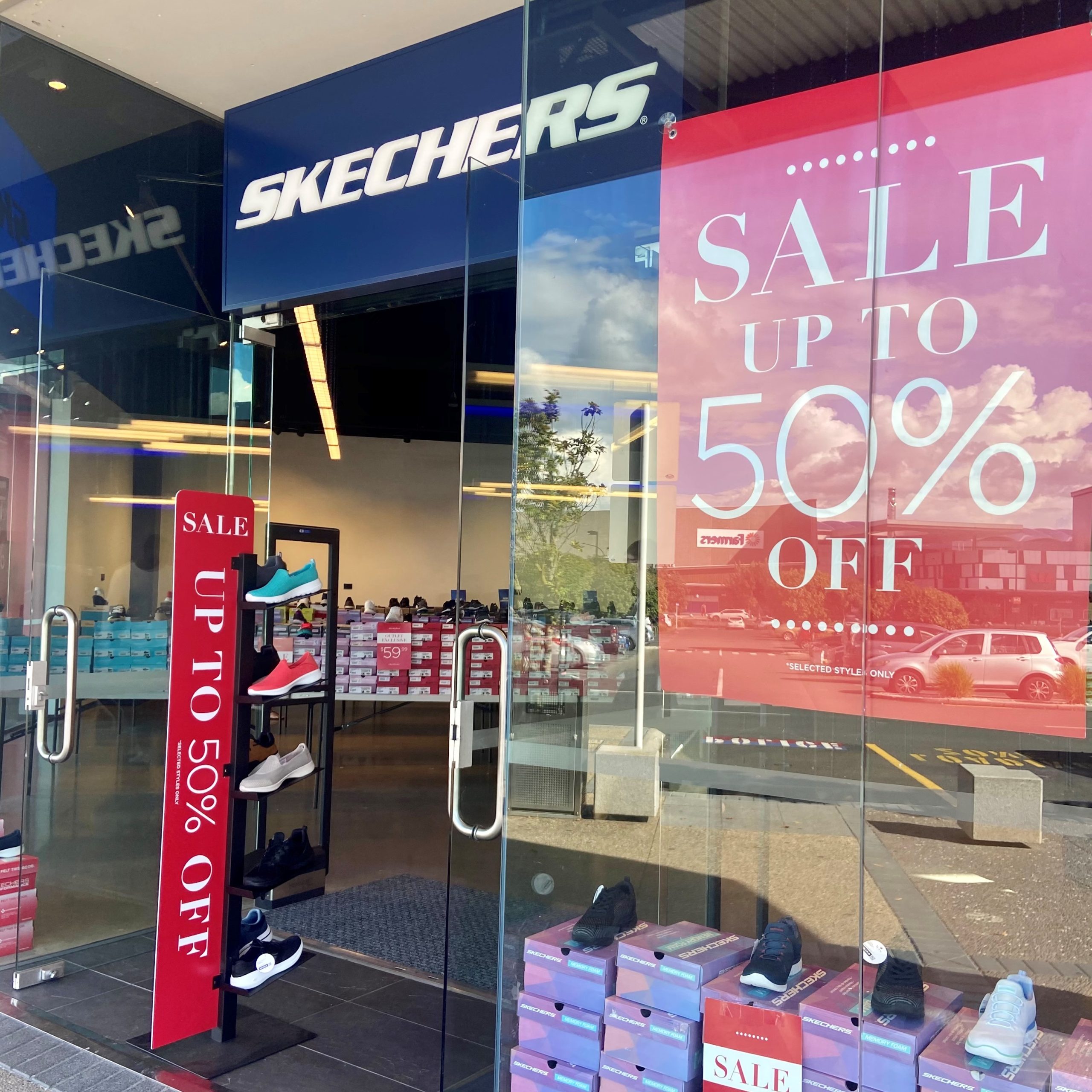 New Save Asian Fresh Supermarket
Summer is a great time to change it up in the kitchen and if you're looking for fresh produce and specialist Asian ingredients you can't get anywhere else, New Save Asian Fresh Supermarket can help – as well as providing lots of fresh fruit and veges and a fresh butchery.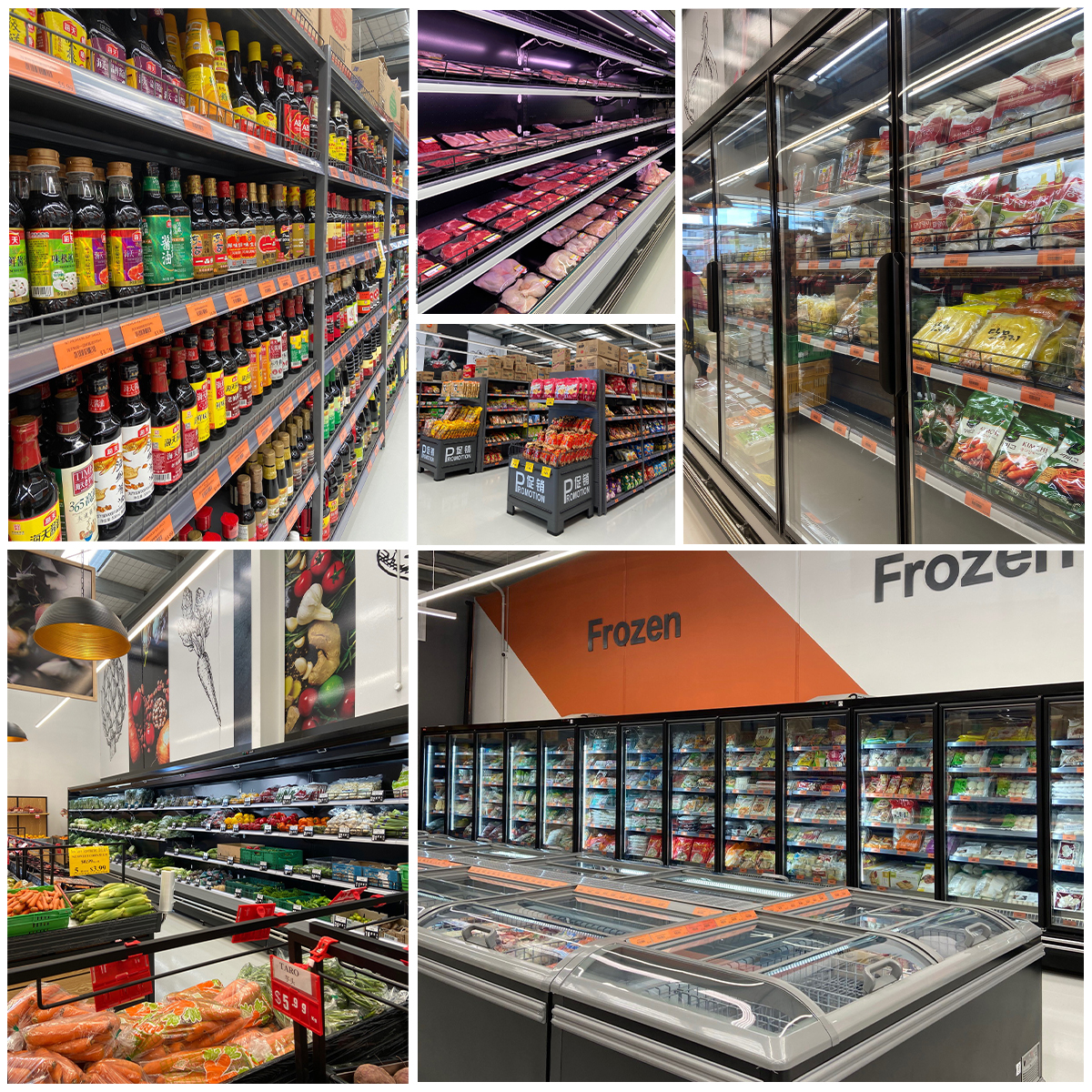 IT Fox
Looking for a waterproof/drop-proof case for your phone?  Or have you already done the damage and need it repaired?  Check out IT Fox for mobile and computer repairs, they are between Briscoes and Rebel Sport.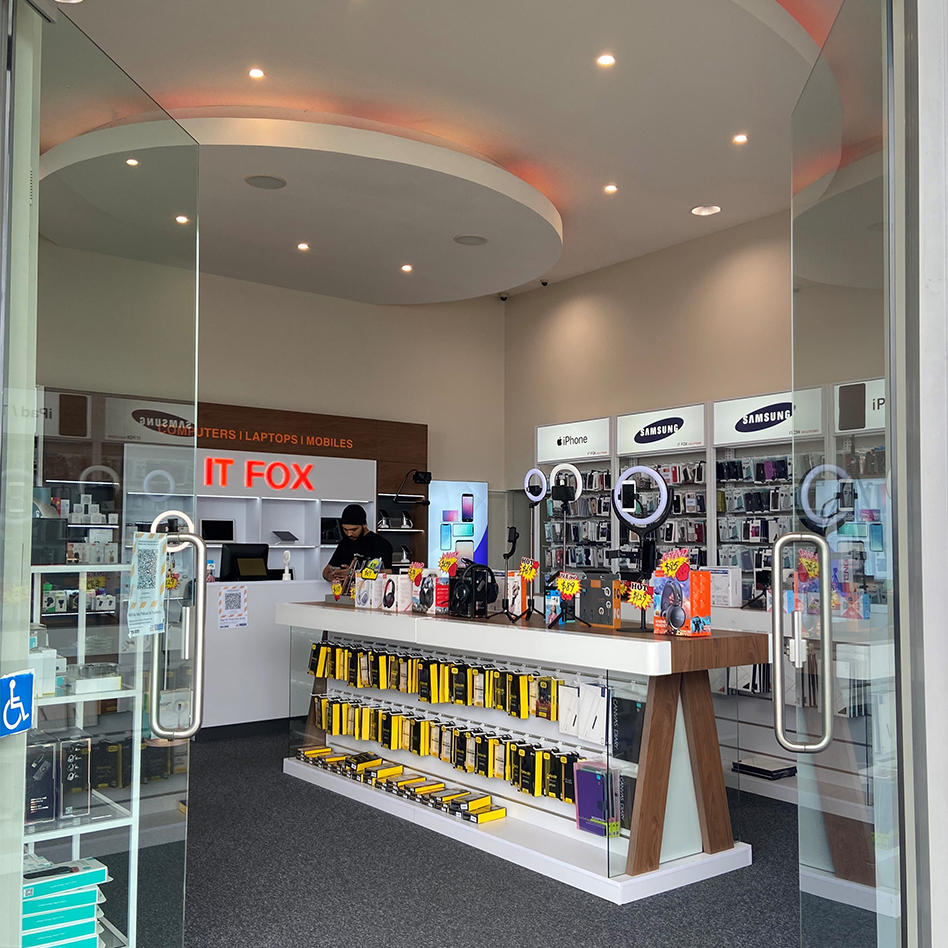 Super T-Shirt Warehouse
Change up your look every day with gear from Super T-Shirt Warehouse who have come back to the centre to open at the front of Te Awa near Logo Express.  From new designs to retro band tees, you'll find something to love.