INTRODUCING CLICK AND COLLECT CAR PARKS | THE BASE
News
01 June 2020
Introducing… Click & Collect designated parking spots!
If you fancy a bit of "in and out" when it comes to shopping, and agree a quick dash in to retrieve your purchases makes a great shopping experience, then this is for you!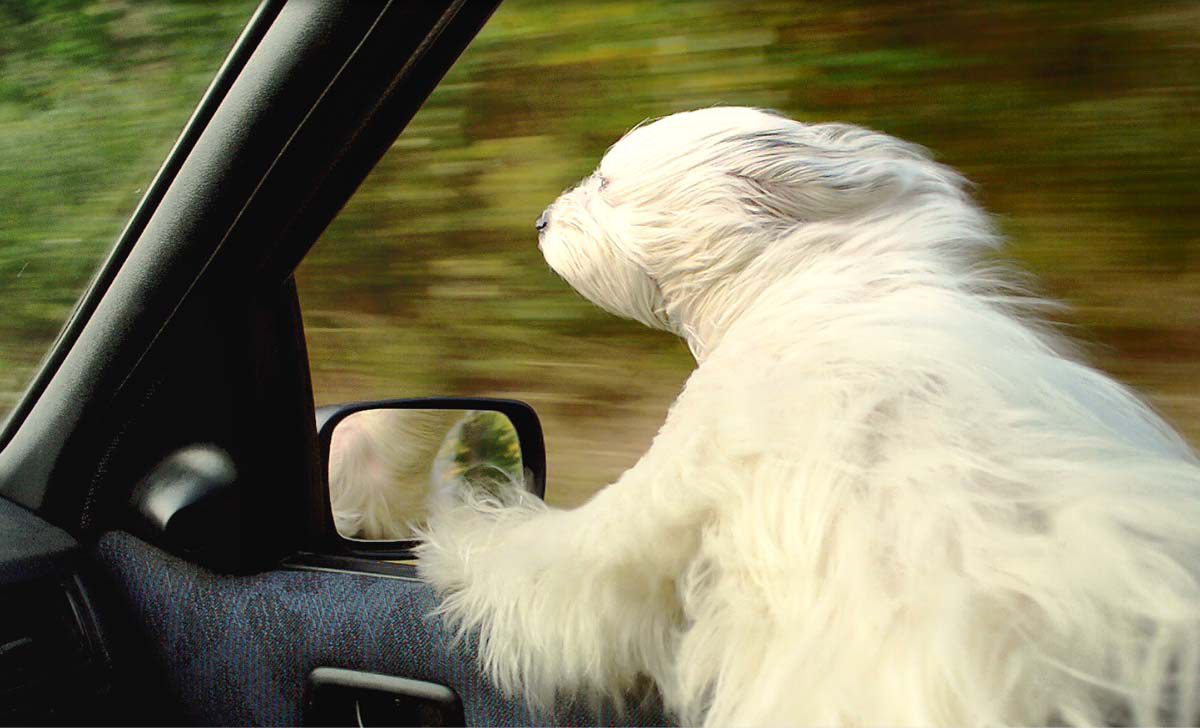 There are four 30 min locations, each with two parks each and they are located:
Basement carpark across the crossing from the north end travellator
Basement carpark near the Farmers end escalator
Outdoor carpark near The Warehouse
Outdoor carpark near Briscoes
How easy is that?!