BE INSPIRED BY NATIONAL VOLUNTEER WEEK AND VOLUNTEERING WAIKATO | THE BASE
News
20 June 2020
It's National Volunteer Week and time to celebrate and honour everyone who gives their time and energy to make New Zealand a better place!
At The Base, we have a special partnership with Volunteering Waikato, so thought we'd share what they do in case you are looking for ways to enrich your community. And isn't it needed now more than ever?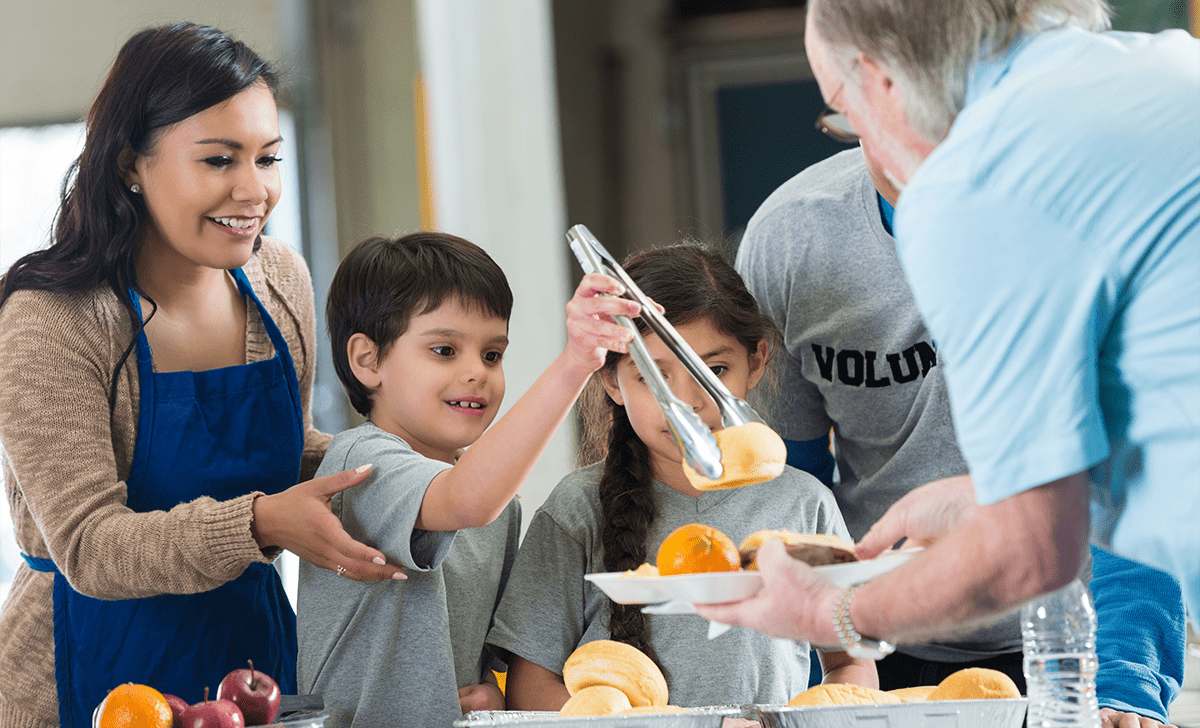 We've been working with Volunteering Waikato for quite a while. In fact, they send some lovely volunteers every year to wrap your Christmas gifts! We certainly appreciate them so much.
Since 1993, Volunteering Waikato has been matching volunteers to organisations who are in need. That's not all, they work hard to ensure each volunteer benefits and feels their contribution makes a difference. Volunteer management is a strong focus for them. They recruit, train, continually develop and reward their volunteers.
They pride themselves on their values of inclusiveness, integrity, accountability & excellence.
They service the Waikato Region including the Waikato, Waipa, Thames/Coromandel, Hauraki, Matamata/Piako, Otorohanga, Waitomo, South Waikato and Taupo Districts.
Keen to learn more? You can find out about Volunteering HERE and read their FAQ's HERE.
And if you are ready to find a fabulous opportunity to donate your time and energy, visit their Facebook page HERE.
So whether you are a seasoned volunteer (thank you for your service!) or ready to dig in and give more (yay you!), why not reach out to Volunteering Waikato and see what they have to offer so you can find the perfect fit. And that's a WIN for everyone.
Happy National Volunteer Week!