THANKS DAD! CELEBRATING FATHER'S DAY AT THE BASE
Lifestyle
24 August 2020
Heads up!  Father's Day is coming up on Sunday 6 September!  It's a great excuse (if you need one) to spoil the dad in your life.  And, for me – as my Dad isn't around any more – it's also a  beautiful opportunity to acknowledge the other father-figures and male mentors out there that have had such a positive impact on my life – and my daughter's too.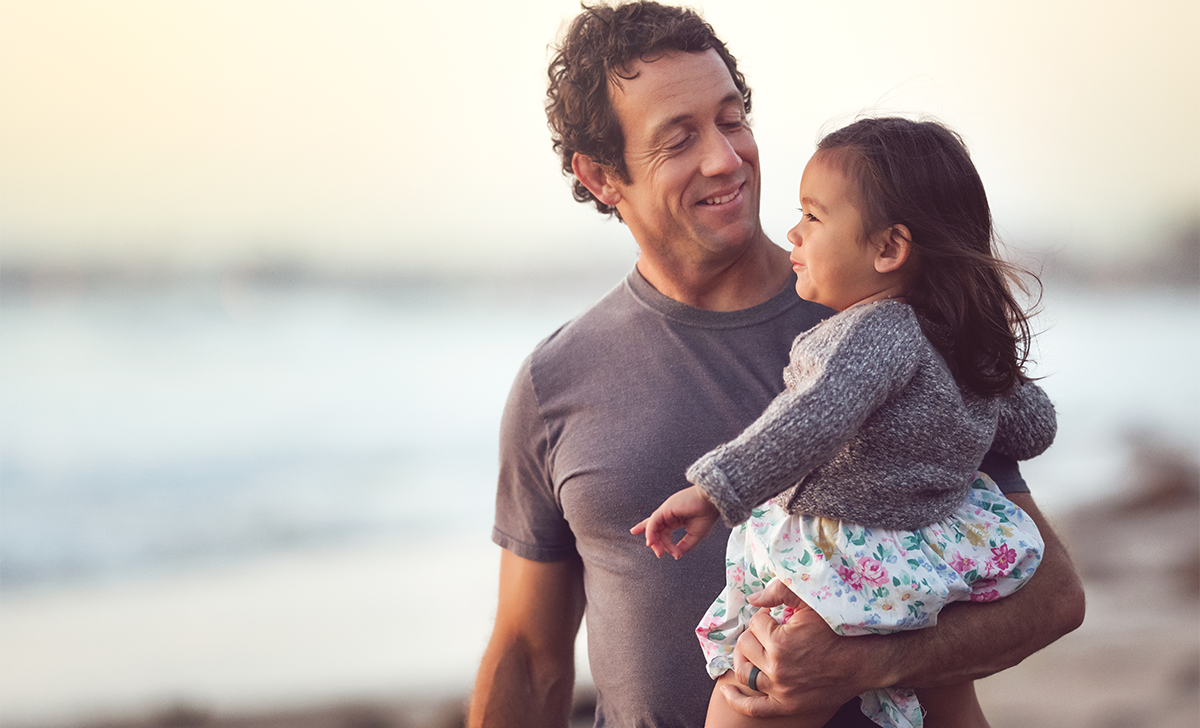 Like anyone, Dads love to feel appreciated – this is your chance to thoroughly embarrass him and share some smiles over the special and specific things he's done for you over the years and the shenanigans Dads always seem to be at the centre of.  Asking people about their Dads this week has resulted in a healthy mix of warm fuzzies and hilarity – here are a few of my favourite ways that people I know will be thanking their Dads this Father's Day:
"Thanks for lending me the car Dad!" "P.S. It was like that when I got it! [WINK EMOJI]"
Dads have taught us to drive, listened to our desperate teenage pleas to borrow the family car, pretended not to notice the empty tank on return and even fixed the damage when inanimate objects have leapt out in front of us.  Say thanks with a full groom from Espresso Carwash and for extra flair, wrap up the voucher with a die-cast model of his movie dream-car.  If he's more of a DIY driver, pick up some car care products from The Warehouse, or check out GPS and dashcam tech from Heathcotes.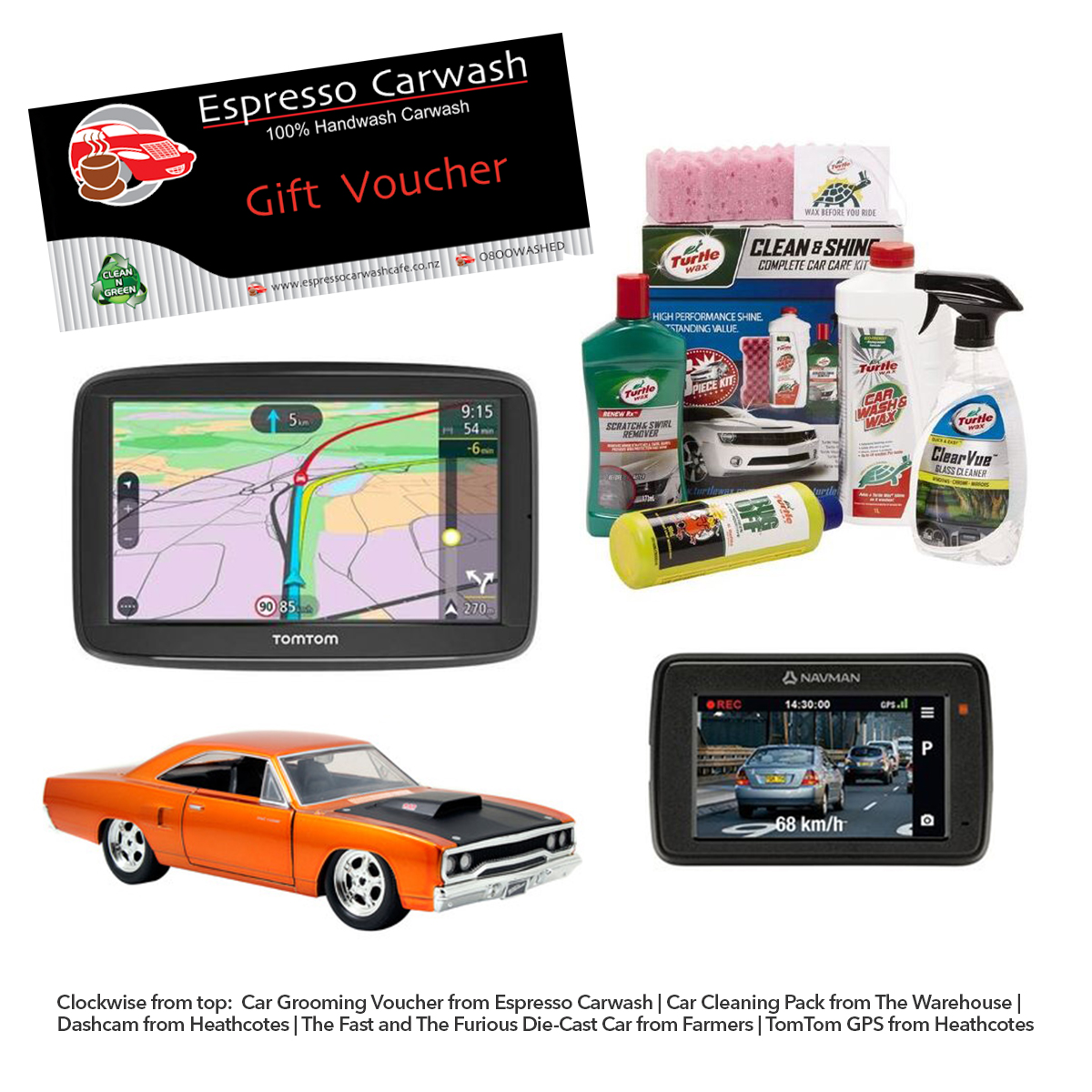 2. "Thanks for being my biggest supporter on the field"
Dads have driven us to sport, carted our gear around, learned the rules and yelled (sometimes with an embarrassing amount of enthusiasm) from the sidelines.  Say thanks – and support Dad's fitness goals with gear from Puma (check out their FREE gift offer HERE, new kicks from Platypus or even an activity tracker from Noel Leeming or Heathcotes.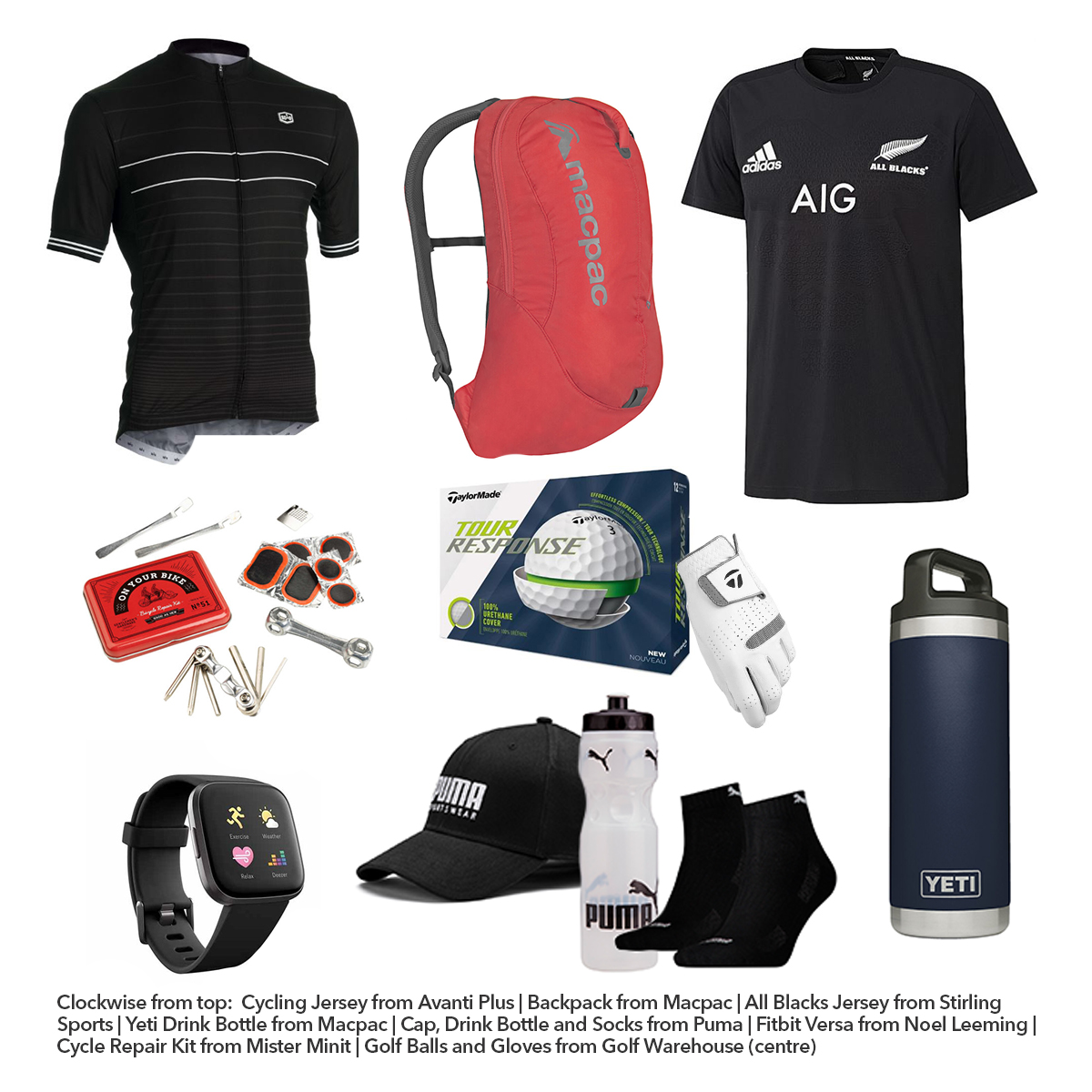 3. "Thanks for the feeds"
Some Dads are great cooks and some are champions at grabbing takeaways.  But if you've made it this far, his cooking was never bad enough to finish you off!  Thank Dad with gourmet seasoning packs, new cooking loot or spoil him with brunch or lunch at The Base on Father's Day.
4. "Thanks for letting me make you over (so pretty!)"
One of the toughest Dads I know once went to work with pink painted toenails hiding inside his steelcap boots.  Why?  Because no matter how tough the Dad, when a tiny princess wants to play dress-up, all bets are off! ❤️  Thank him with some pampering treats like fragrance, shaving kits, skincare or haircare or warm him up with a snuggly robe from Citta, a new hoodie from Hallensteins or a pair of iconic Barkers trackpants.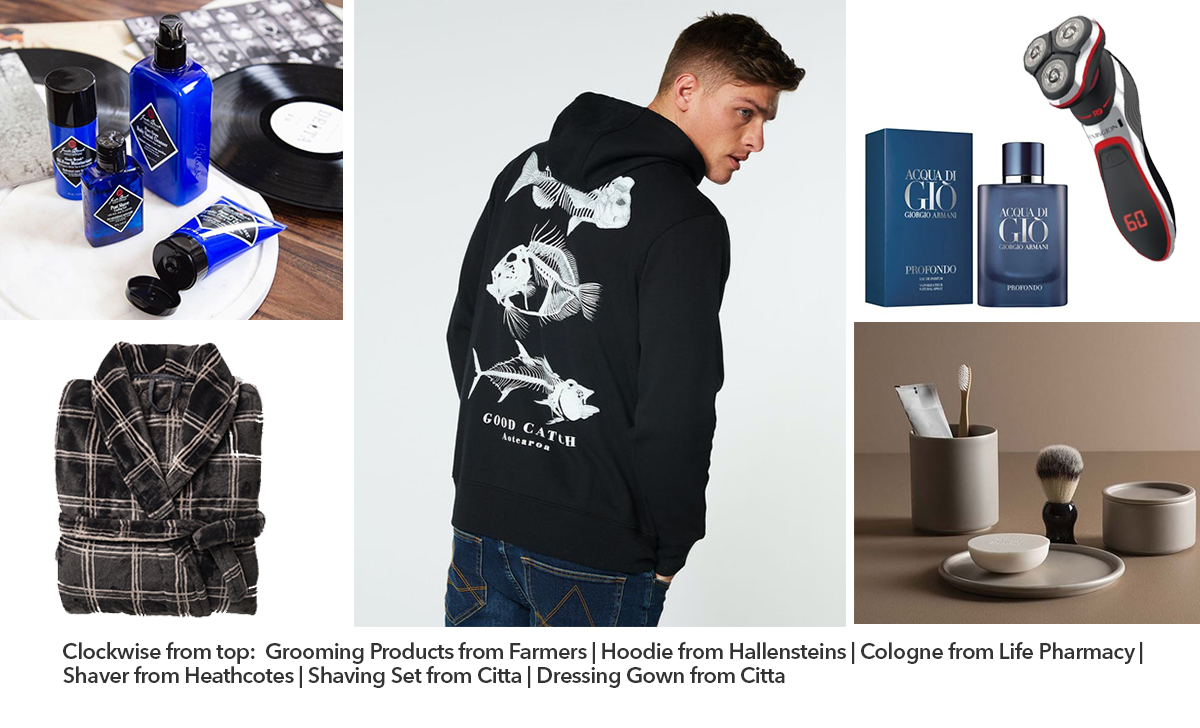 5. Thanks for the Dad jokes
Do Dads go to a dedicated school to learn Dad jokes (and Dad dancing for that matter!) or are they mysteriously bestowed on them at some point?!  However the jokes and pranks get in there, Dads aren't shy about letting them out again so pay him back with some jokes of your own that he can enjoy at work and home.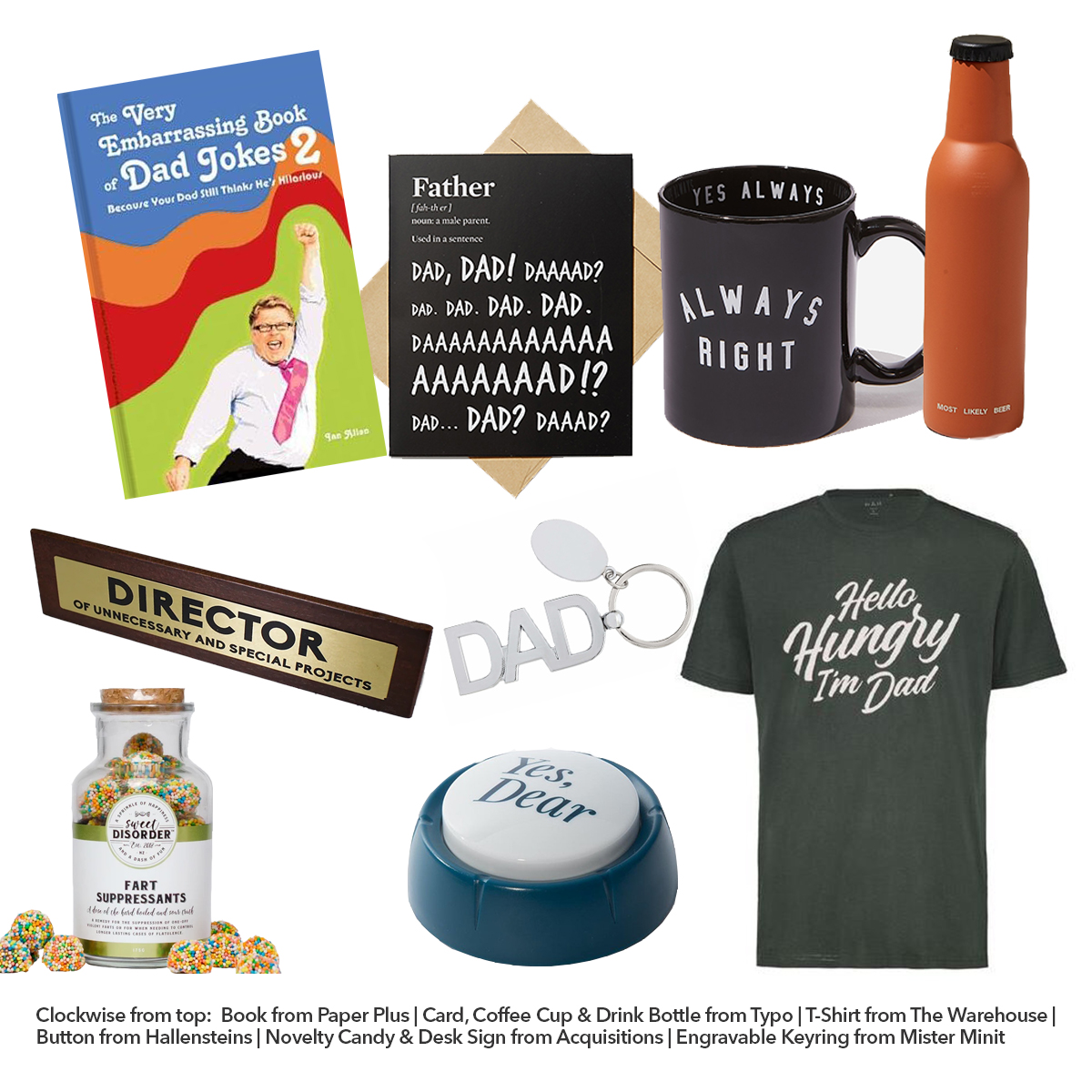 6. "Thanks for 'lending' me money"
The bank of Dad – making dreams come true since ages ago!  If you're in the red, check out our Kiwi Property Gift Cards – available from Customer Service or online HERE. You can even get together with the rest of Dad's debtors (looking at you, siblings!) to create a single gift card that you all chip in on to be sent to him via email to spend on exactly what he's had his eye on.
Awwww, so many memories and funny stories – they make me really miss my Dad and appreciate the men I have in my life today that inspire me.  So whoever you're thinking of as you read this, make sure they know it this Father's Day! ❤️