QUEEN OF THE WEEKEND | THE BASE
Lifestyle
27 May 2020
YAAAAS QUEEN, it's a long weekend that we're NOT spending in lockdown!  And if that isn't something to celebrate, I don't know what is.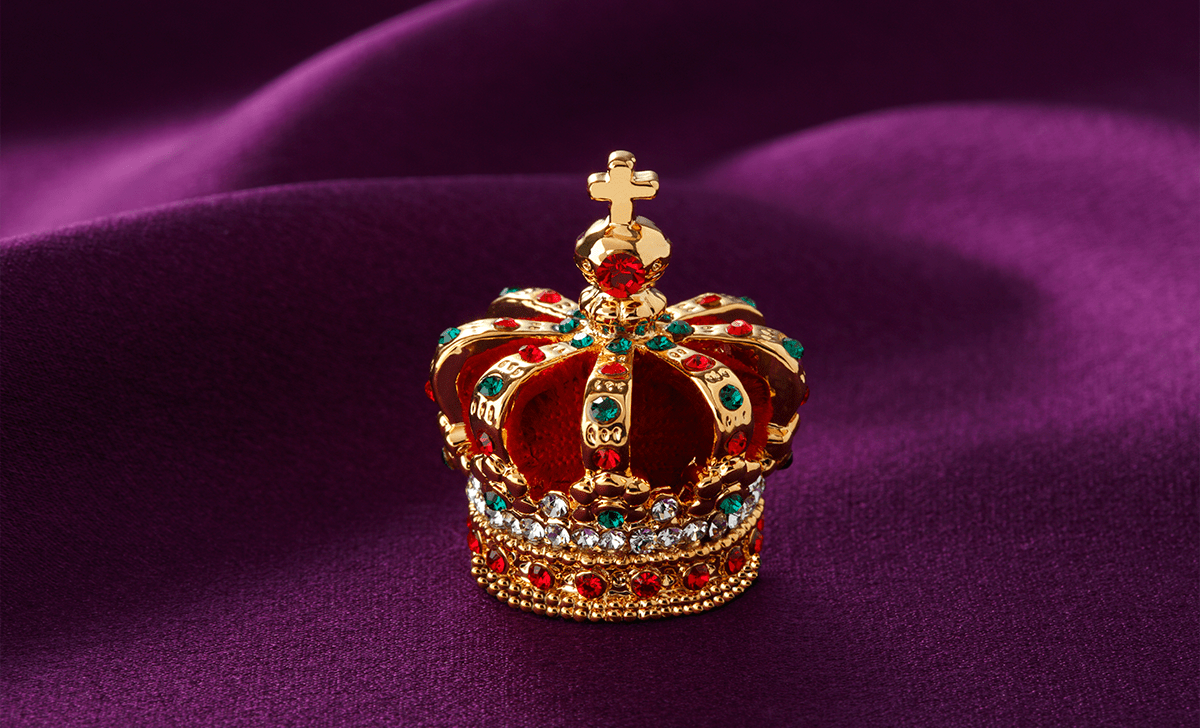 With this newfound freedom, many of us will head out on a 'royal tour' – aka roadtrip – helping out our local accommodation, hospitality and tourism providers as we go.
To make the trip as enjoyable as you imagine it will be 😉 stop in at Farmers for some cool travel games, Paper Plus for activity books and Smiggle for neat stationery packs that are all packed up into their own bags.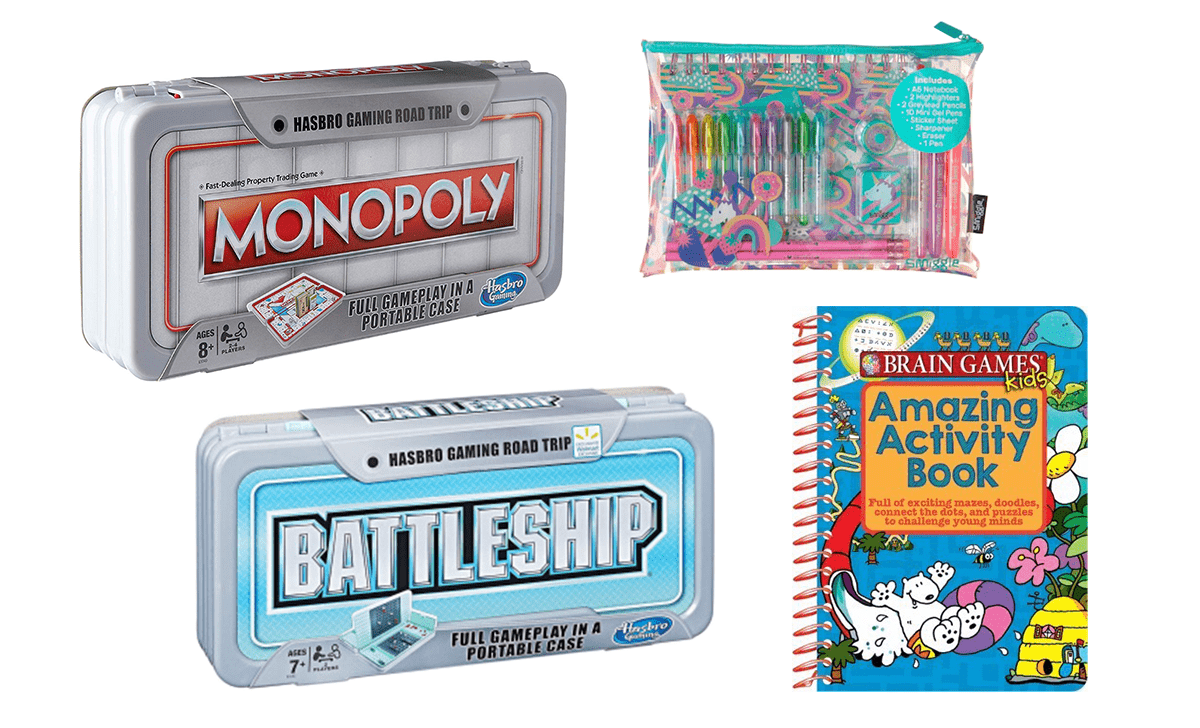 Above: Farmers Travel Battleship and Monopoly; Smiggle Unicorn Art Supplies; Paper Plus Activity Book
We're saving our travel until the School Holidays so we'll be staying in the city – and mini me is keen to head to the shops to spend some of the pocket money she accumulated during lockdown.
She has her eye on any boots she can find (future shoe mogul right here!), a new book and some suitably royal sparkle while I'm looking ahead to a mountain trip in July so will be after layers, layers and more layers #thecolddoesbothermeactually.
The Base is open all weekend and the range is unbeatable with Mountain Warehouse, Kathmandu, Macpac, Torpedo7 and more all right there.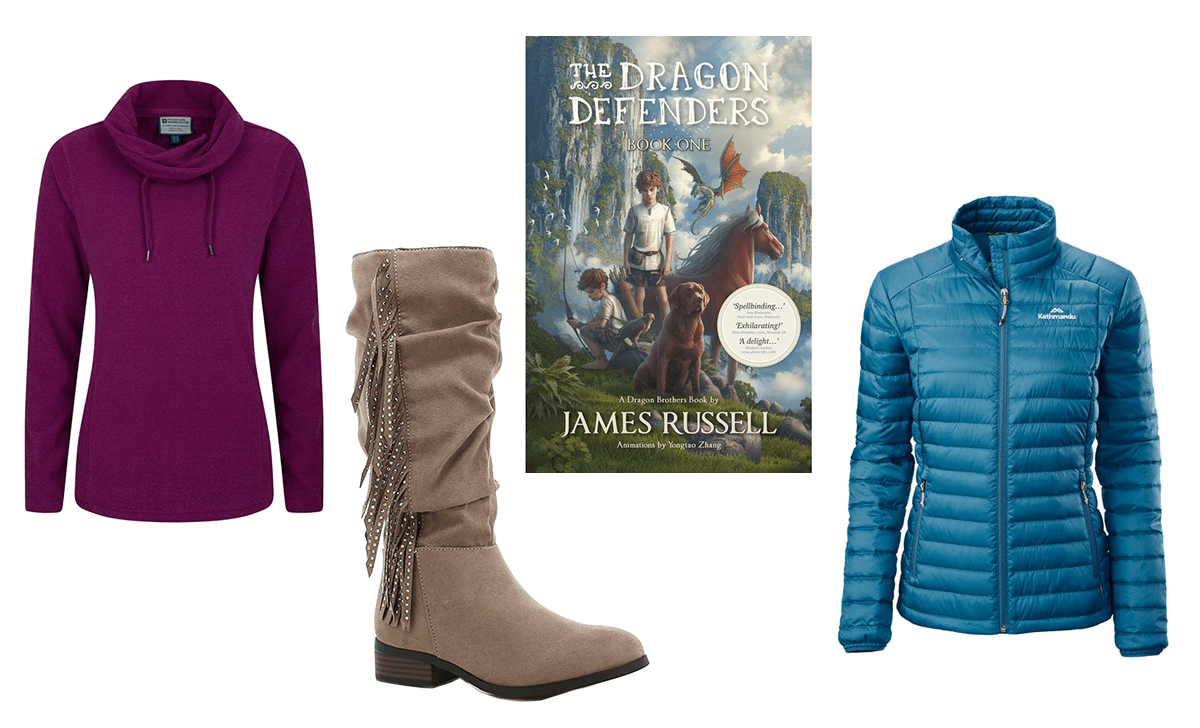 Above: Kathmandu Jacket; Boots from Hannahs; Mountain Warehouse Top; The Dragon Defenders from Whitcoulls
Outside the shops, we're hoping for a bit of fine weather so that we can head down to an absolute favourite – Hamilton Gardens. I must be the last in the city to see the Surrealist Garden, but also won't be going past my favourites – The Jane Mansfield Garden and Italian Garden.
And, being the weekend it is, we might pop into the Tudor Garden for the obligatory 'Queens on tour' photo for Instagram before grabbing a spot of tea at the Gardens Café.
Last time I went to Hamilton Gardens I came home inspired and ended up on Pinterest (I know, I'm a lost cause!) looking at flower crowns.  They're actually pretty easy to do and we enjoyed making summer crowns with fresh flowers.
However, the cold weather has put paid to any flowers we had so we're going to give it a go with artificial flowers using THIS tutorial.
Looksharp Store has everything on the list, including a great range of flowers and loads of costumes if the kings in your family want to join in but don't fancy the florals.
Thinking about family also led me to think that Queen's Birthday was the perfect do-over weekend for a Mother's Day in which many of our own household queens were locked safely away from us.
If you're not heading out of town – or if you are, and you're heading in Mum's direction, don't forget to remind her how special she is.  If you take her into Muffin Break on Sunday 31 May for a coffee, they'll do it for you, giving Mum a free mini Kitkat with hers – cute!
And now that we are open, if you missed any special occasions when we were on lockdown or have one coming up, how about a Kiwi Property gift card? You can order them instantly to your email or theirs, and they can be used at over 800 stores across our 6 shopping centres nationwide Click HERE to purchase.
Whatever you're doing for the long weekend, enjoy it and stay safe.  If you are stopping by The Base, HERE is a link to our stores so you can make sure your favourite is open as hours may differ for the holidays. And to the retailers and other staff working through so that we can all have a great time, thanks!