HONOURING ANZAC DAY | THE GOOD STUFF | THE BASE
Lifestyle
22 April 2020
While we are apart at the moment, in some ways, it feels like our communities have never been more together.
We are walking our neighbourhoods, smiling at and greeting one another, checking in on the people we should have been checking in on all along and pulling together to do something truly amazing for our country.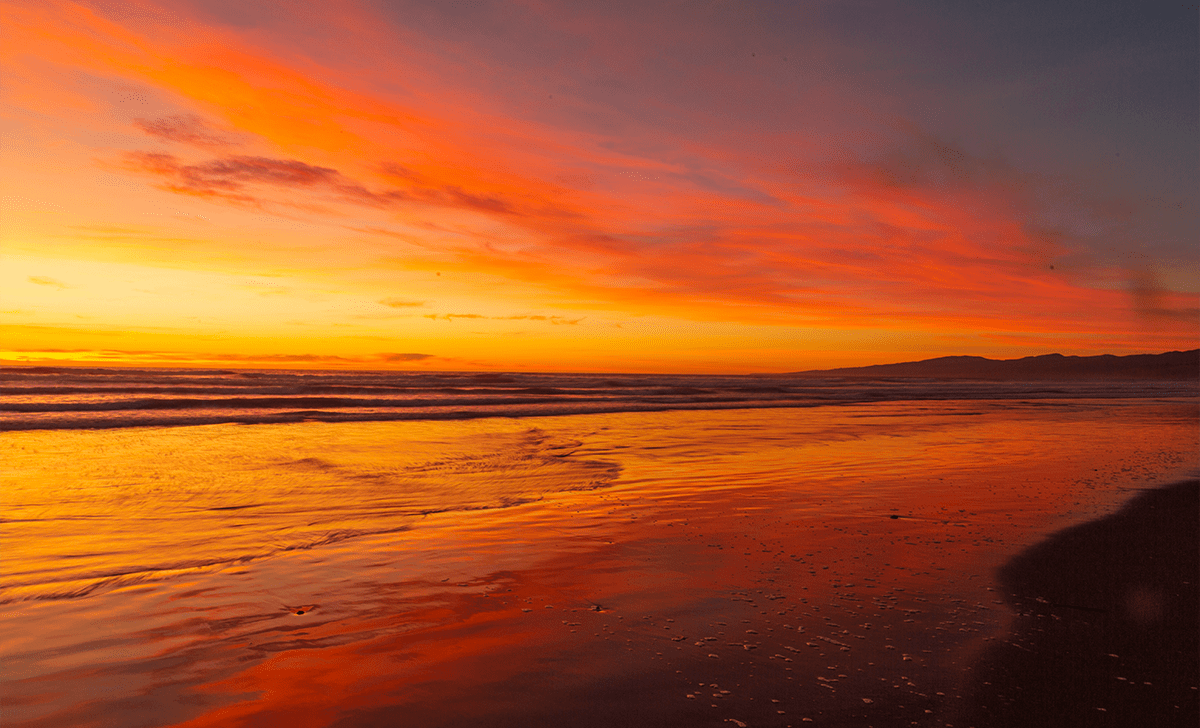 Which is why I'm looking forward to this ANZAC Day – it will be very different, but I'm looking forward to seeing more of our community than ever before #StandAtDawn, apart, but together as one to remember those who have served on our behalf  HERE on Facebook or at the Stand at Dawn website (HERE).
If you're joining us to #StandAtDawn at 6am this Saturday, you can also tune into RNZ National online (HERE) to listen to the official dawn service broadcast from 6am.
The RSA does an amazing job caring for and remembering all of those who have served for New Zealand and, this year, one of their main fundraising opportunities has been lost.  So, if you're able, consider visiting their website to check out donation options HERE.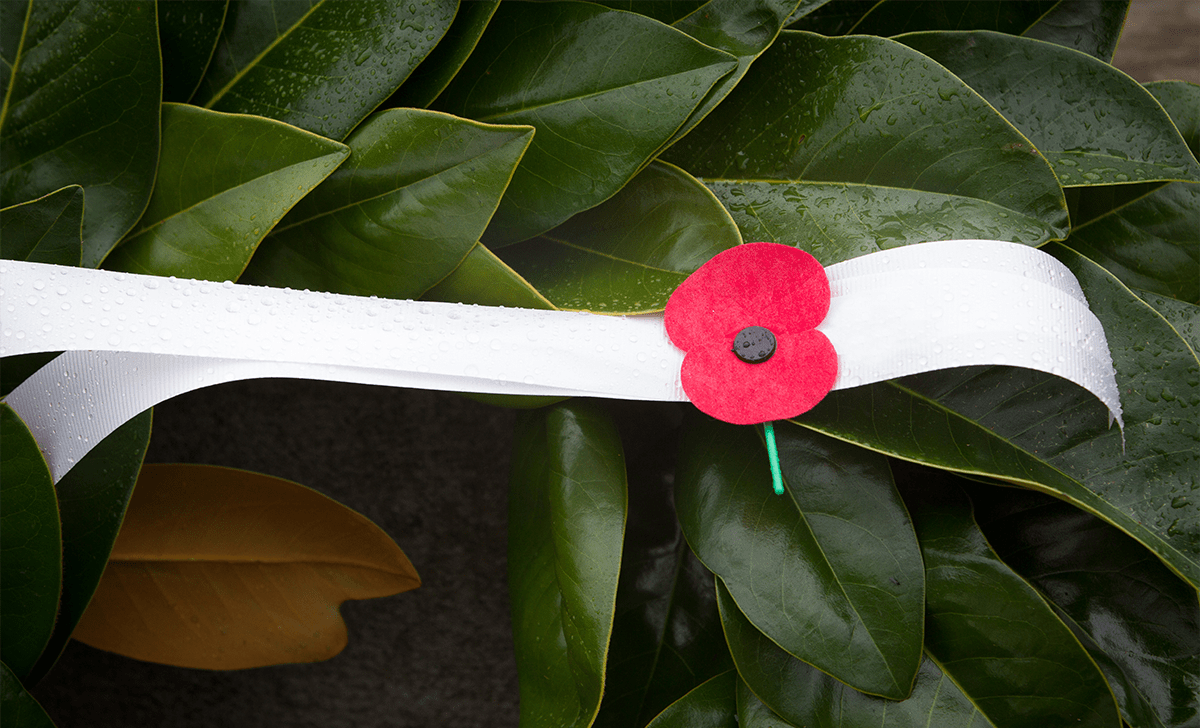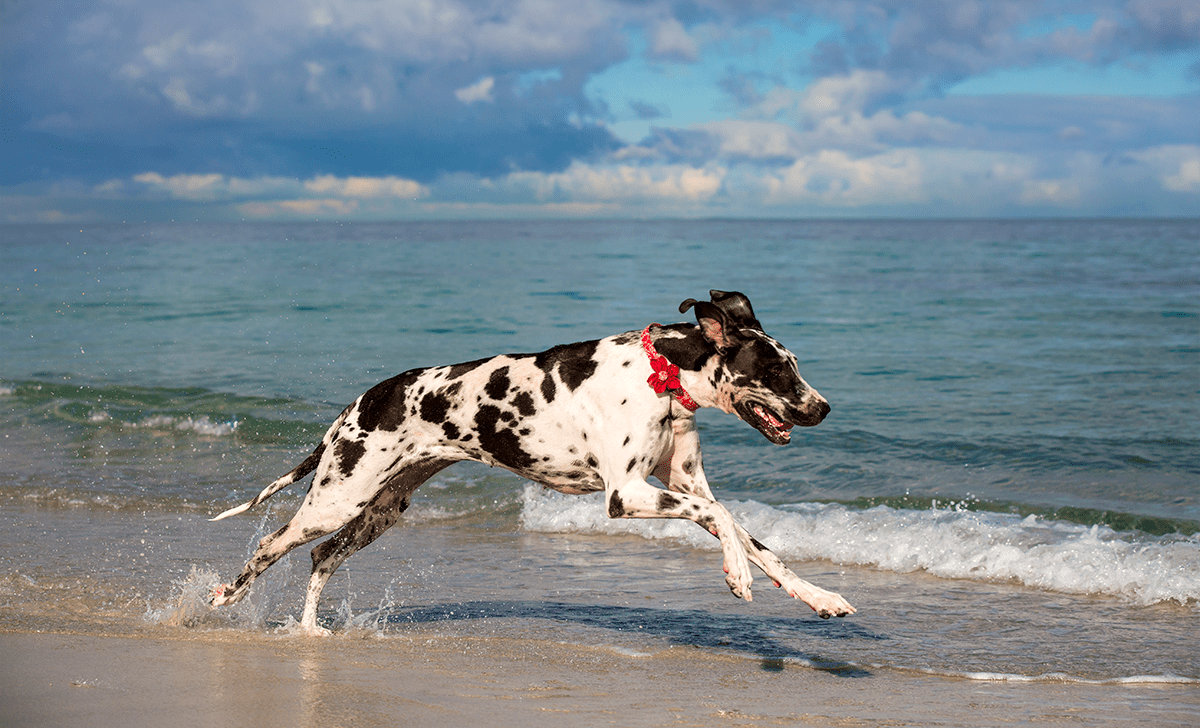 We have waaaay too many books (largely because I believe that you can never have too many books) and have collected a few Anzac stories over the years that we return to again and again.
Our favourite for reading together this year is The Anzac Puppy by Peter Millett and Trish Bowles .  The story is inspired by real life Great Dane Freda who was a mascot at the ANZAC base at Brocton Camp and we've enjoyed matching up the story with history. Read more about Freda HERE.
Why not share some ANZAC stories with your bubble, there are many available online via our libraries and some are also available read aloud on YouTube.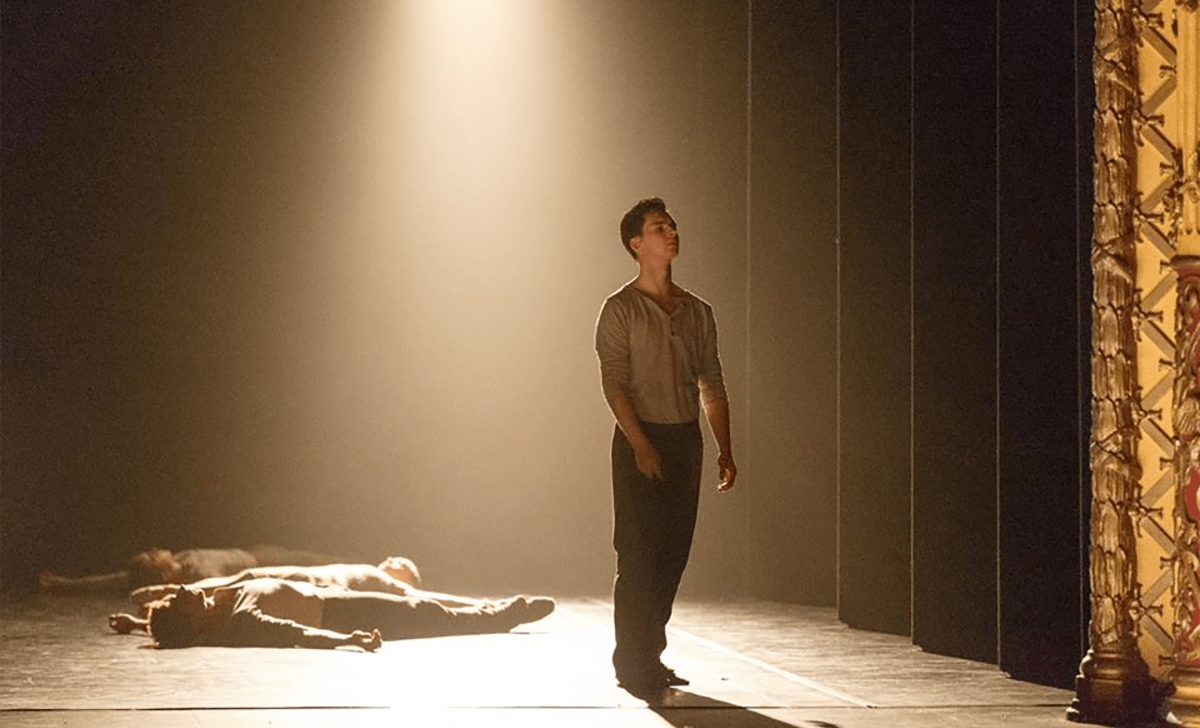 The Royal New Zealand Ballet returns this weekend, bringing us 'Anzac Salute', a selection of works from the stunning joint performance with The New Zealand Army Band, originally performed in 2015 for the centenary of World War 1.
Check out the event on Facebook HERE for more details.
Image Used with Permission: Royal New Zealand Ballet Soloist Shaun James Kelly.
Photo by: Evan Boli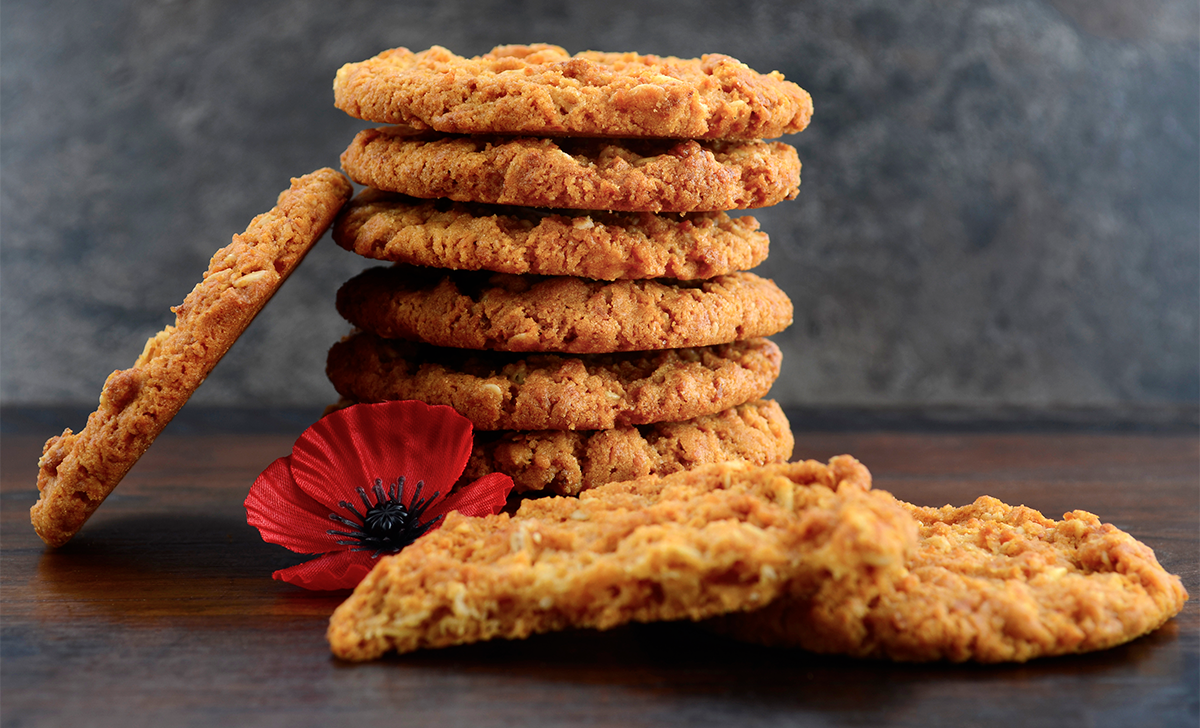 Finally, we're also baking our favourite Anzac biscuits with a tried and true recipe from Chelsea Sugar (HERE) – I'll be looking forward to one of these with a hot coffee when we come back inside.
I'm hoping that this ANZAC Day will not only be one that is reverent and remembered, but one that starts a new tradition with more people than ever coming out to dawn services together next year.
Wishing you a safe and special ANZAC Day – and to our veterans and veteran's families, we will never ever forget – and thank you.