GORGEOUS GIFTS | THE BASE
Lifestyle
28 November 2021
Christmas is just around the corner but gift giving shouldn't be a stressful experience so here is the ultimate lifestyle gift guide. There's something for everyone in here. I've curated this list so you can focus on what really matters this season – spending time with our loved ones and being present in the moment.
CASUAL AND COMFY
Our wardrobes have taken a turn for the comfier in the last 18 months and I don't see this changing anytime soon. Loungewear is here to stay so may as well get amongst it because comfort is a feeling we could all do with right now.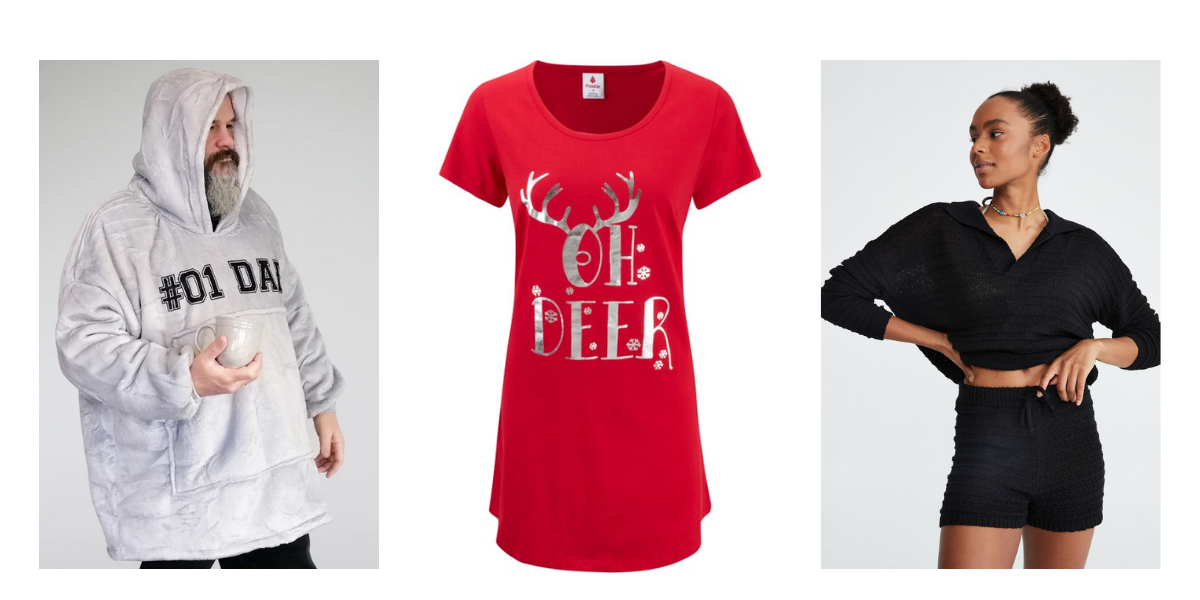 Mega Hoodie, Acquisitions | Christmas nightie, Postie | Loungewear, Cotton On Body
IT'S THE SEASON TO SPARKLE
Who doesn't love getting jewellery as a present? There is nothing better than an understated gold chain necklace. It's unisex, it's a classic piece that will never go out of style, and adds a touch of elegance to any outfit.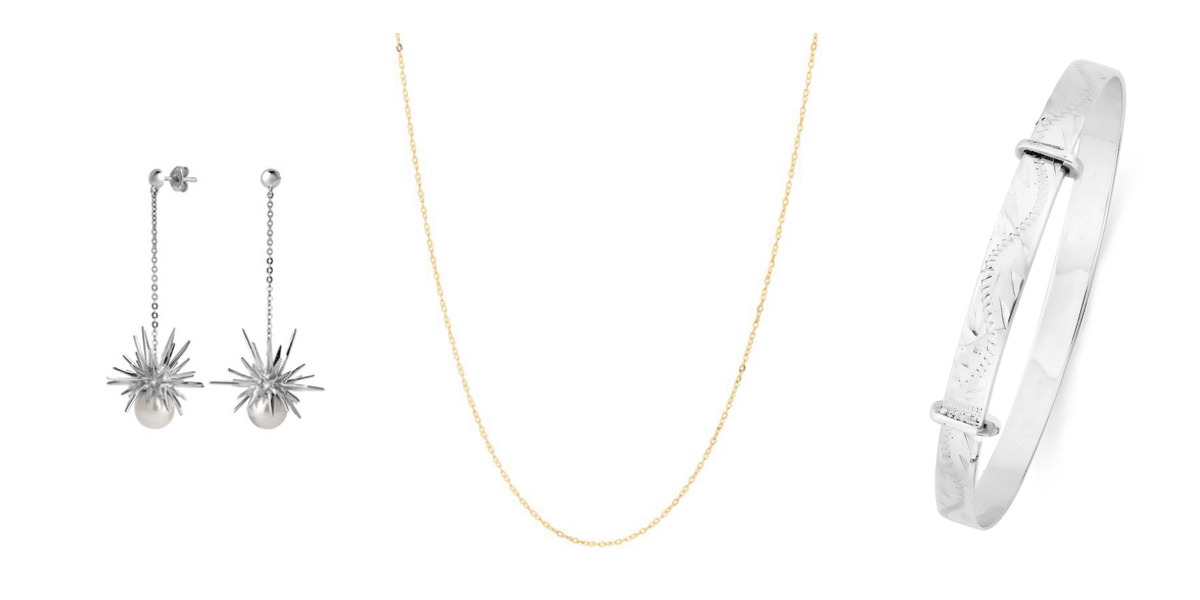 Karen Walker earrings, Sense & Wonder | Gold chain, Michael Hill | Engravable bangle, Stewart Dawson
SPOILT FOR SUMMER
It's 2021. We have become quite sun smart and sun hats are not just practical but stylish too! As we head into summer, don't forget to cover up. These hats are so chic for the beach, for a picnic, and for lounging by the pool.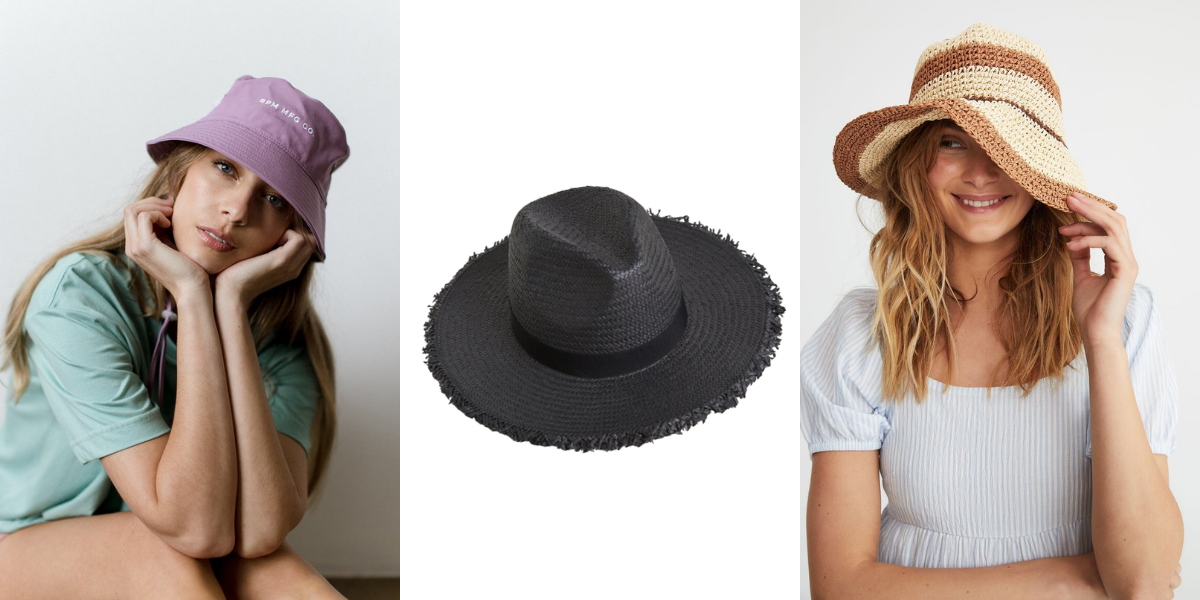 Bucket hat, Northbeach | Frayed fedora, Max | Sun hat, Cotton On
FOR THE BEAUTY LOVER
Scents are a very personal thing. There's always a risk when gifting them as everyone's sense of smell is different. As a scent lover with a sensitive nose, it's been my mission to find the perfect one from perfumes to room and even linen sprays. I've narrowed them down to these universally pleasant scents.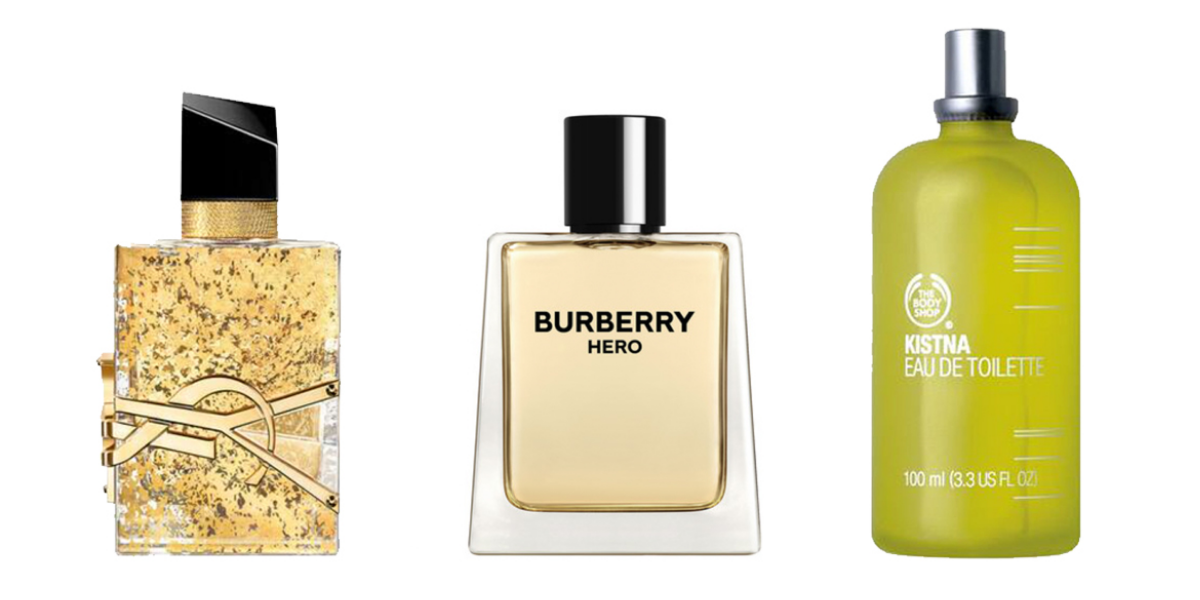 YSL Libre EDP Holiday Limited Edition, Farmers | Burberry Hero EDT, Farmers | Kistna EDT, The Body Shop
HOME HEALTH KICK
Know anyone already adding 'be healthier' to their New Year's Resolution? A juicer would make for a thoughtful and supportive gift. I am not the biggest fan of vegetables myself but turns out all I needed was for them to be served to me in juice form and all of a sudden I find myself craving for celery. New Year, New Me starts early this year!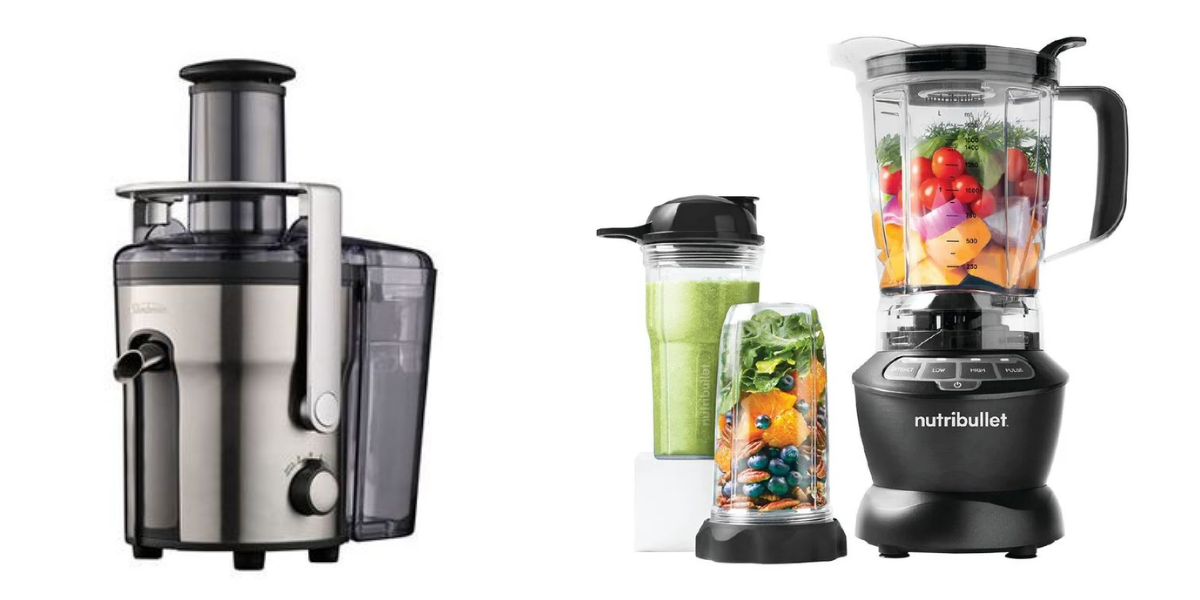 Sunbeam juicer, Heathcotes | Nutribullet, Noel Leeming
LET THERE BE LIGHT (AND BEAUTIFUL SCENT TOO)
I'm a big candle fan because I think it instantly lifts the mood in my home. Even better when they come in a beautiful vessel that I can reuse long after the candle is gone. Here are my top picks for the ultimate cosy room vibes – perfect for relaxing evenings at home where hopefully you won't be setting an alarm clock for the next day!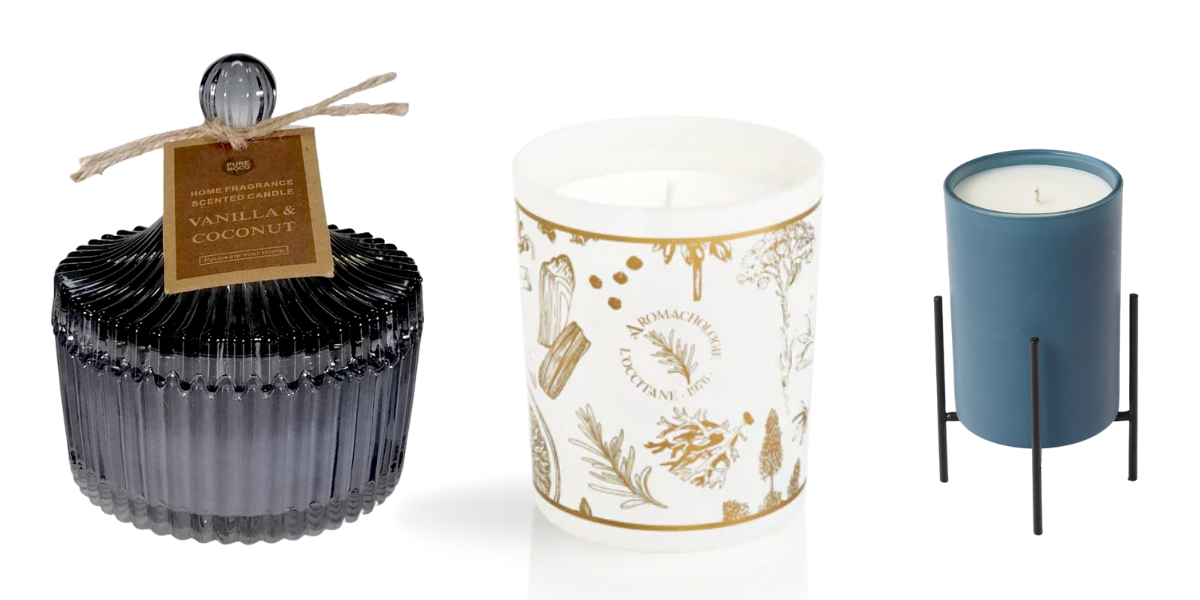 Vanilla & Coconut scented candle, Acquisitions | 13 Desserts Limited Edition candle, L'Occitane | Home Fusion Iris candle, Farmers
SOUNDS LIKE CHRISTMAS
Have you ever wished real life was like what we see in movies and have background music playing in our most memorable moments? Good quality speakers are the closest to having a soundtrack to your daily life. These speakers are the perfect companion to your summer adventures to the beach or campsite, BBQs or even while playing sport.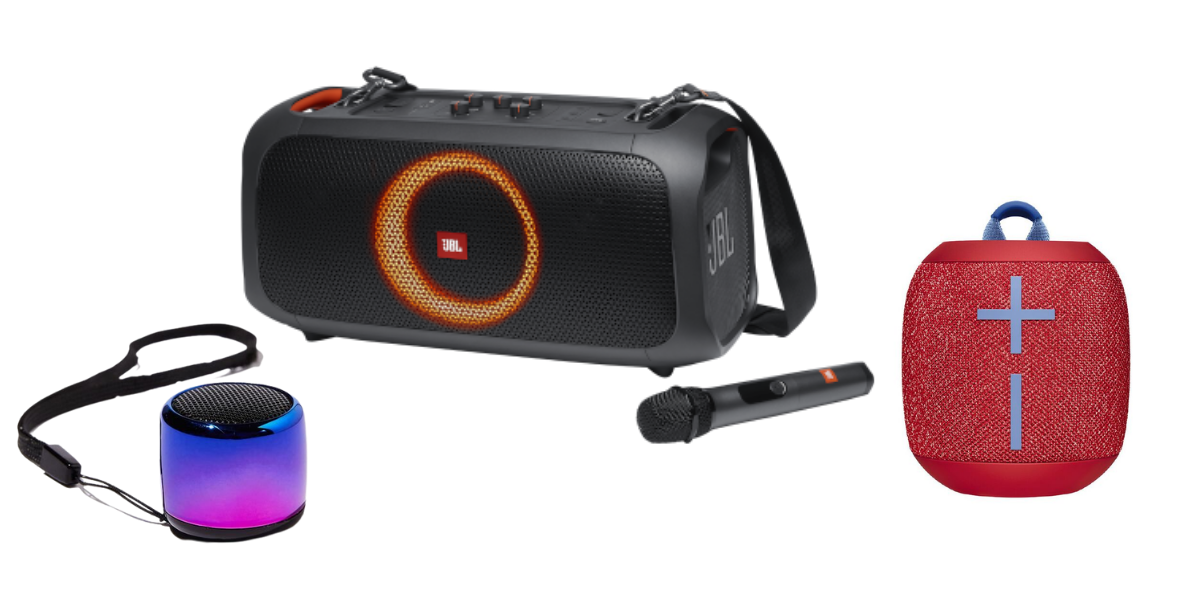 Loud & Proud portable speaker, Typo | JBL Partybox Go speaker, Spark | Ultimate Ears Wonderboom 2, The Warehouse
EXPERIENCES THAT EVERYONE WILL LOVE
What do you give someone who seemingly has it all? What about our family members who are so tricky to shop for? I'm big on gifting experiences so a voucher to the cinema always go down a treat especially with all the exciting new Boxing Day movie releases this year.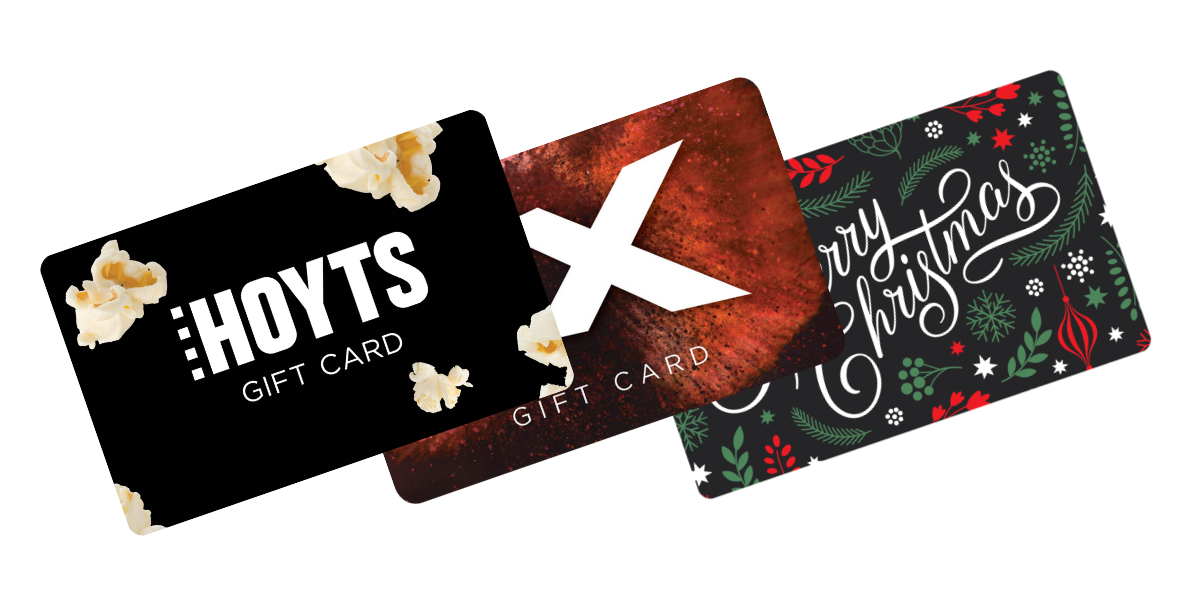 THE GIFT OF CHOICE
Still trying to find the perfect gift? There's always a Kiwi Property gift card option that can be used in all six Kiwi Property shopping centres. It's a fool-proof, accessible option that will take the stress out of gift giving this year!