EAT, SHOP, CHAT IN TE REO | THE BASE
Lifestyle
12 September 2021
It's Te Wiki o Te Reo Māori and we have some phrases for you to try out not just this week, but every time you're in the centre. Ka pai!
Here are some of our favourites:
He aha te kai tina? What's for lunch?
He kawhe koa?  Can I have a coffee please?
He pai eenei kaakahu ki au! I like these clothes!
Kia tirohia te kiriata!  Let's see a movie!
Me paanui pukapuka taaua!  Let's read a book!
Head over to Facebook this week as we use these phrases and be in to win some great prizes.
Check out this guide to pronunciation from Te Raura Whiri i Te Reo Māori – the Māori Language Commission – and visit their website for more great resources and phrases to try!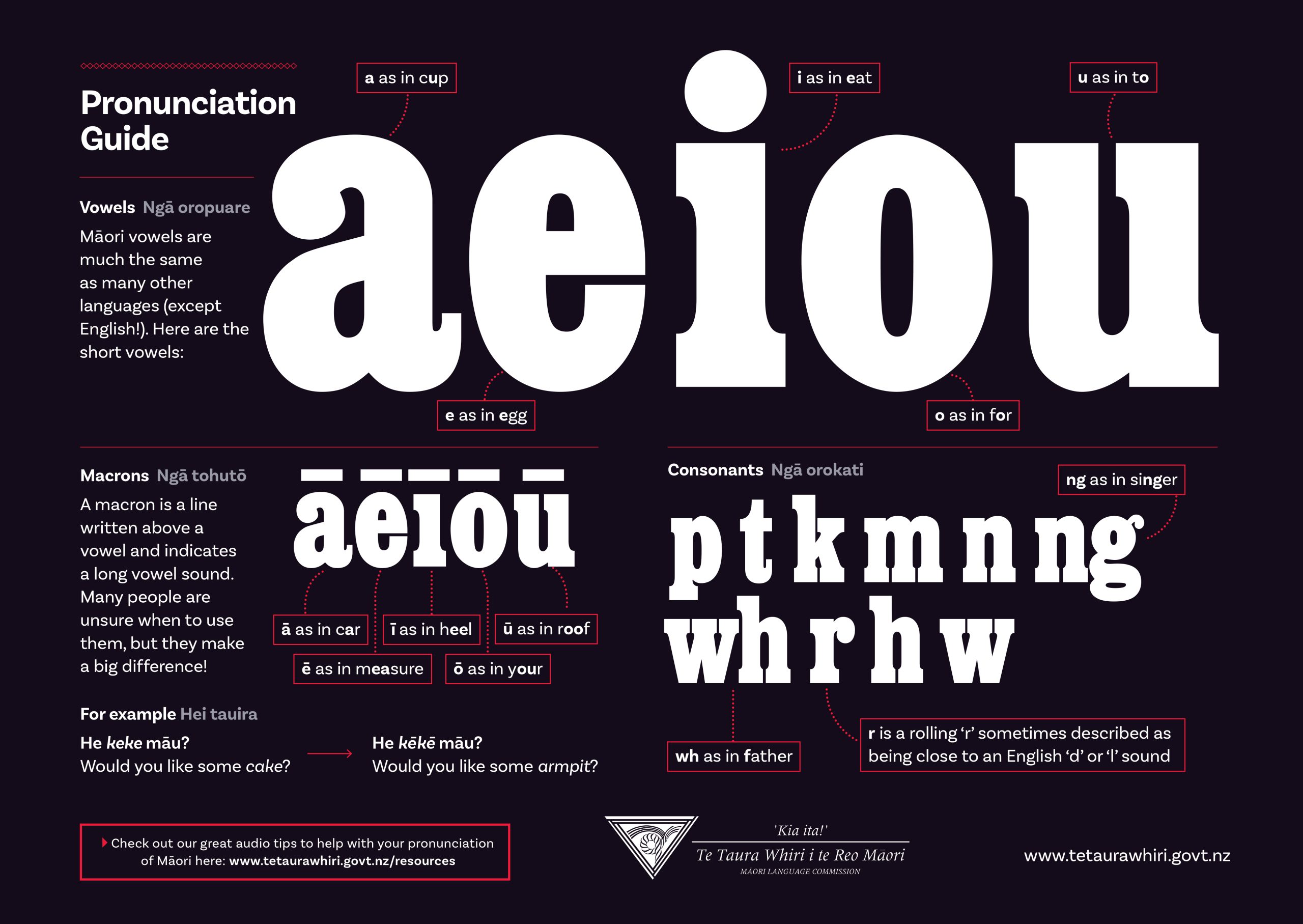 Māori Language Moment: 12pm 14 September 2021
Here at The Base, our team are taking part in this year's Māori Language Moment – where we gather together to try and set a world record or people speaking and celebrating an endangered, Indigenous language at the same time.  Find out how you can be a part of this event here.