CHRISTMAS GIFT LIST: FOR THE KIDS
Lifestyle
30 November 2018
Even Santa would be proud of this Christmas gift list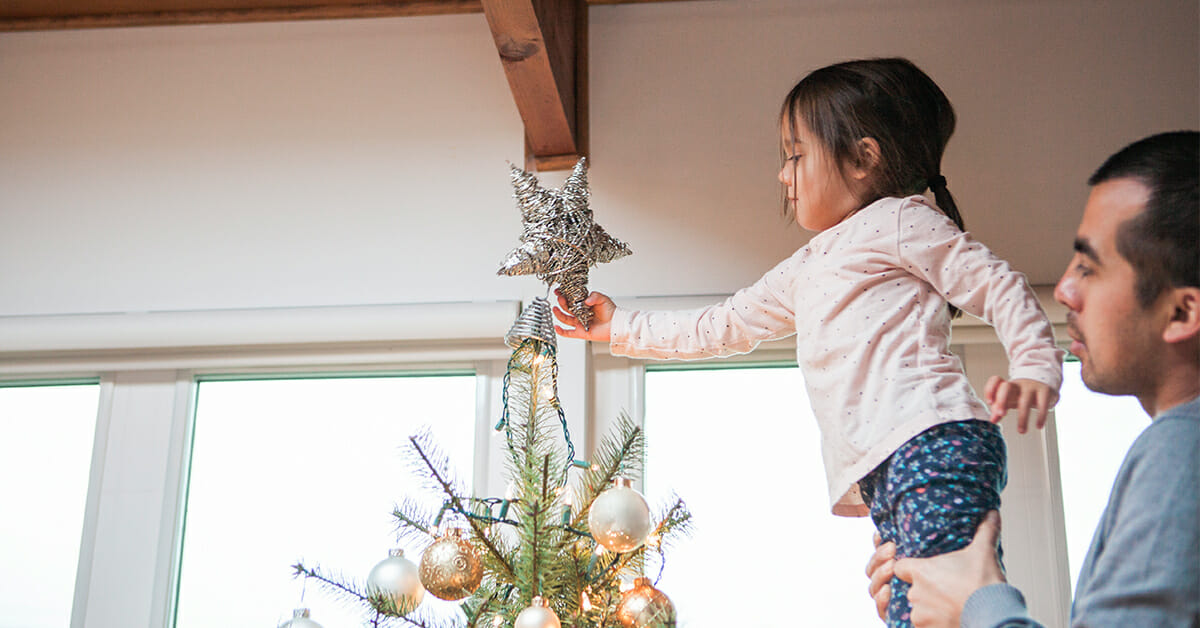 Nothing warms your heart more than the excitement on a kid's face while opening their gifts on Christmas Day. Whether the gift is from Santa, yourself or a family member, the pure joy and gratefulness they project is truly something special.
Whether you are buying for your own child, or a niece, nephew, brother, sister, cousin; one struggle we have every year is limiting how many presents we buy for them. All of a sudden EVERYTHING is the perfect gift – 'they'll love this', 'they'll grow into this', 'ooo, this will entertain them for hours'. Sound familiar?
Something that has become increasingly popular over the past few years is categorizing kid's gifts into four groups – something they want, something they need, something to wear and something to read. We aren't saying that you need to get something from all four groups, but it helps to have a guide – Christmas shopping is a crazy time of year in its own regard. Have a look at our suggestions below, we are sure the kids will love any of them!
Something they want
Time to talk games, slime and all things sparkly.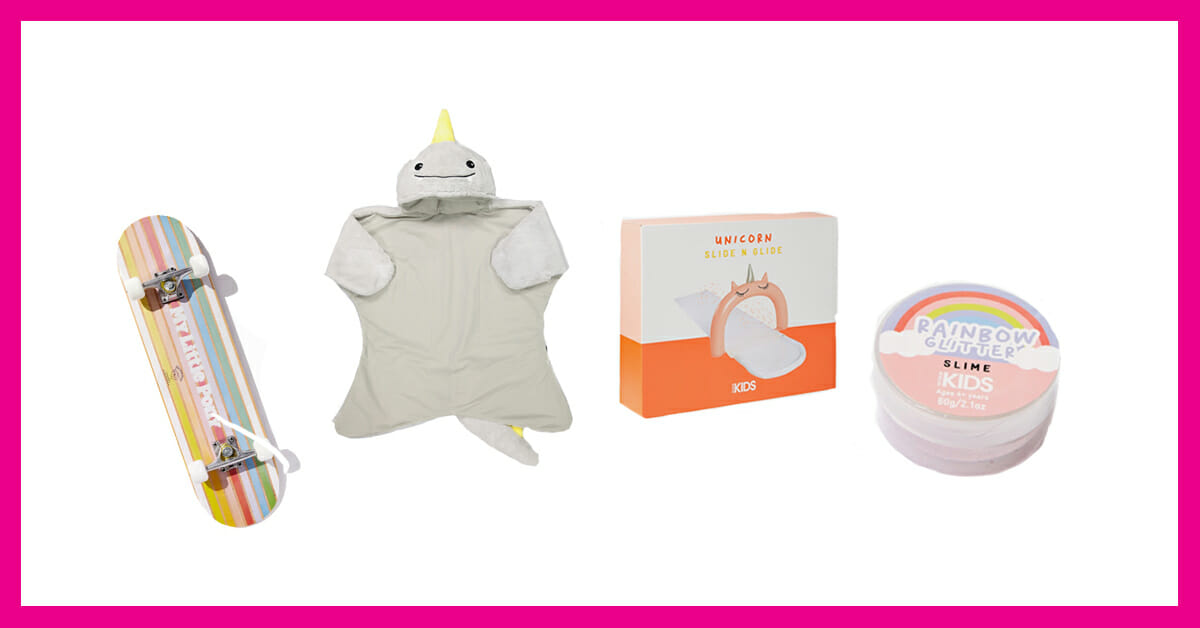 Kids skateboard / Inflatable slide n glide / kids slime / sunny buddy dress up blanket all from Cotton On Kids
Something they need
This is where you ignore their pleas for the latest sugar puff plum doll.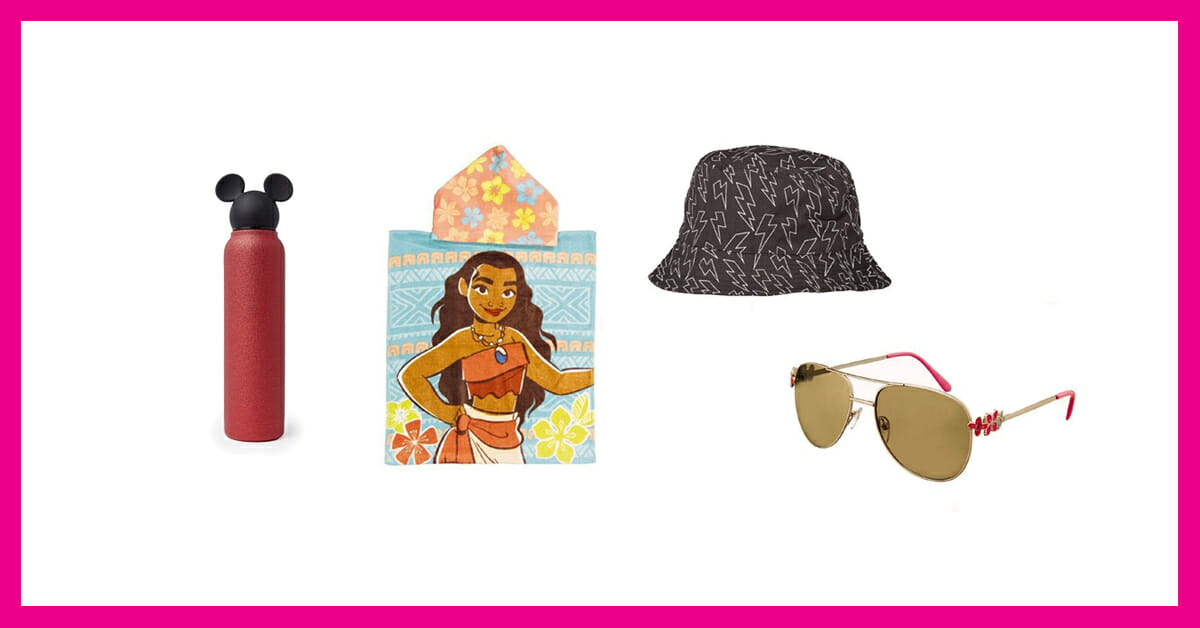 Premium small metal drink bottle from Typo /  Moana hooded beach towel from The Warehouse /  Young original bucket hat from The Warehouse / H&H essentials flower aviator sunglasses from The Warehouse
Something to wear
The cutest summer outfits!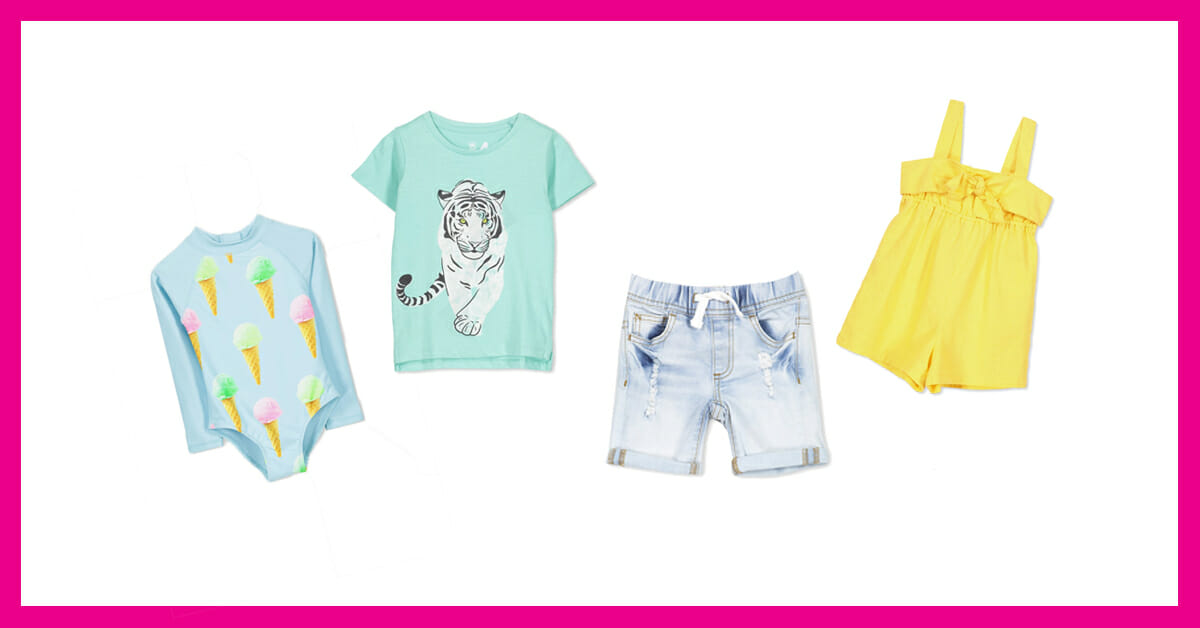 Zoe playsuit /  Joey denim short / Max short sleeve tee / Lydia rashie swimsuit all from Cotton On Kids
Something to read
The best way to keep young minds busy in the school holidays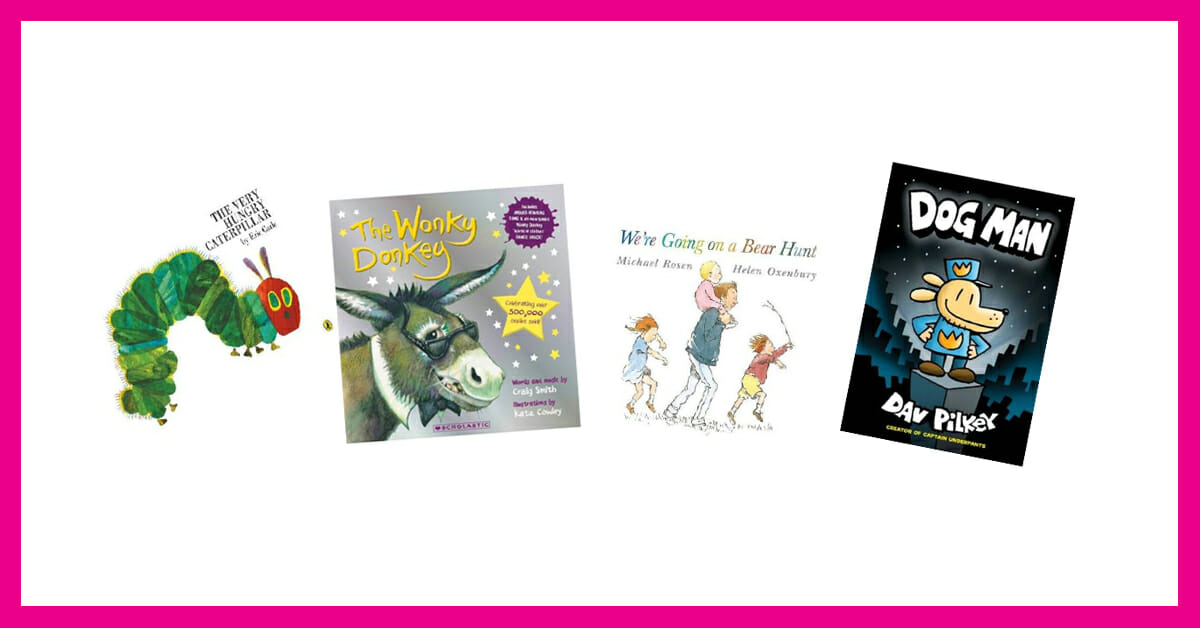 The Very Hungry Caterpillar by Eric Carle / The Wonky Donkey by Craig Smith / We're going on a bear hunt by Michael Rosen and Helen Oxenbury / Dog Man by Dav Pilker all from Whitcoulls