CHRISTMAS GIFT CARDS
Lifestyle
23 November 2018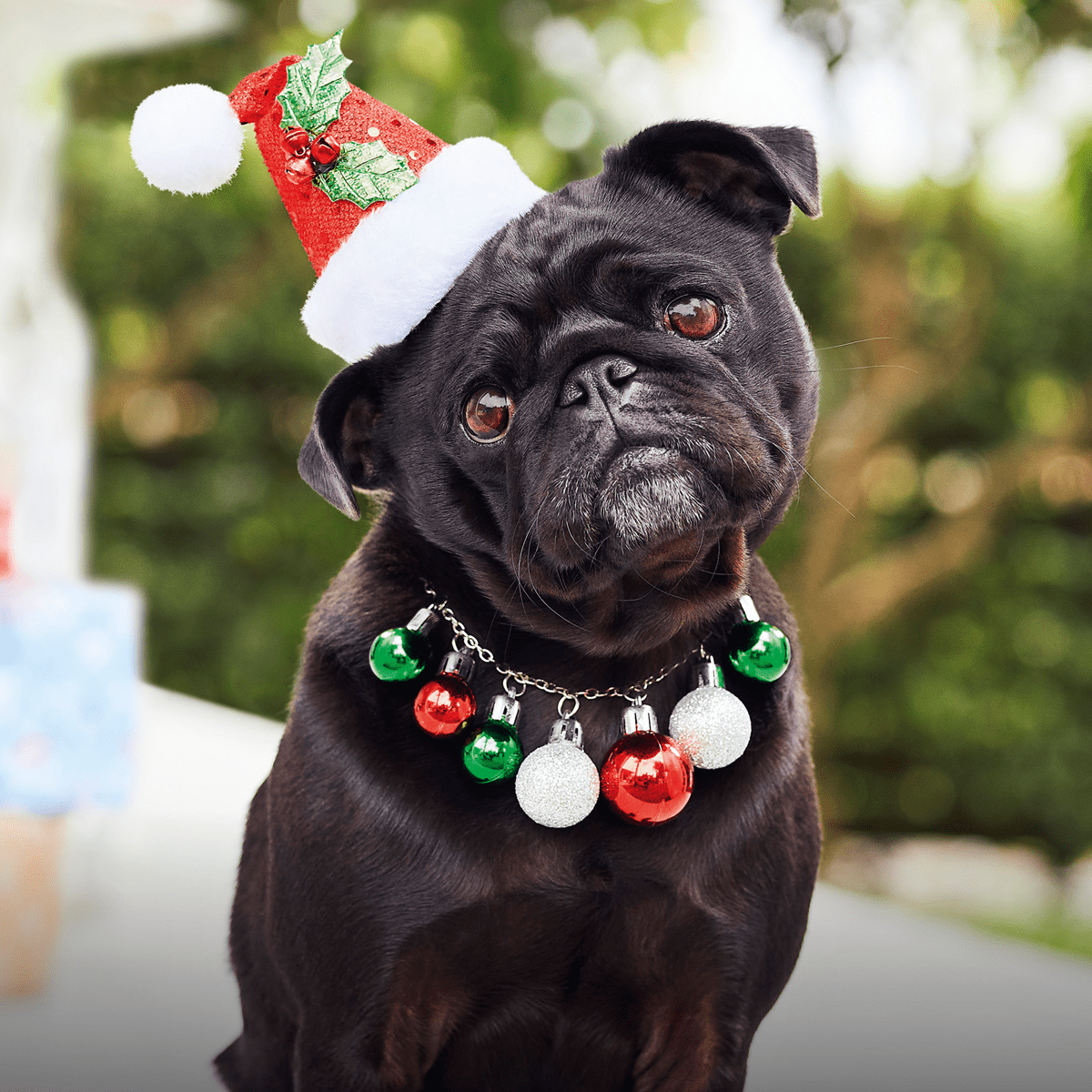 Maybe it's for the person who has everything. Maybe it's for the person who you'd love to let choose their own gift. Maybe we're their favourite shopping centre!
Do Christmas your way with the gift of choice, so they can do Christmas their way. With a Kiwi Property gift card, lucky recipients can use their gift at more than 800 participating stores across New Zealand!
Our gift cards work like an EFTPOS card and can be loaded with a value between $10 and $1,000. We have a bunch of card designs to choose from.
Gift cards are available to purchase from our Customer Service Desk, or simply visit gift-card.co.nz to purchase online.
Our gift cards can be used at:
Sylvia Park (Auckland)
LynnMall (Auckland)
The Base (Hamilton)
Centre Place (Hamilton)
The Plaza (Palmerston North)
Northlands (Christchurch)
Westgate Lifestyle (Auckland)
Sylvia Park Lifestyle (Auckland)