ADVENT CALENDAR ADVENTURES
Lifestyle
08 November 2019
Doesn't it seem like there are oodles of Advent Calendars out these days? Believe me, I LOVE choices and the more the merrier – PLUS I love numbers and counting  things – steps, stars, favourite songs (I have a new running top 10 every day), fancy dresses in my closet – all of it! Even when I'm on holiday, every morning I get up and count on my fingers how long I've been away and how long I have to relax. So I adore them.
I remember growing up, we'd open the same advent calendar each year – and I never got tired of it. It was sweet & simple and had a verse for each day. Then one year we graduated to a charming handmade one. My Mum would fill it with sweet little gifts each day. How spoiled was I?!
Well now there are Advent Calendars for everyone – and it's not a one size fits all. And here are gifts ideas for the special people in your life who have different ideas of what Christmas means…and how they like to celebrate!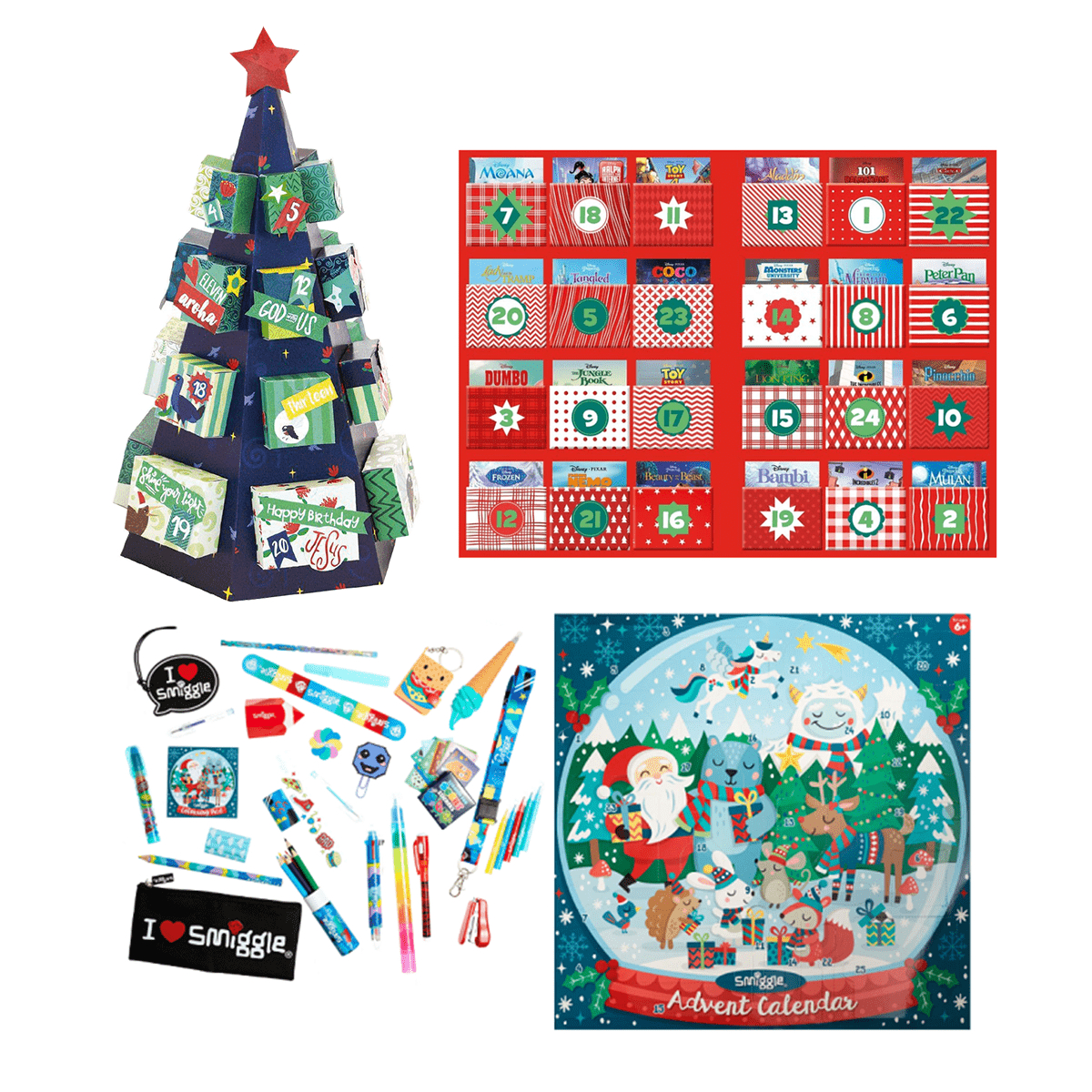 1. For people who like to CREATE – those DIYers in your life. Who wouldn't want to read a short story and escape to dream land with all the pretty lights, smells and decorations that surround us? Or you can use your imagination to find the perfect little treats for the little elf in your life. Or give the gift of craft supplies for your budding artist.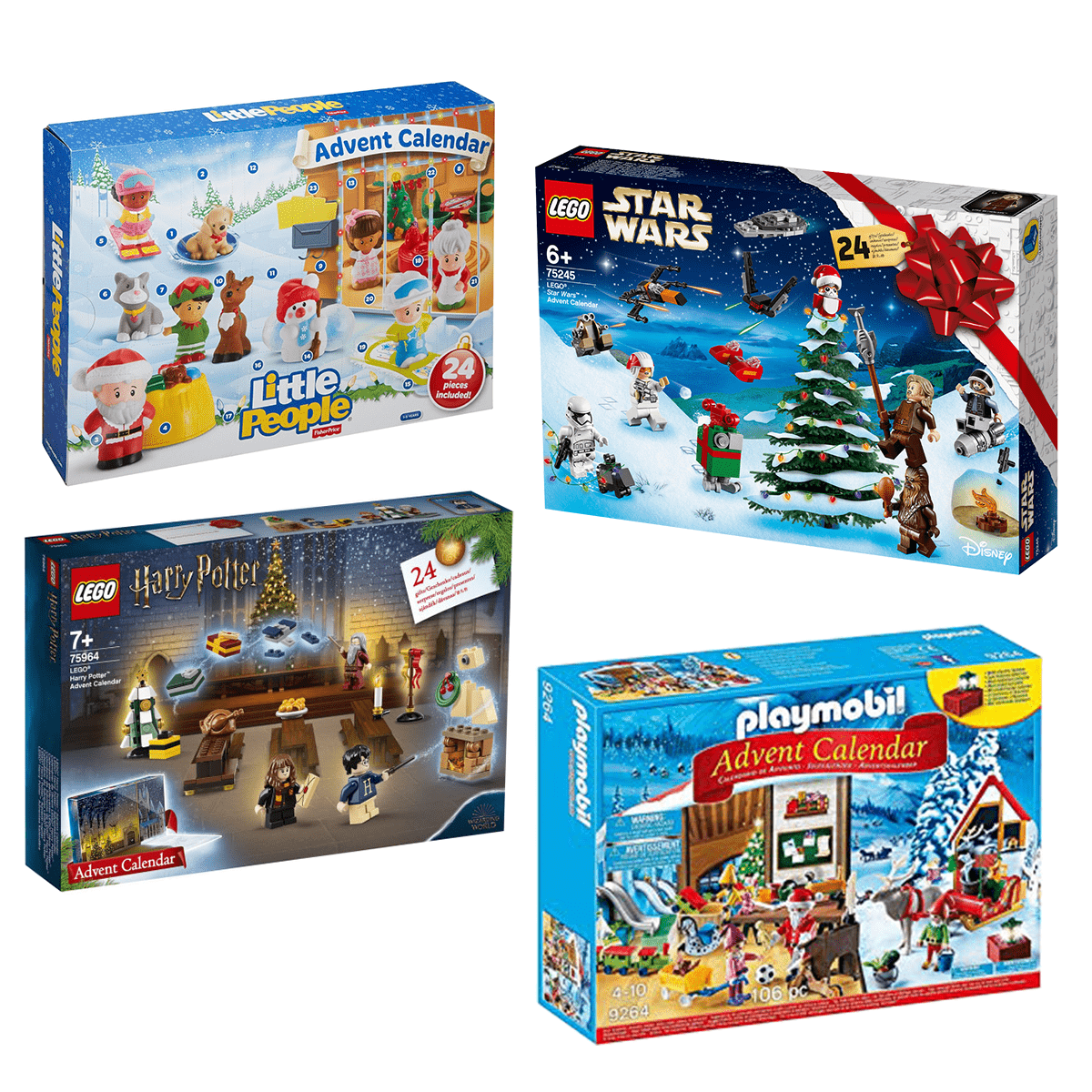 2. What about those loved ones who like to BUILD? Here are some clever ways to let a favourite story come to life every day. Don't you want to watch how excited they get when another fun piece is unwrapped and the stage adapts for each new character?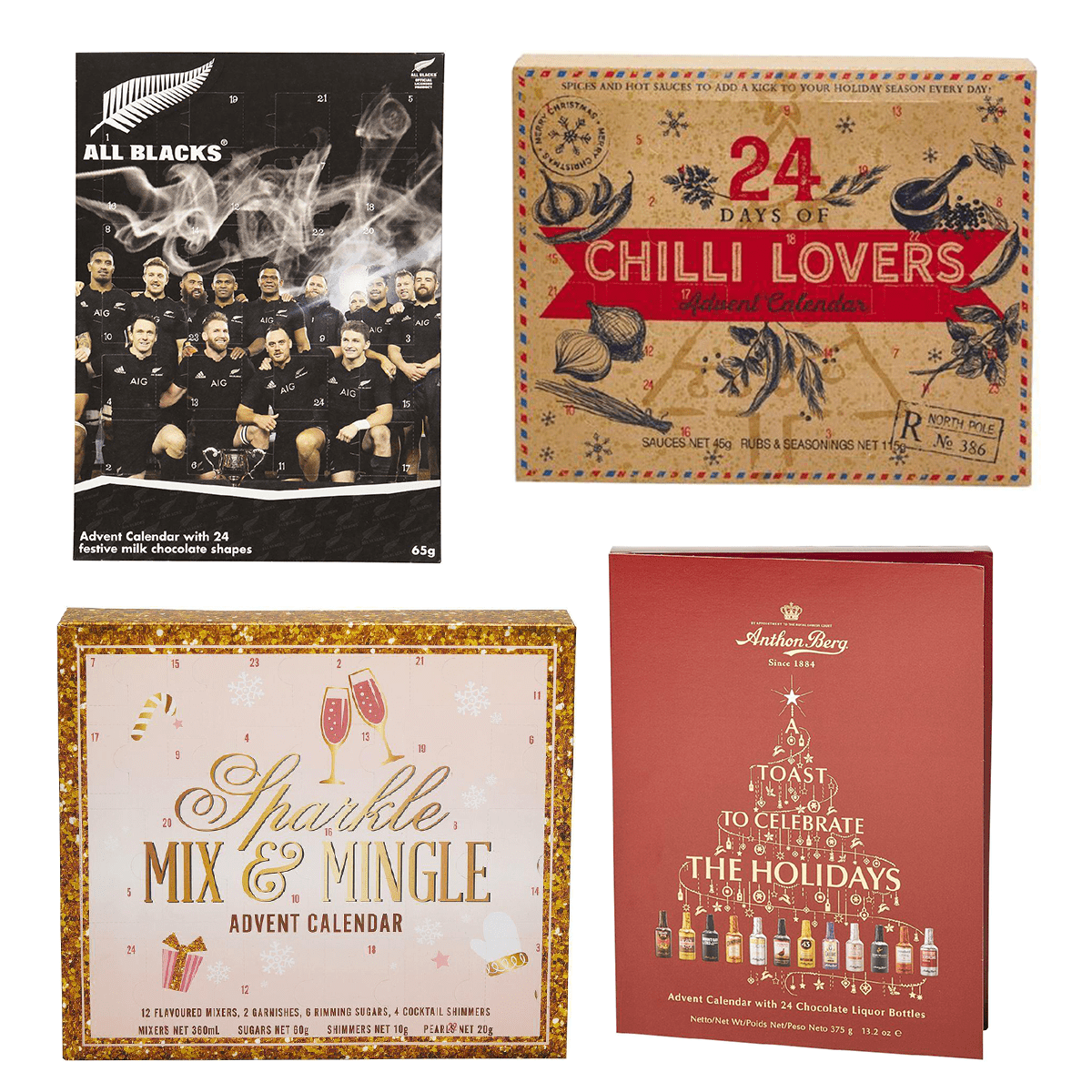 3. Or for the not so little reindeer in your life – the ones that like to ENTERTAIN – these are perfect host gifts that will remind them to celebrate a little each day. And these gifts are perfect for sharing – in true holiday spirit.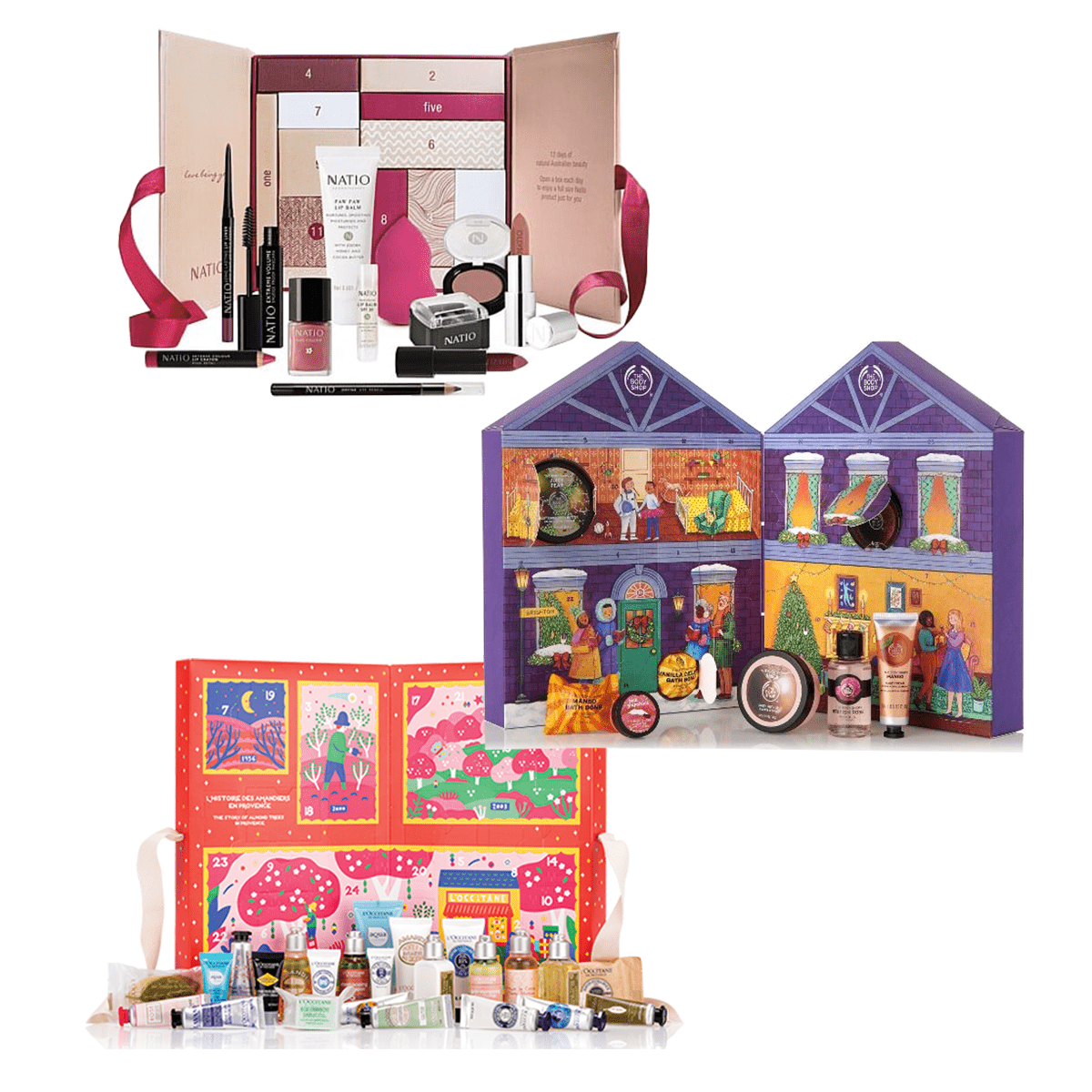 4. And lastly, those that adore to PAMPER – and maybe there is something here for yourself. Because the holidays can get a bit stressful from time to time. But treating yourself to a little indulgence every day could ensure you go through the season with a smile. That's the best gift of all!
1. Clockwise from top left: The Kiwi Advent Tree from The Warehouse; Disney Advent Calendar 24 Book Set from The Warehouse; Smiggle Advent Calendar 2019
2. Clockwise from top left: Fisher-Price Little People Advent Calendar from The Warehouse; LEGO Star Wars Advent Calendar from TOYWORLD; Playmobil Advent Calendar Santas Workshop from The Warehouse; LEGO Harry Potter Advent Calendar from TOYWORLD
3. Clockwise from top left: All Blacks Chocolate Advent Calendar from The Warehouse; Modern Gourmet Chilli Advent Calendar from The Warehouse; Anthon Berg Advent Calendar from The Warehouse; Modern Gourmet Sparkle Mix & Mingle Advent Calendar from The Warehouse
4. Clockwise from top left: Natio 12 Days Cosmetics Advent Calender from Farmers; Dream Big This Christmas Beauty Advent Calendar from The Body Shop; Classic Beauty Advent Calendar from L'OCCITANE; 
Note: Individual products may not be available at the time of purchase. Please see store for details. Please consume responsibly.