4 SIGNS YOUR HAIR NEEDS A TREATMENT | THE BASE
Lifestyle
04 January 2023
IN PARTNERSHIP WITH JUST CUTS | STYLE TALK
4 Signs YOUR HAIR NEEDS A TREATMENT
Your hair breaks easily
Your hair feels dry and brittle
Your hair has lost its elasticity
Your hair is frizzy and hard to brush
5 Hair hacks to keep your hair healthy this Summer.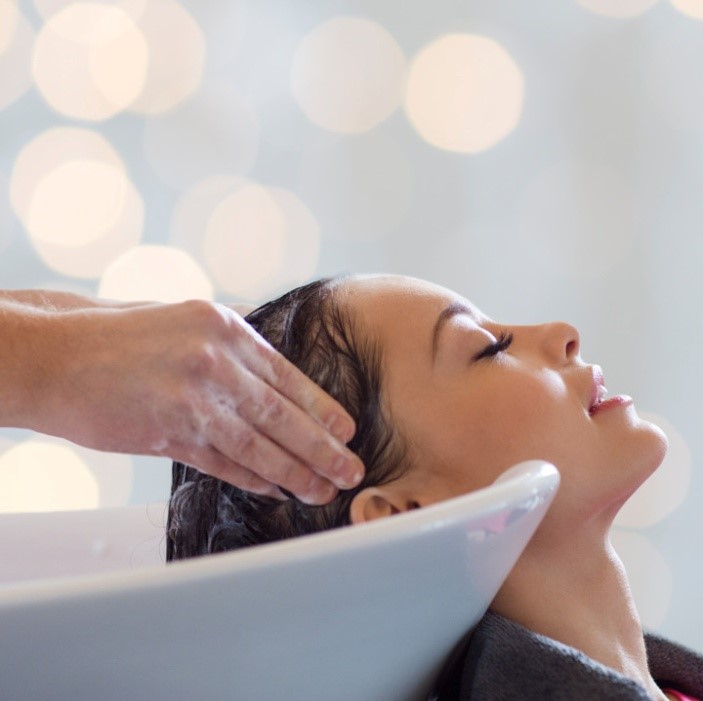 1. WASH YOUR HAIR WITH LUKEWARM/COLD WATER
Cold water helps close the cuticles. Closed cuticles are smoother cuticles that can give your hair some much-needed shine.
2. BRUSH YOUR HAIR FROM THE BOTTOM UP
Brushing hair from top to bottom causes more knots and creates unnecessary damage and breakage
3. GET A TRIM EVERY 6 WEEKS
Style cuts promote healthy hair growth and stop the spread of split ends. It is recommended to trim hair every 6 weeks to maintain hair health.
4. TRY NOT TO SHAMPOO YOUR HAIR TOO OFTEN
Over shampooing on any hair type will remove important natural oils, known as sebum, and will leave your hair feeling dry and brittle.
5. NOURISH YOUR HAIR WITH A TREATMENT
Treatments help soften and condition your hair, hydrate and nourish it, keeping it looking smooth and shiny, and healthy.
The Solution
Give your hair the love it deserves
Revitalise hair that is damaged and lacking vitality and shine with Just Cut's Renew Professional Treatment Service. Including a relaxing shampoo and treatment mask service, your hair will be left shiny and strong from just $16 with your next Style Cut.
And don't forget you can treat your hair at home every day with our favourite JUSTICE Professional products!  Made by Just Cuts, just for you.  Come and have a chat with one of our expert stylists today!
Find us at Just Cuts Sylvia Park next to Classy Nail Salon. 
No Appointments.  Just Come In.