TORPEDO7 NOW OPEN AT THE BASE!
Fashion
24 September 2018
An exciting new addition to The Base has opened its doors! Check out Torpedo7's new store now.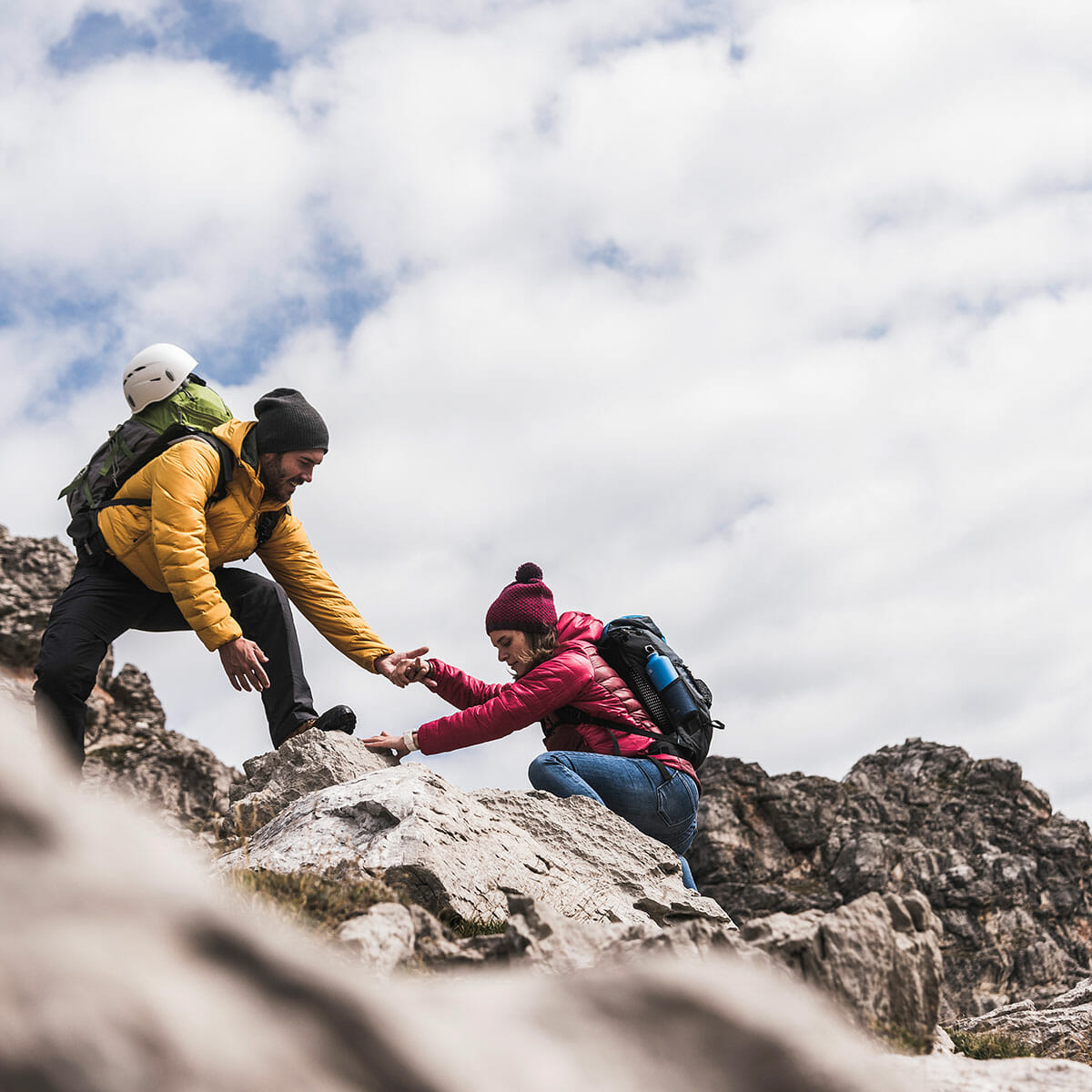 Torpedo7, the ones who bring you the gear that best suits your needs, whatever your level and whatever your passion, have opened a new store at our very own The Base!
We are excited to have them join us and we encourage you to get in store quick to check out their awesome range. They are open 9m-6pm everyday.
Torpedo7 offers a huge range of bike, camping & water gear as well as outdoor clothing. Find them at:
Hamilton – The Base
The Base (Next to the Warehouse)
Te Rapa Road & Wairere Drive
Te Rapa
Hamilton 3200
Phone: 07 949 8454