ON TREND: LIGHT LINEN
Fashion
27 December 2018
It's always nice to see a trend that we can all have a play with no matter what our shape, size, lifestyle, budget or style personality.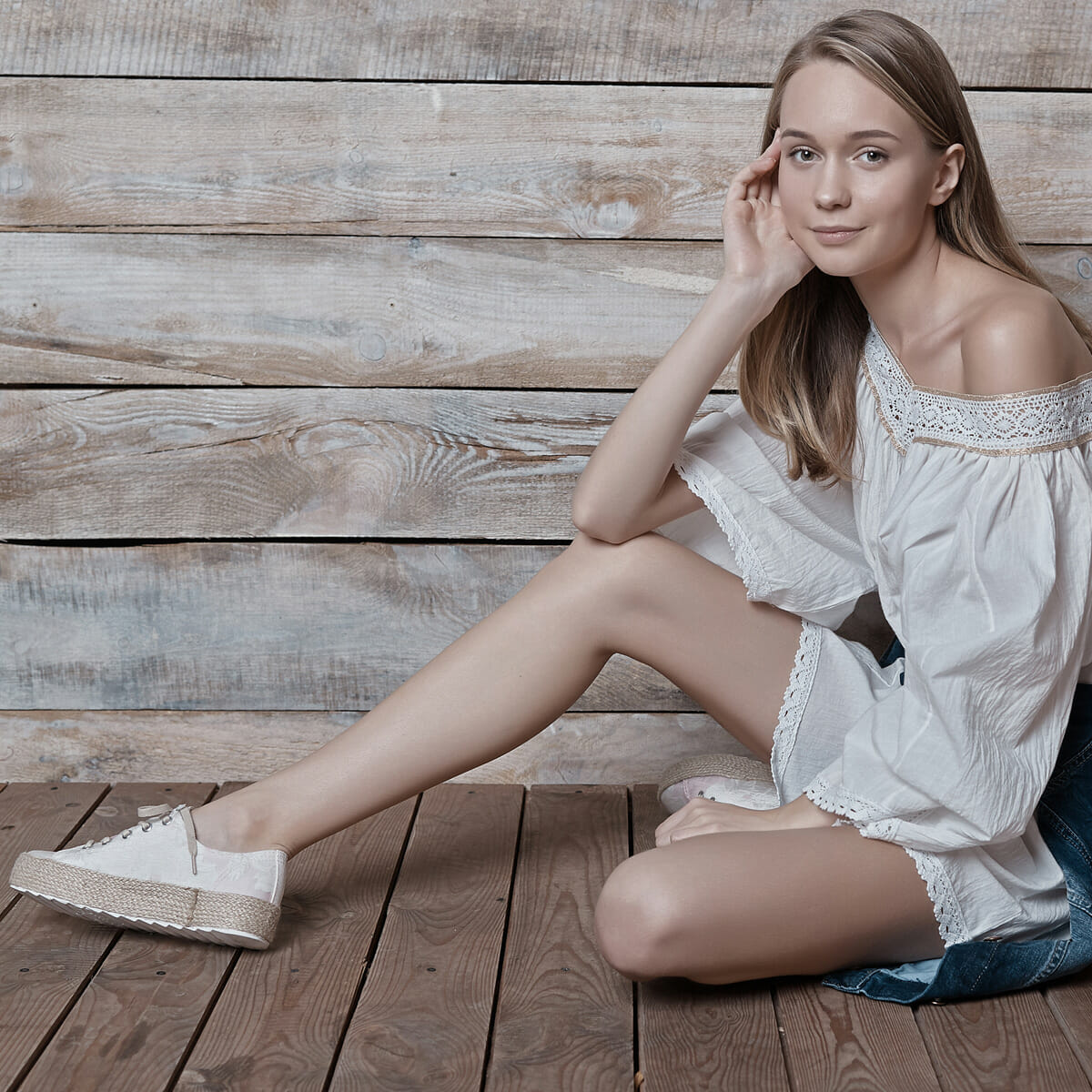 This summer, linen is it!
Linen is one of those fabrics that is lovely to wear, and can be found in almost any style of garment from tees to shorts to dresses to bags and shoes!
It's a natural fibre, so will breathe in the warmer months, and if ironing isn't your thing, there is a school of thought that says linen is supposed to be worn crushed (bonus right?)
Many linen garments you'll find in store now will actaully be a blended fabric, usually with cotton, which makes it softer but also easier to care for (and often more affordable!)
So here are a few of my favourite linen pieces you can find in-centre now.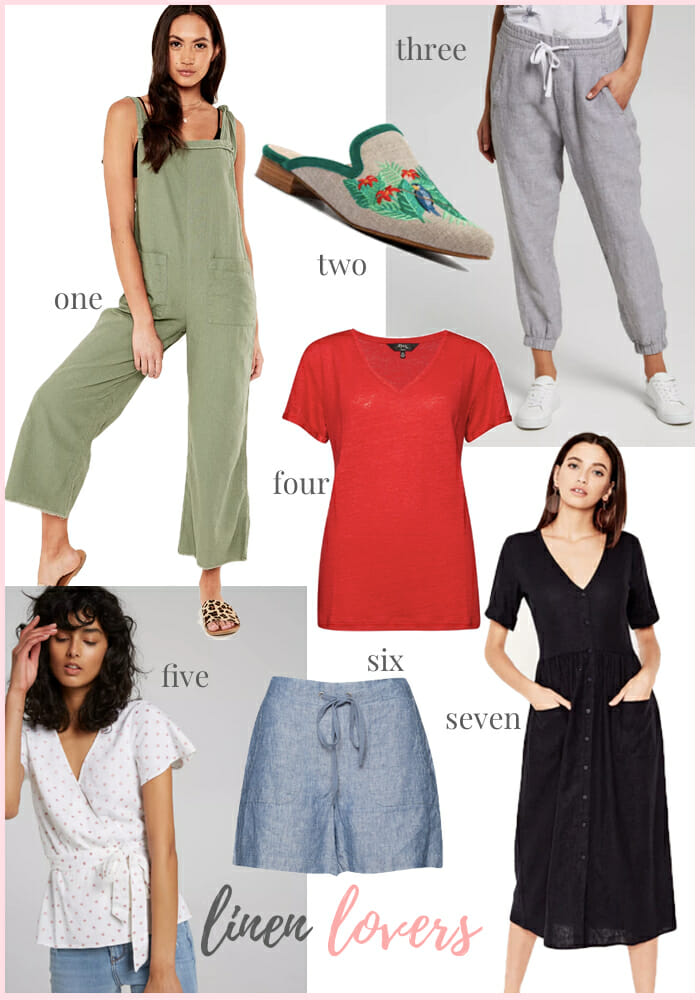 Glassons linen blend tie strap jumpsuit $59.99
2. Merchant 1948 "Waterloo" linen mules $209.90
3. Just Jeans "Mille" soft linen pant $79.95
4. Max "Valencia" linen blend tee $49.99
5. Just Jeans "Penny" linen blend wrap top $59.99
6. Max "Gemma" pull on linen shorts $69.99
7. Glassons linen blend button through midi dress $59.99
Linen really is your friend this summer, its just a matter of finding the style that works in your wardrobe.