WELCOME BACK TO DOWNTON ABBEY | MOVIE REVIEW
Entertainment
23 September 2019
From heartfelt moments, royalty and some of the finest English wit, Downton Abbey the movie exceeds all expectations.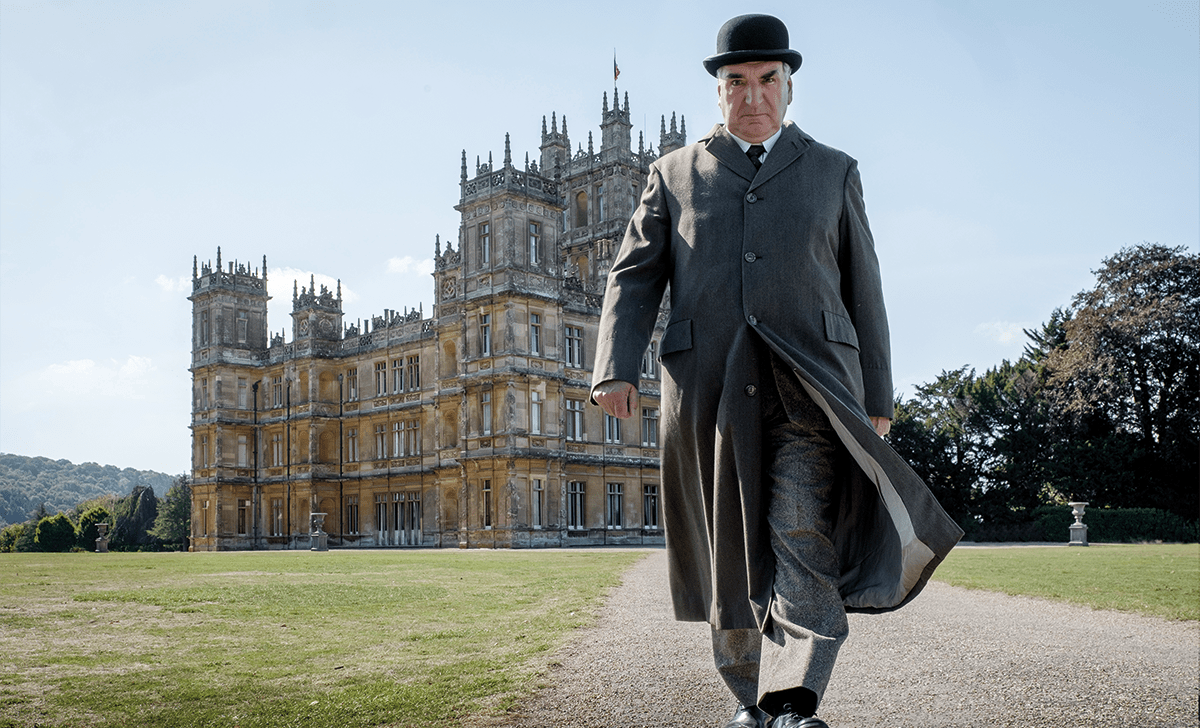 Once again the series and film's creator Julian Fellows, does a fantastic job of restoring the world of Downton Abbey, giving us a glimpse into an era of opulence and grandeur.
The film is situated around the arrival of King George V and Queen Mary at Downton and the chaos that ensues both upstairs and downstairs. Whilst the plot didn't have any major twists or scandal, the film delivered in tying up loose ends, answering questions left unanswered by the series and ensuring a happy ending was secured for all.
As was the case for the series, the star of the movie is undoubtedly The Dowager Countess (Maggie Smith), who has audiences crying with both laughter and tears throughout the movie. The film and series creator Julian Fellows did a brilliant job of delivering fans with what they love most – formidable one liners and unparalleled wit form The Dowager.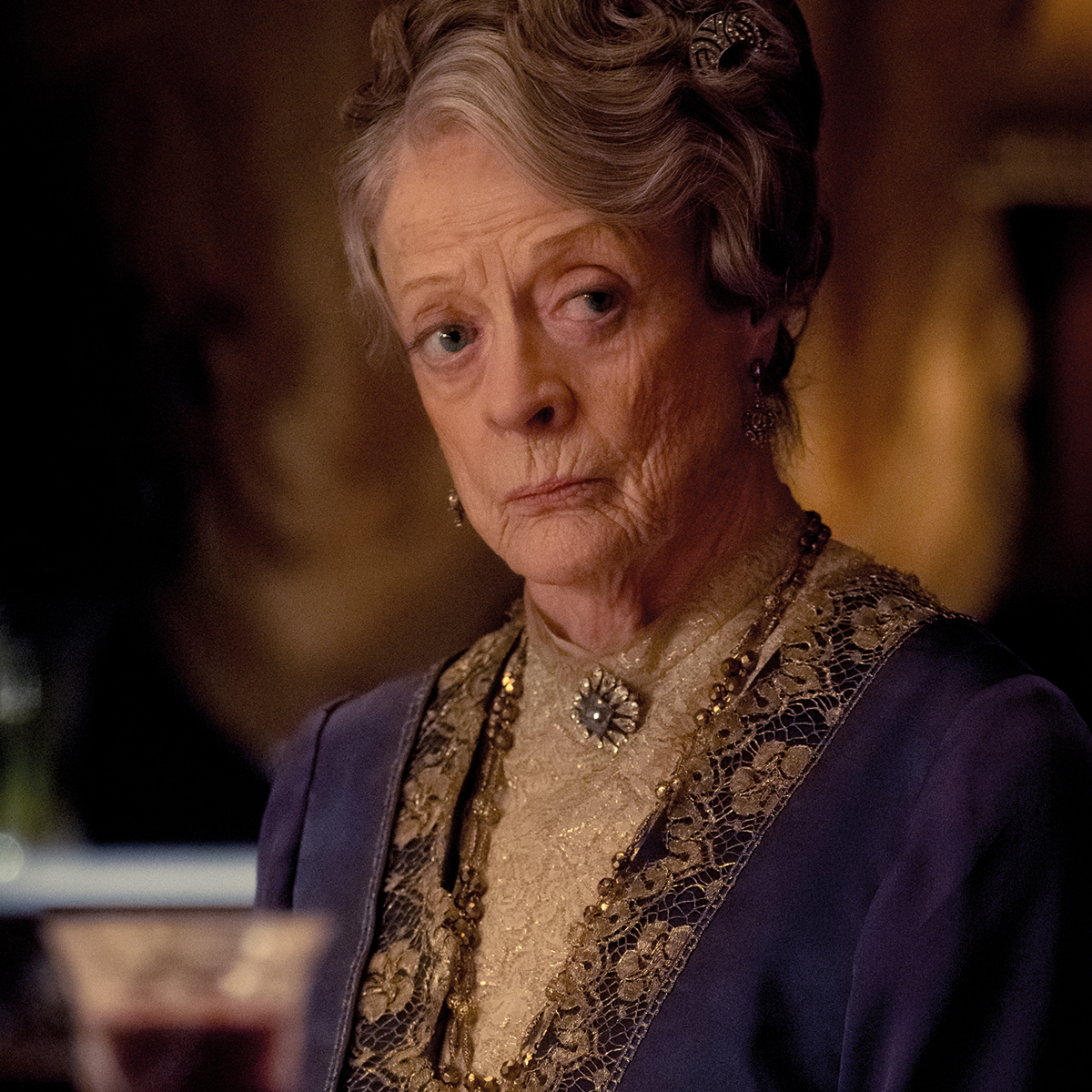 Of course, Lady Mary (Michelle Dockery) cannot be forgotten and her storyline ties nicely with The Dowager to deliver a sincerely profound and warm moment.
Allen Leech's character Tom Branson (the widow of the lovely Sybil) was also given a good amount of screen time and securing a place in our hearts as the fan favourite.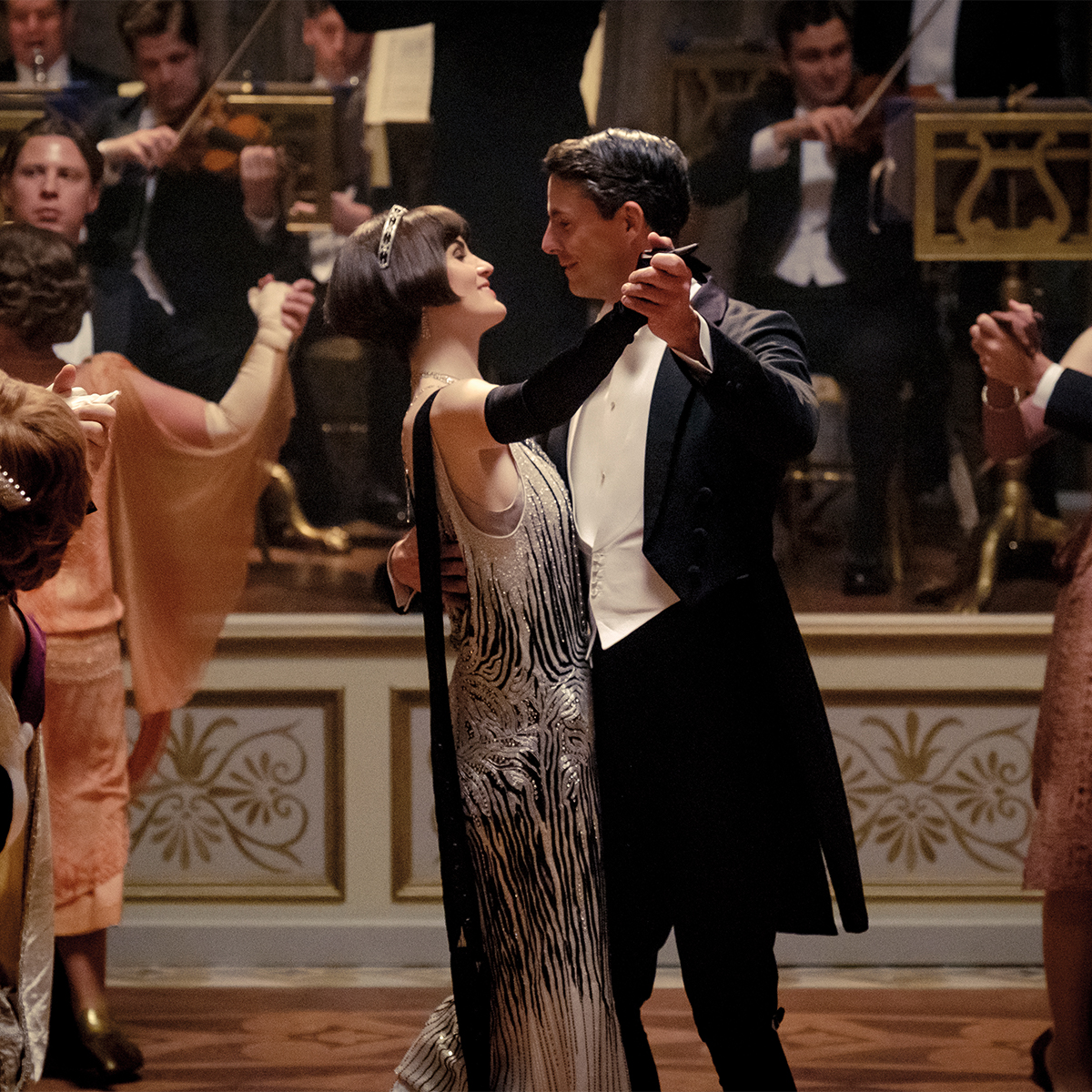 And finally a review of this film would not be complete without mentioning Carson (Jim Carter) who despite the series finale returns back to Downton and shines in all his glory.  
It is simply a film you cannot miss!
Downton Abbey is now showing. Check your local theatre for times and dates.