TROLLS WORLD TOUR ROCKS INTO THE BASE
Entertainment
03 July 2020
A sequel done RIGHT!
Spending her entire life thinking the pop trolls are the only trolls that exist, Queen Poppy (Anna Kendrick) and Branch (Justin Timberlake) suddenly learn that there are in fact five other troll tribes – Rock, Funk, Country, Techno and Classical Trolls.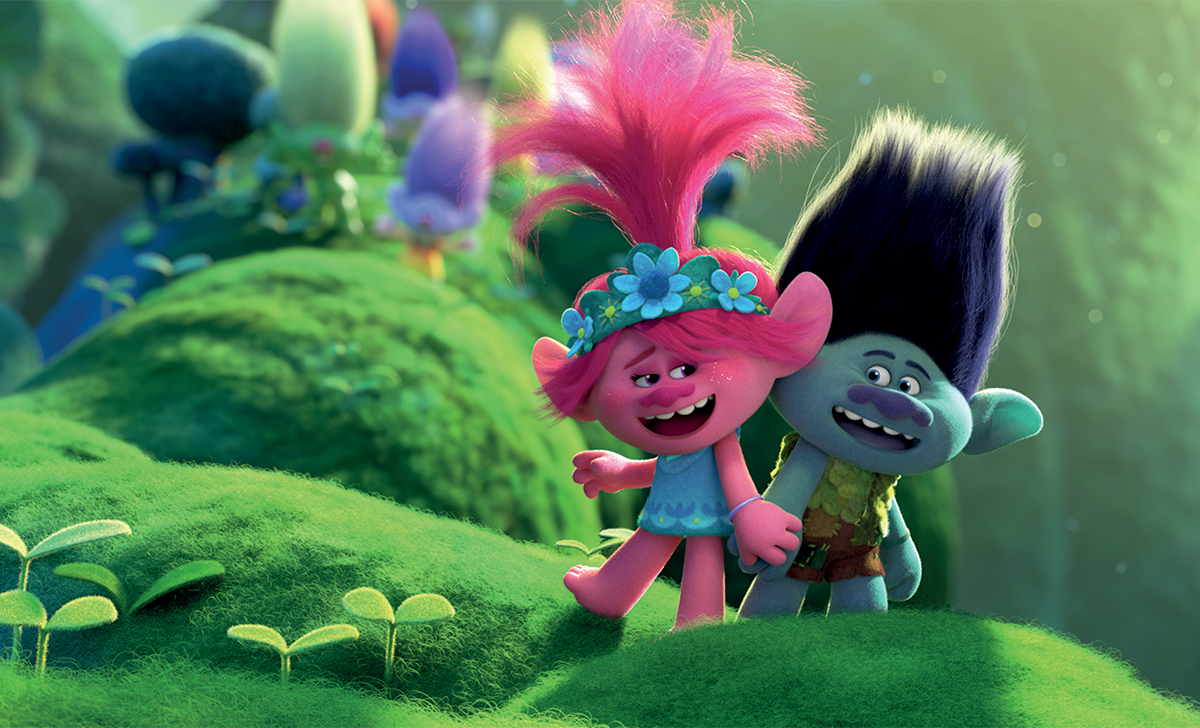 After receiving an 'invite' to the Rock Trolls World tour, Poppy loves a party and against her father's warning, sets off to make contact with the infamous Barb (Rachel Bloom) Queen of the Rock Trolls, who's World Tour is actually an attempt at taking over the Troll world, leaving Poppy and Branch on a mission to save it.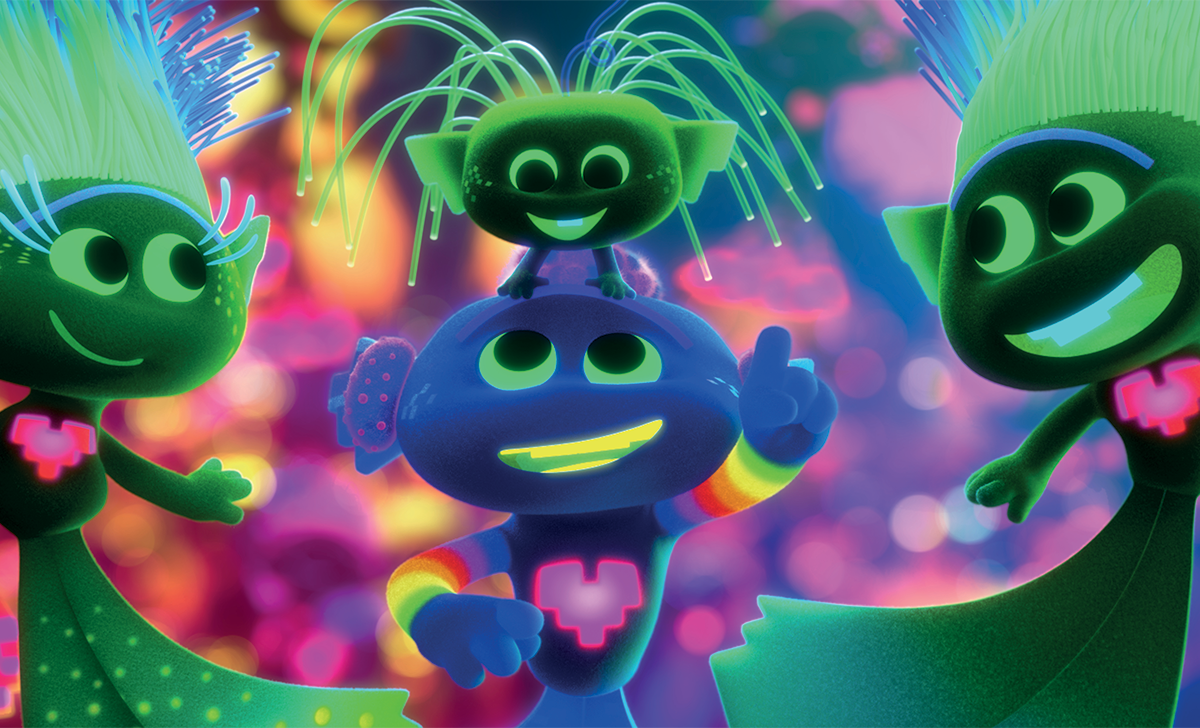 An awesome movie suitable for the whole family, a must see on the big screen! If I haven't convinced you by now, here is what a real fan of the day had to say, Miss 9;
"Trolls World Tour is a magical movie! My favourite character is Prince D who belongs to the Funk tribe. This movie is full of romance, comedy, drama and action.
There is laughter and tears, head bangers from every genre, groovy dance moves, and teaches you about accepting others who may be different to you.
Trolls World Tour definitely ticks all the boxes for all of the whanau to enjoy!" – Jaydah Howe.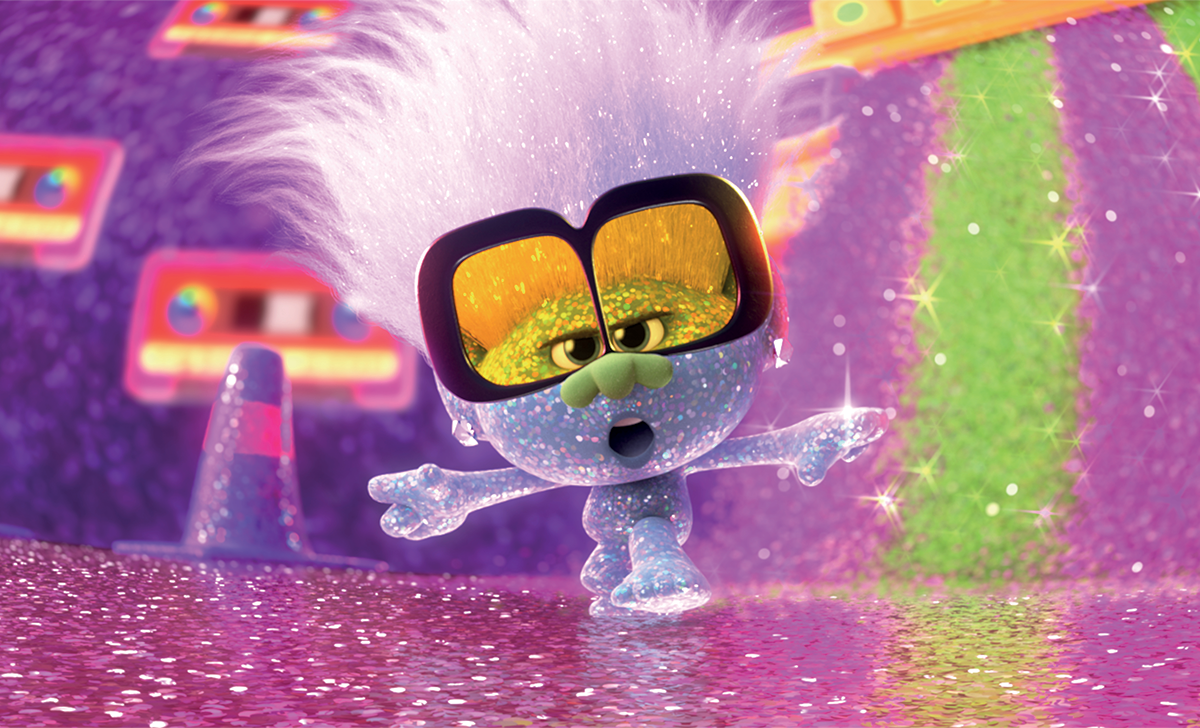 There you have it folks. Trolls World Tour is a MUST SEE!!!
Trolls World Tour is now playing in theatres. Check you local cinema for times & dates…then pop over, grab your favourite snack and ROCK & ROLL!