THOSE WHO WISH ME DEAD | MOVIE REVIEW | THE BASE
Entertainment
24 May 2021
I went into this movie thinking it would be a typical action movie; all brawl and no real complexity – oh how I was wrong! Those Who Wish Me Dead (2021) had depth, dark humour and kept me on the edge of my seat the whole time.
With short and sweet fight scenes this film not only captures your attention and leaves you wanting more, but teaches you some valid wild fire survival skills!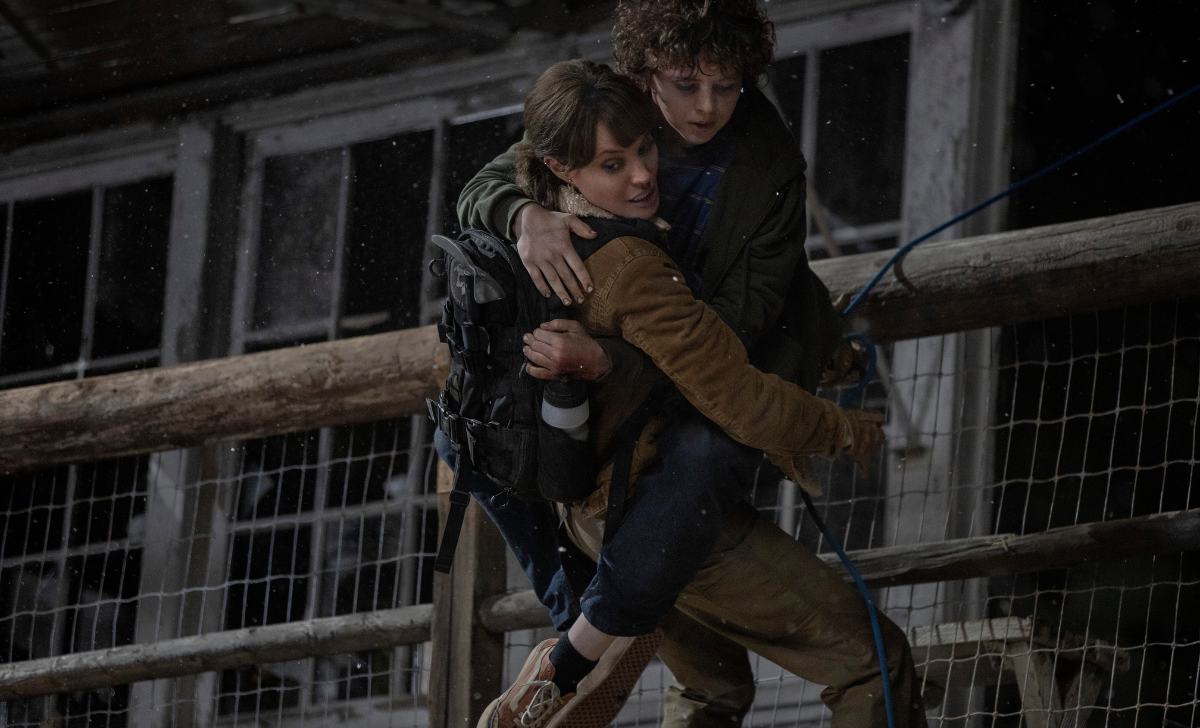 Photo Credit: Warner Bros. Pictures
Here we meet Angelina Jolie's character Hannah – the baddest firefighter around who forms an unlikely alliance with young Connor (Finn Little) to escape the dreaded assassins Jack Black (Aidan Gillen) and Patrick Blackwell (Nicholas Hoult) through the wilderness. Sassy as always, Angelina Jolie really brings traumatised character Hannah to life. With some dark humour thrown in between herself and Connor, you can't but help to have a chuckle to make light of a dark situation.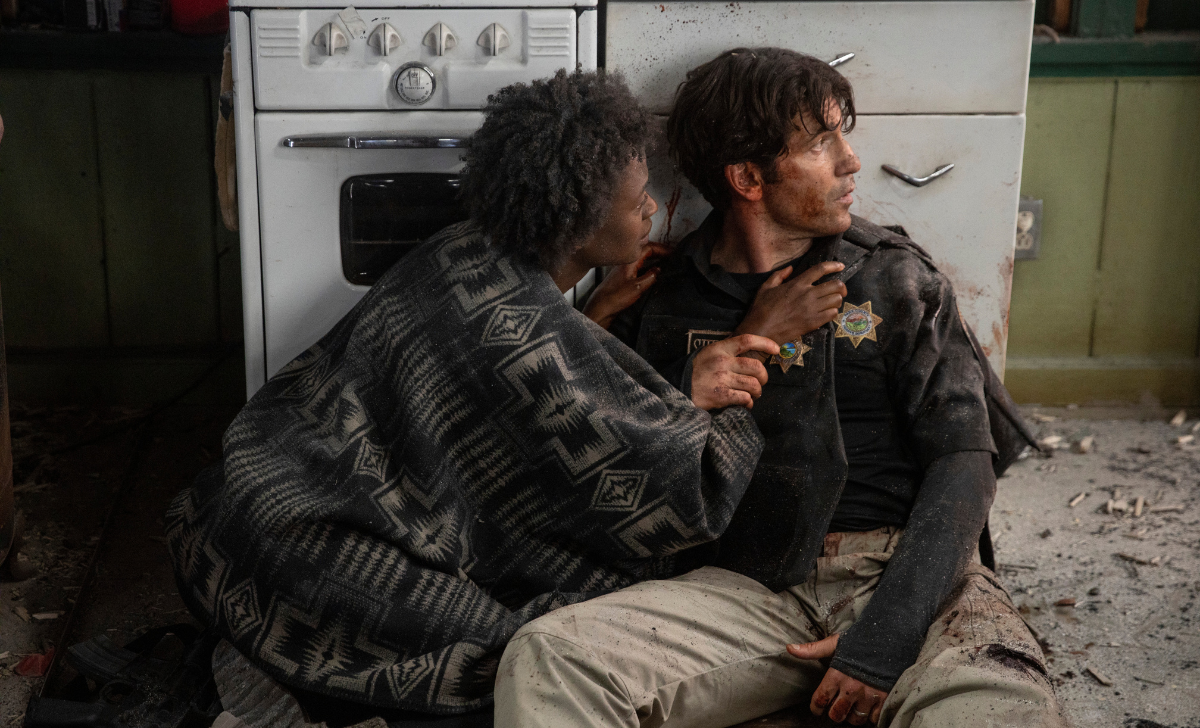 Photo Credit: Warner Bros. Pictures
Filled with suspense, this movie really brings to light strong, empowered female characters that goes to show a woman doesn't need no man to protect her! Not just Hannah, but in particular Medina Senghore's character Allison Sawyer who can not only kick bad guy butt with weapons of all sorts, but whilst heavily pregnant! Now that is what I call resilient!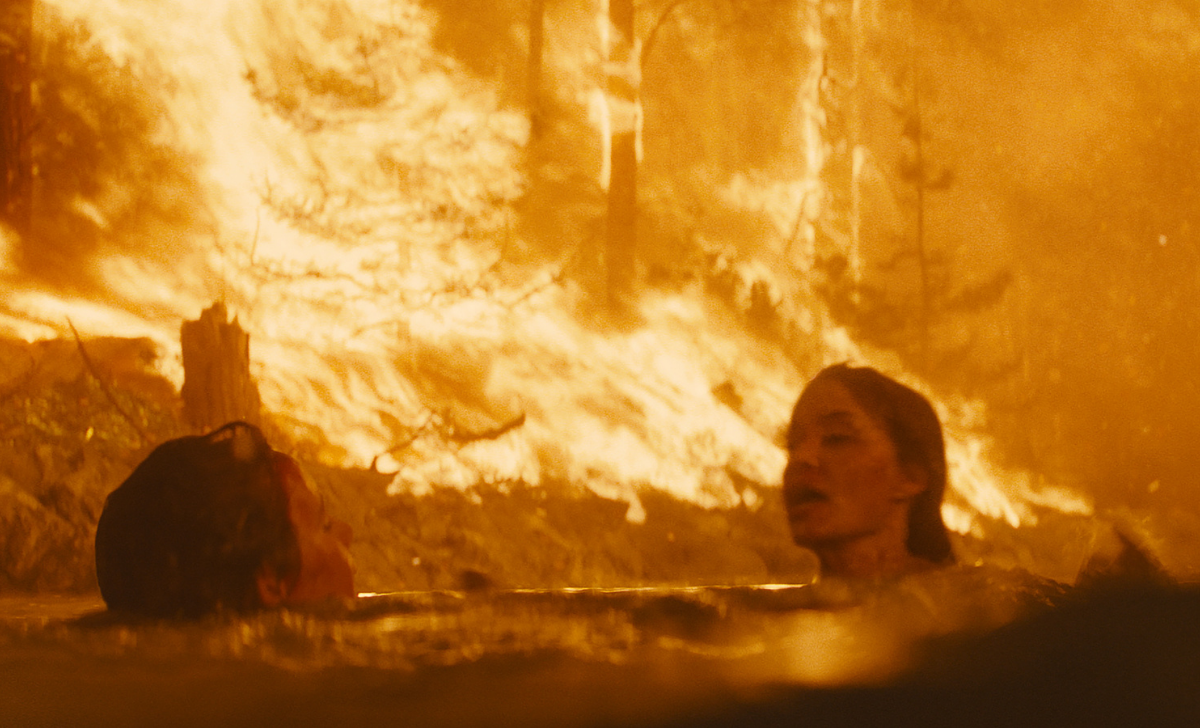 Photo Credit: Warner Bros. Pictures
This cat and mouse thriller will leave you not only wanting a sequel but raving about it to anyone that can hear afterwards. Whilst still keeping the suspense you will experience beautiful location cinematography and the physical effects makes it seem as if you can almost feel the burn of the raging forest fire.
I absolutely loved it, and would recommend anyone to watch this, especially if you love thrillers but want something a bit different – this is definitely for you!
Check times & dates for Hoyts HERE, then head to The Base for a delightful family movie to go with your popcorn.