REVIEW: THE AFTERMATH
Entertainment
30 April 2019
What happens in the aftermath?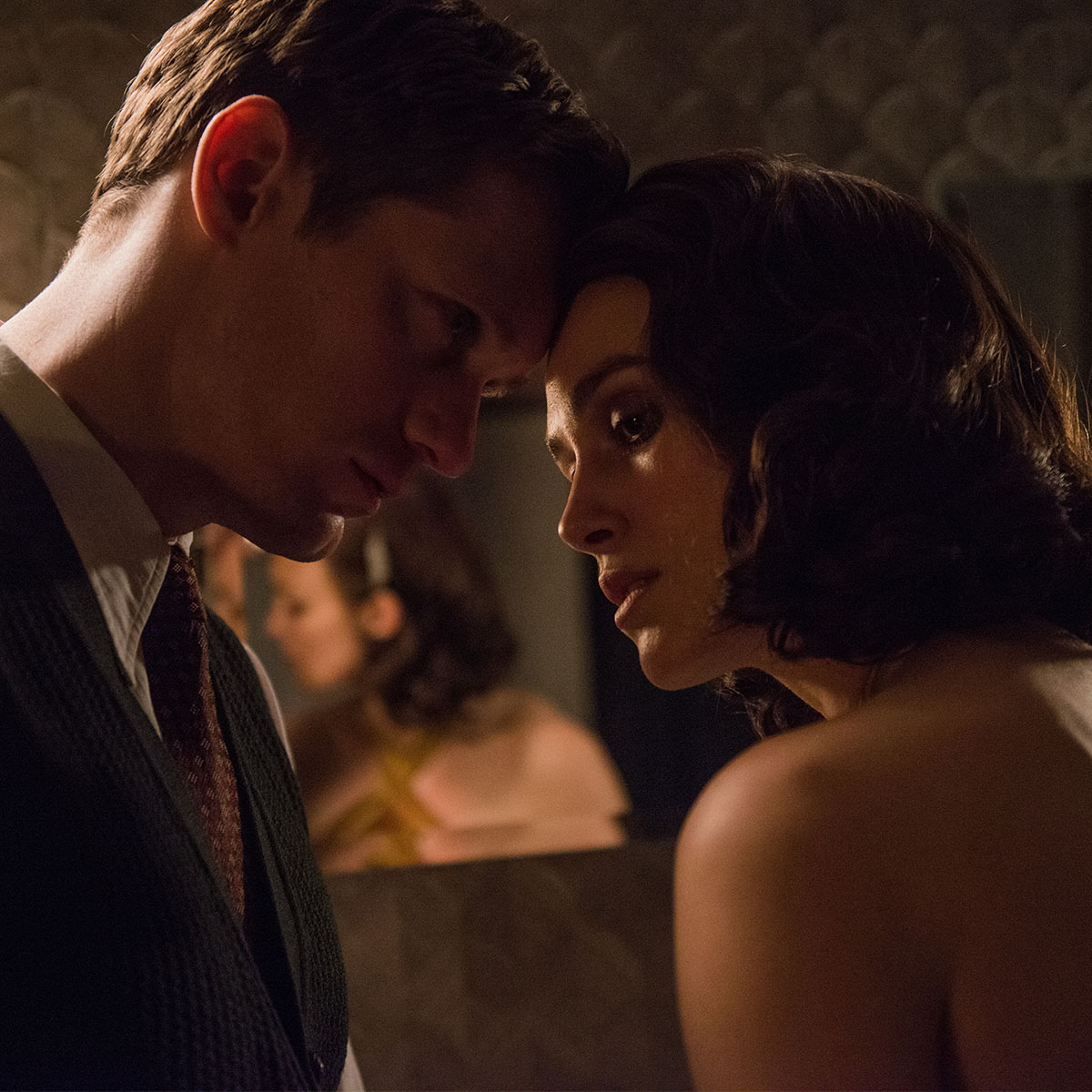 Keira Knightley and Alexander Skarsgård are perfectly cast in this period piece, directed by James Kent. See it at

.
The Aftermath differs from your average war-time film in that, instead of focusing on the Hollywood heroics of war and pushing the agenda of one or other country's involvement, it instead focuses on what happens when a war ends; the aftermath.
Set in Hamburg in 1945 following the end of WWII, The Aftermath stars Kiera Knightley as Rachael – the wife of Lewis (played by Jason Clarke), a sympathetic British Colonel who remains in Germany post-war to help rebuild the city and maintain the perceived 'peace'. Lewis'agreement to share their commandeered stately German home with it's previous owner, German architect Stefan (played by Alexander Skarsgård) and his daughter, present its own challenges. The issues, which encircle the trio within the home, cleverly mirror the issues that ravage the fragile society outside the home, however as the distance between Rachael and Lewis grows; the divide between Rachael and Stefan is narrowed.
The Aftermath holds a lot of promise, with the opportunity to showcase a side of war which is rarely considered – the human impact and the mess that is left behind. It also begins to touch on heavy themes like racism, unity, humanity, and the fact that we are all the same despite our differences – themes which we continue to struggle with on a global scale to this day. The Aftermath is well-written, well cast and is dappled with emotional and powerful moments.
If you enjoy a powerful period piece, you need to add The Aftermath to your list.
See it in cinemas now!