IT'S A BEAUTIFUL DAY TO SEE THIS MOVIE | MOVIE REVIEW
Entertainment
31 January 2020
Whether you've had a childhood blessed by the decency, morality and life lessons of public television's Mr. Rogers or if you've never heard of the guy, "A Beautiful Day in the Neighborhood" is a thoughtful and tender film about the difference between getting older and growing up.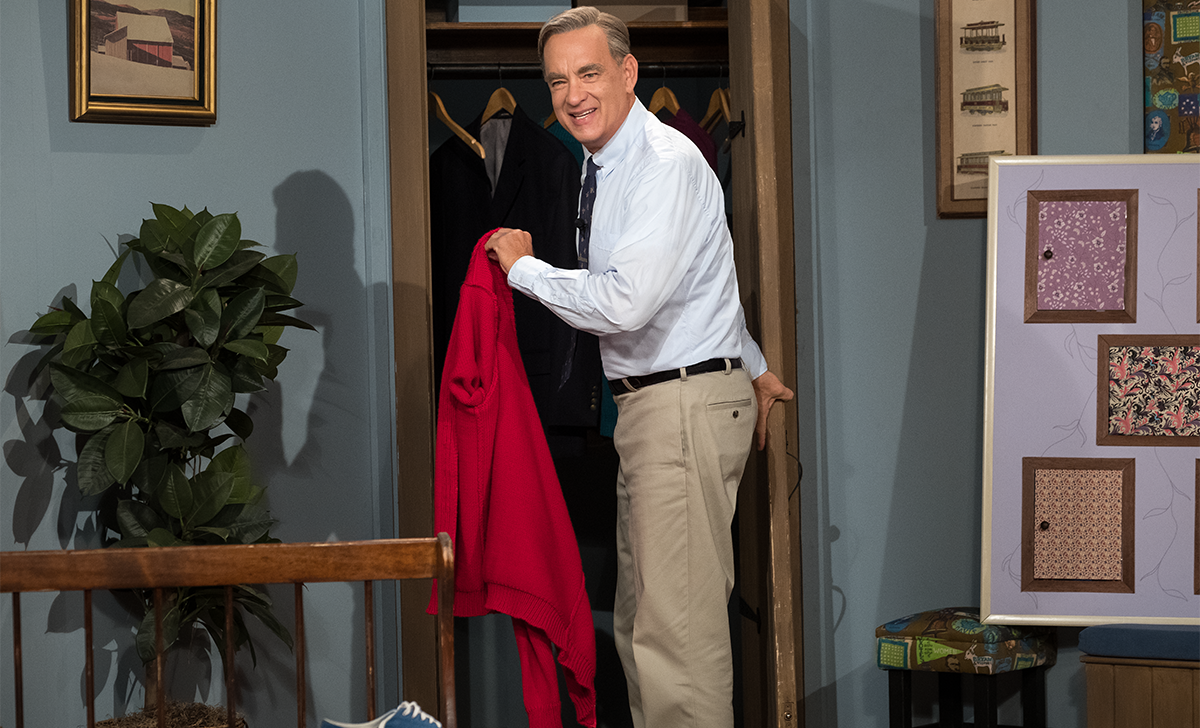 It's beautifully shot in the style of a low budget independent film on the streets of Philadelphia and New York and focuses on what makes people who they are and, oh yeah, Mr Rogers is there too.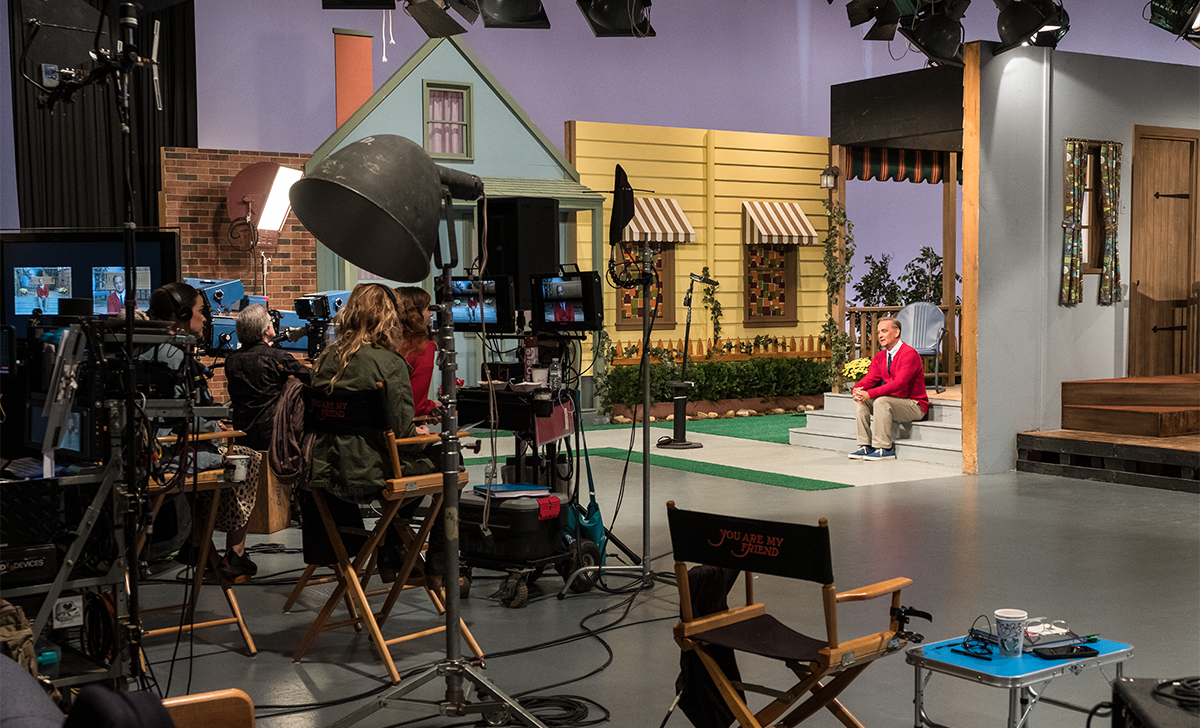 He said:
From the perspective of a fellow who has never known a world without Mr Rogers morally backing me up all my life; I was delighted to watch Tom Hanks masterfully portray America's hero and be treated to a behind the scenes peek of how Mr Rogers' Neighborhood was produced.
For me, this film confirmed everything that I had experienced about the Mr Rogers I knew growing up.
It was also fun to watch this film with my fiancé who was much less familiar with who Mr Rogers was.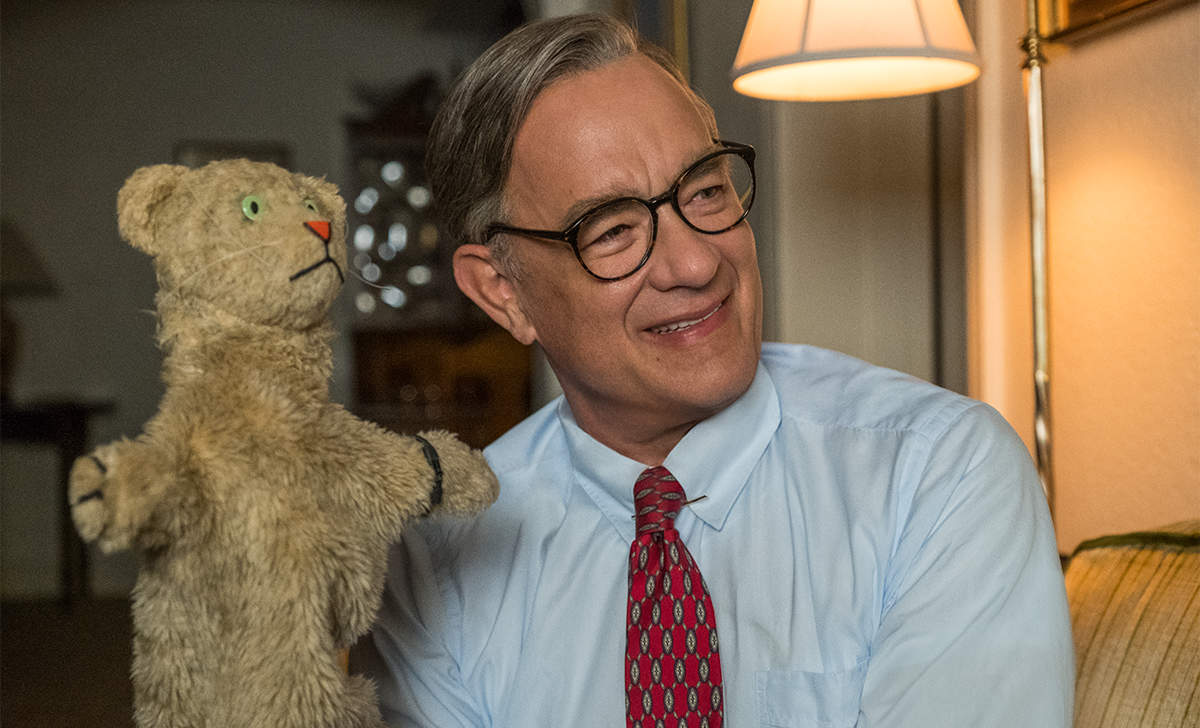 She said:
Having only heard of Mr Rogers I had no idea of how ingrained into people's lives he was and how much his gentle influence helped to raise several generations.  "A Beautiful Day in the Neighborhood" is thoroughly enjoyable even if you have no real idea of who Mr Rogers was.
Tom Hanks is amazing as always, but Matthew Rhys was also brilliant as the cynical writer tasked with interviewing Mr Rogers for Esquire Magazine's hero edition.  I loved the use of models for all the external travel scenes.
A big thumbs up from me.
A Beautiful Day in the Neighborhood is playing now in theatres. Grab your cardigan and get ready to step into a world of make believe…and fun!