COME TOGETHER... TO WATCH THIS NEW RELEASE!
Entertainment
27 June 2019
Yesterday is a new release from director Danny Boyle (Slumdog Millionaire, The Beach, Steve Jobs) full of love, light and the music we all grew up with.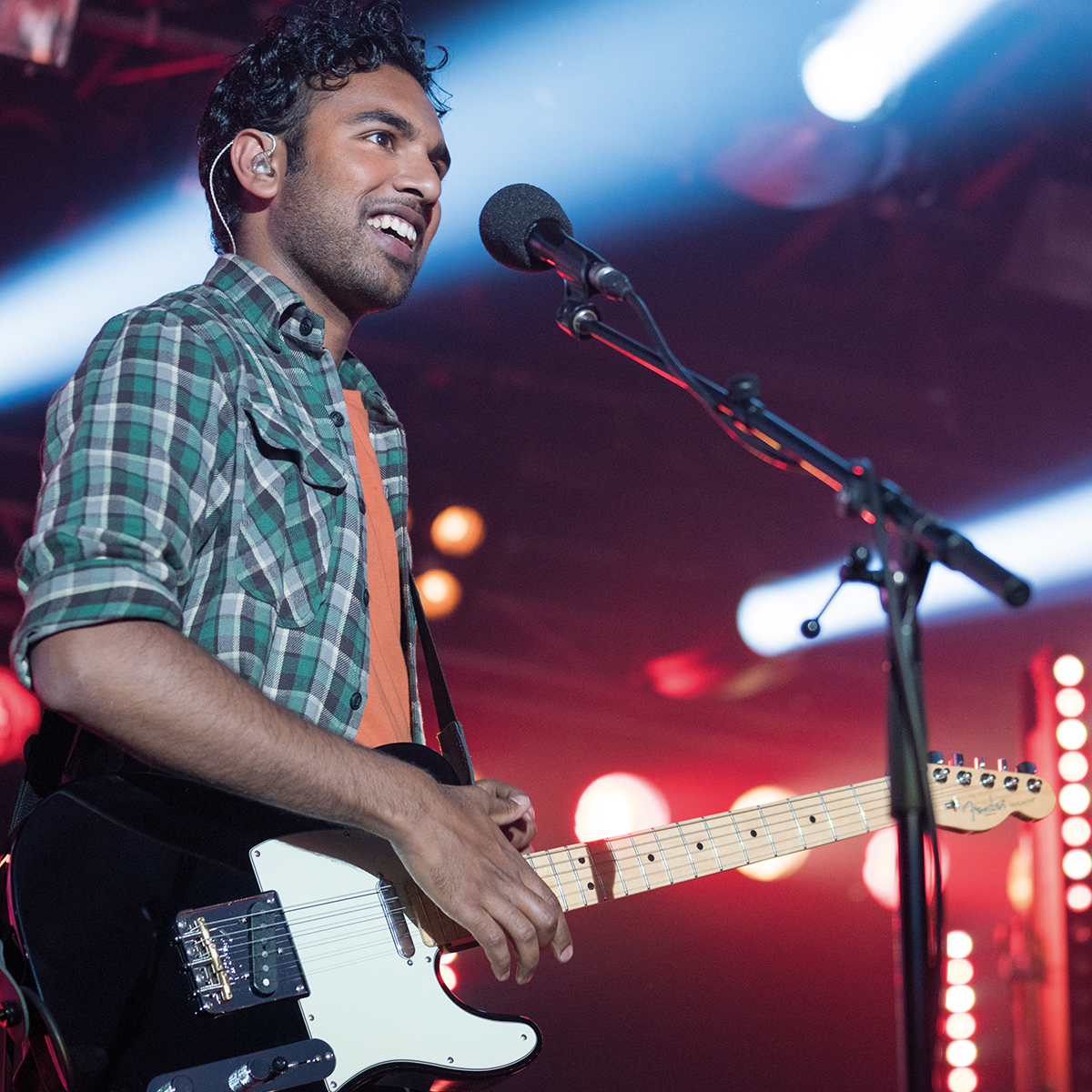 Jack (Himesh Patel) and Ellie (Lily James of Mamma Mia 2 fame) are two school friends who have grown up with each other, searching for fame and fortune with music.  When Jack has a crash while riding home on his bike, he awakens to a world that has no idea who The Beatles are.
With his guitar on hand and a bunch of The Beatle songs, he shows the world his (non) writing skills by taking advantage and ownership of every The Beatles song ever made. Ellie, who has been in love with Jack since day dot, realises that she may have lost Jack to the world of music and decides to move on without him.  Jack becomes an overnight sensation from performing songs by one of the greatest bands in history – getting by with a little help from his fri…err, agent. Does he come clean in the end? I guess you'll have to watch it to find out.
With every handsome protagonist is his little sidekick and Rocky (Joel Fry) is no exception to the rule.  Rocky is hilarious and endearing as Jack's backstage helper and keeps him in tact with his antics and funny one-liners.
Yesterday is a truly extraordinary movie. It's well acted, beautifully shot, and with a great soundtrack, resulting in a wonderful tribute to The Beatles and their music. A delightful watch; you will find it full of laughter, hand-clapping music, and great fun.
This movie is a must-see if you are fan – or not – of The Beatles. I only wish I could see it all over again!
See Yesterday in cinemas now from June 27.