YOUR COMMUNITY GROUP AT THE BASE
Entertainment
16 February 2021
Our community is the heart of our centre
We LOVE being part of such a talented community and have plenty of space to show off what your group can do!  Whether you're singing, dancing, showcasing Māori culture, playing Chess, Bridge or Dungeons & Dragons or creating and showing off amazing arts and crafts, we'd like to hear from you.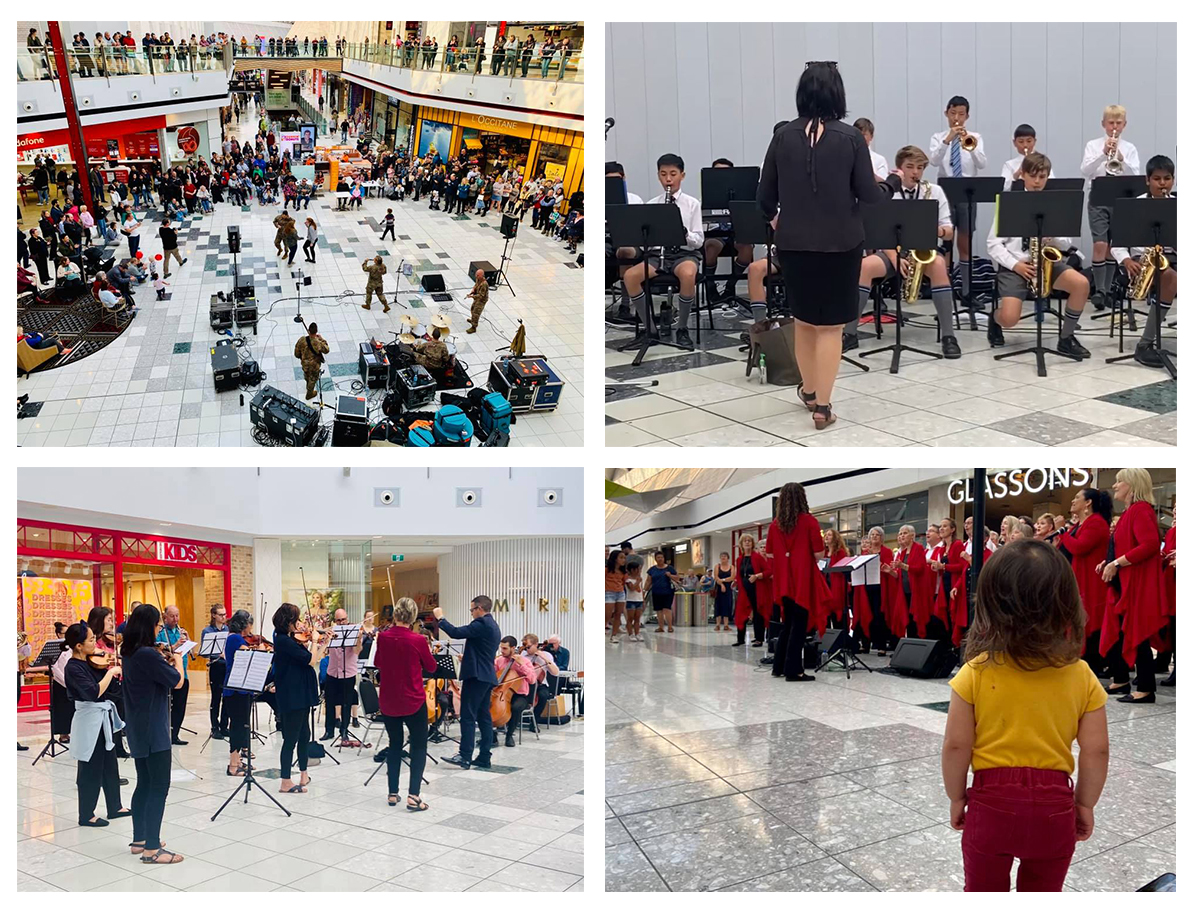 We have a huge range of indoor and outdoor spaces, large and small, with and without power so talk to us about how you can show our shoppers the fantastic things your group does – and perhaps get a few more members or support along the way.
Key points:
This opportunity is available for non-profit, community groups only.  If you have a business and would like to find out how you could promote this in-centre, talk to our Activate team by emailing Sharmian.White@kp.co.nz
While you may include signage or information that tells our shoppers who you are and what you do, this needs to be approved and you may not canvas shoppers or distribute any materials around the centre
Space is on an as-available basis.  We can talk through available spaces with you further and high demand periods (Christmas, School Holidays etc.) may not be available
We'll discuss performance and presentation standards with you – it benefits us both if your performance/display is well-presented and safe.  We reserve the right to decline applications on this basis
So, if you're involved in a community group and would like to discuss performing or showing off your groups at The Base, fill in the registration of interest form below and we'll be in touch to talk about how our place can be your place too.