BE A CULTURE VULTURE | THE GOOD STUFF | THE BASE
Entertainment
15 April 2020
This HAS to be one of the most innovative periods any of us have ever lived through!
We're finding new ways of working, connecting and staying sane.  It's funny, isn't it – when we can go places, we get stuck in the daily grind and when our movements are restricted, all of a sudden we're struck with wanderlust and curiosity!
The arts community has really stepped up for us here.  They've delivered arts experiences in ways we've never seen before and I'm loving it.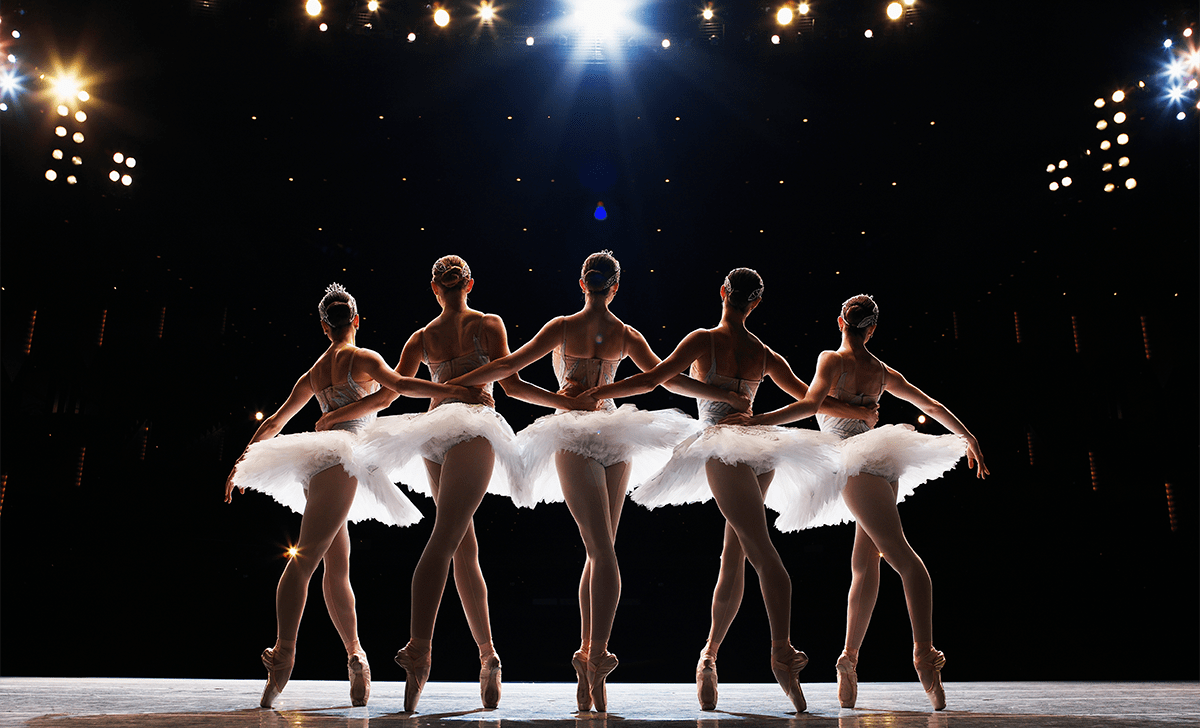 The Royal New Zealand Ballet has turned my Friday nights into something really special.
Every Friday of lockdown, my 10 year old daughter and I have settled onto the couch (with snacks of course!) to enjoy performances of Hansel & Gretel, A Midsummer Night's Dream and, this weekend, Cinderella.
The live screenings run via Facebook for around 90 minutes on Friday at 7.30pm, Saturday at 1.30pm and Sunday at 10.30am so you're sure to find a time that suits – why not phone or video chat a friend and make it a date with a glass of wine?
Check out Royal New Zealand Ballet's Facebook page for more HERE and, if you're feeling especially energetic, try some ballet for yourself with their dance tutorials.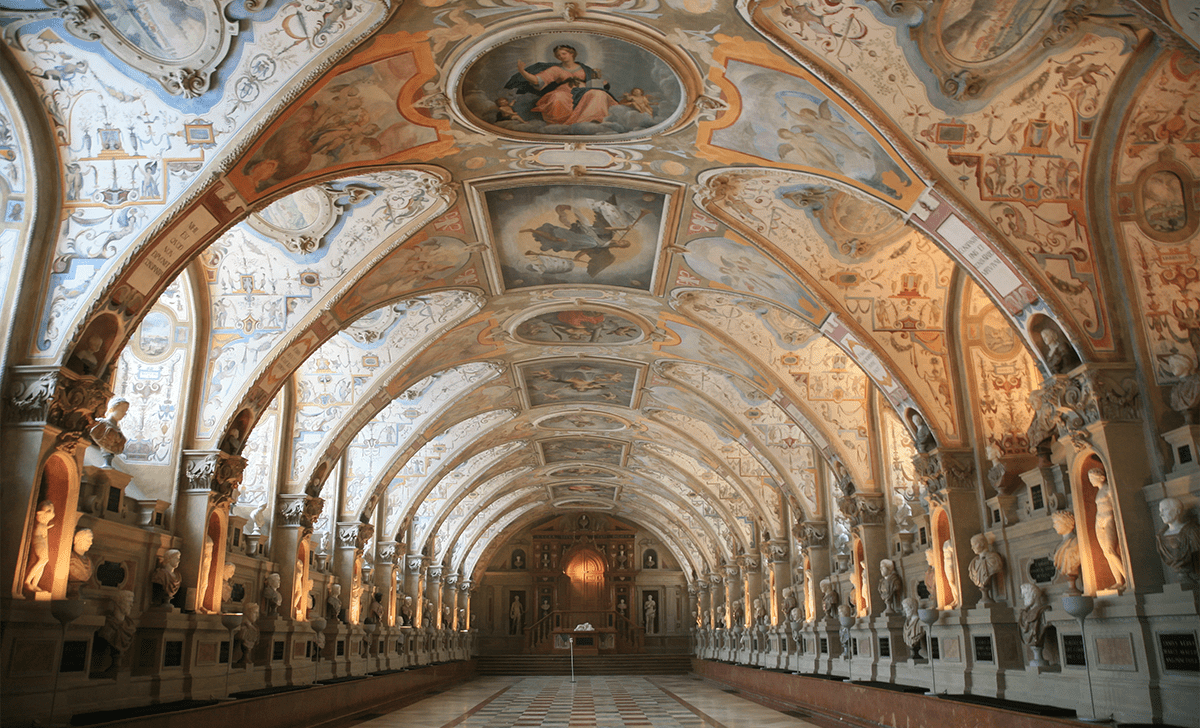 You can also enjoy the world's most celebrated artworks and historical sites without the airfares – and stifling crowds with virtual tours popping up all over the internet.
My favourites have been The Louvre (HERE) and the stunning Sistene Chapel (HERE) – the detail is astonishing and so intricate that I enjoy going back again and again.
The Met's 360˚ project (HERE) is gorgeous – these videos can be enjoyed 'as is' or you can use your mouse or device to move around in experiences that are carefully curated and set to beautiful soundscapes.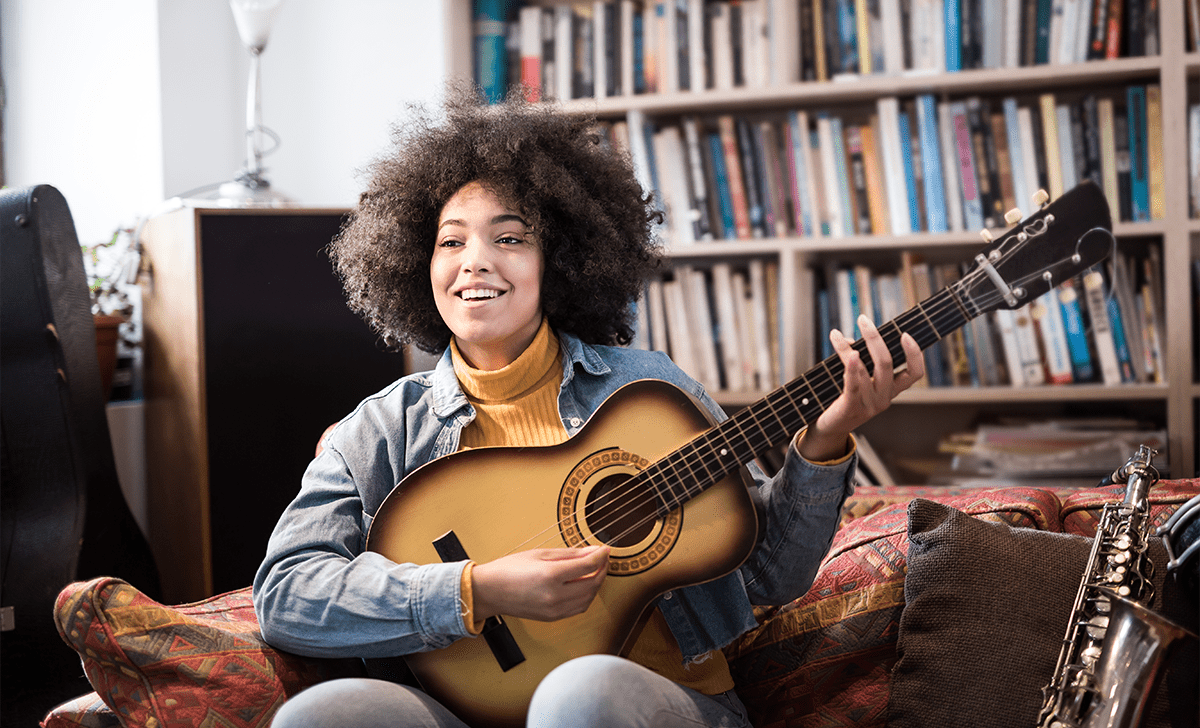 If you're looking to lift the tempo a little, some of our favourite brands are bringing our favourite Kiwi musos right into our living rooms.
Vodafone's Lounge Jams (HERE)  and Spark's Spark Sessions (HERE)  have been bringing fantastic live music to us.
And, if you're a bit bored of staring at your own walls, spy on the bubbles of some of our favourite New Zealand musicians while listening to the catchy and uplifting Stay – Tūtahi HERE.
OH AND ONE MORE! Six60 live stream (HERE) a home concert every Saturday night:
Being a 'culture vulture' has been one of the highlights of my lockdown so far.  Getting (virtually) together with family to enjoy some of the amazing art, history and music out there has reminded me just how magical our world, and the talented artists within it, really is.
And I've found some new passions – I'm sure I won't be the only one heading out to support our local artists as we safely and gradually get back to normal.
Where to next?
You tell me!  Share your finds in the comments and I might 'see' you there.