AN "ABOMINABLE" FUN TIME | MOVIE REVIEW
Entertainment
23 September 2019
Armed with popcorn and three kids in tow, we had a delightful Sunday morning watching the latest from DreamWorks Animation – Abominable.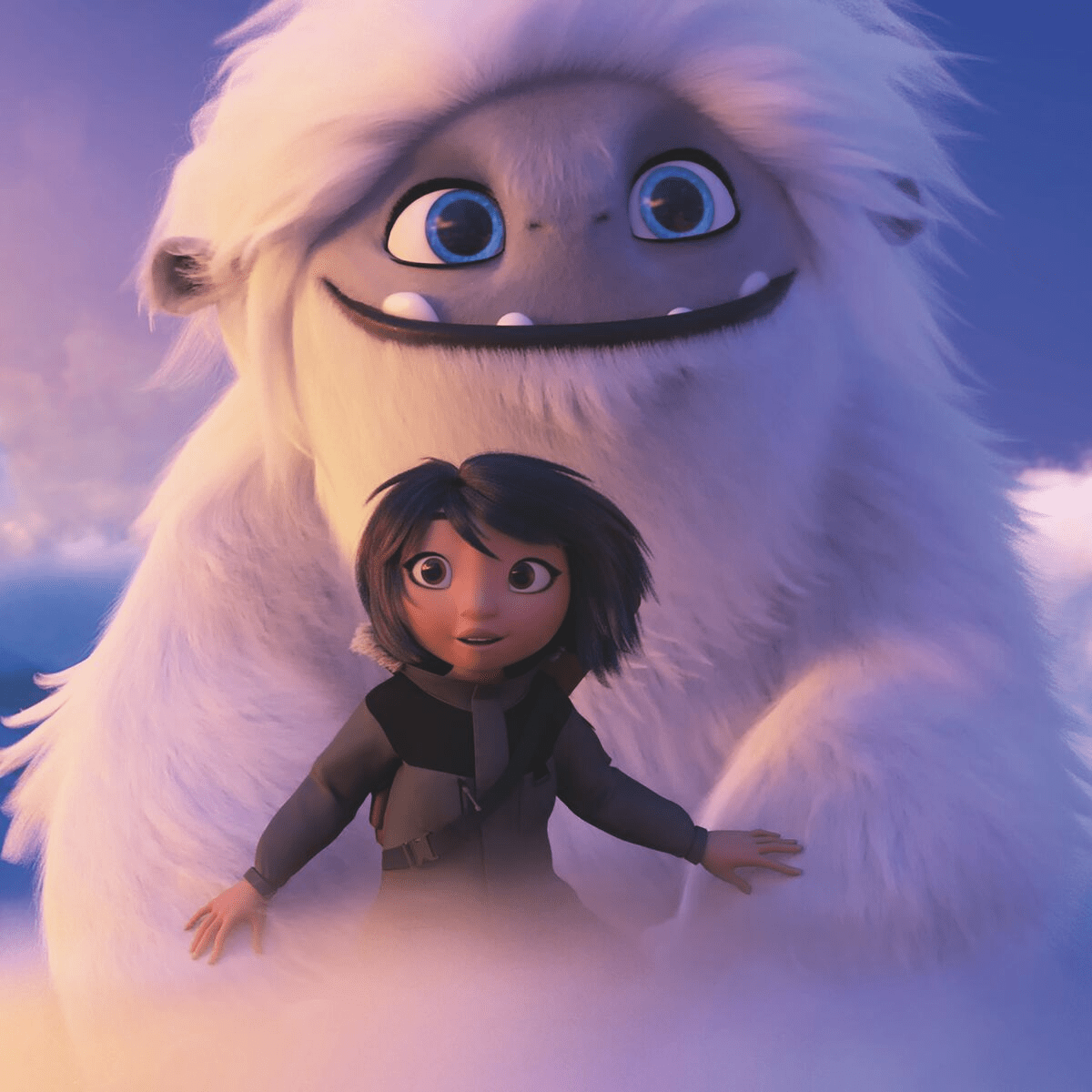 The story is set in Shanghai and is centered around a teenage girl named Yi. Yi recently lost her father so is busy occupying her school holidays working odd jobs in order to be able to save money to travel across China – a trip she had hoped to have done with her late father.
Her world though gets turned upside when she comes across a Yeti hiding out on the roof top of her apartment building and that is when the real adventure begins. Along with her two friends Jin and Peng, the three of them embark on a magical journey to reunite Everest (the Yeti) back home to Mt Everest with his family.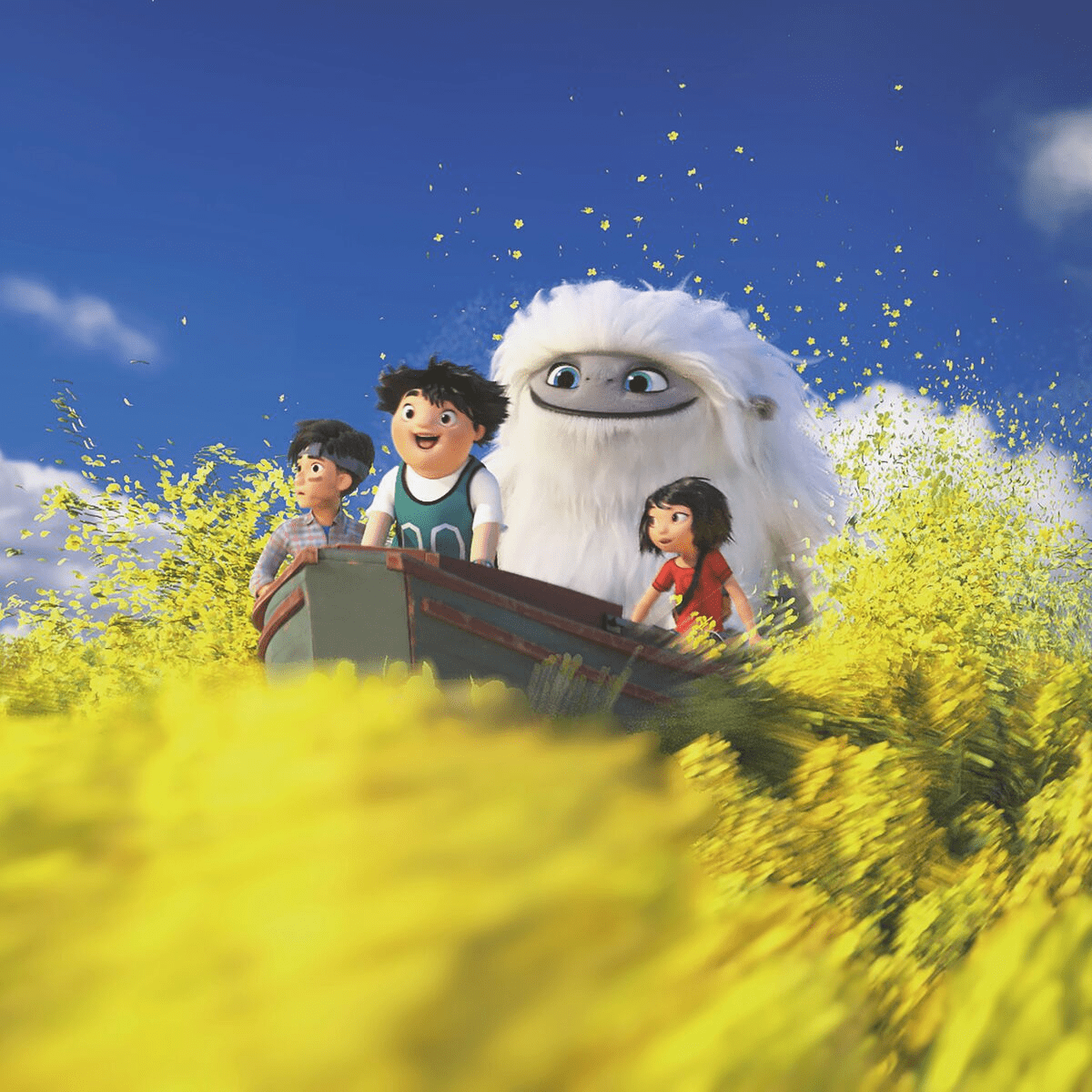 The trip across China though not easy, as hot on their heels is the Mr Burnish and Dr. Zara who are on the pursuit to capture Everest. Do the kids succeed on their mission? Grab the kids and find out!
There are some really delightful characters in this movie, the standout for me was Nan, Yi's grandmother who is small in stature but not short in character.
P.S. Look out for the 'blueberry' scene which the audience thought was extremely funny.
It's a great movie for kids both young and old – my 4-year-old thought it was 'cool' and my 10-year-old nephew gave it 9.5/10 stars.
With themes of friendship, family, home and adventure; this is a 'magical' movie for the school holidays!
Abominable is now showing. Check your local theatre for times and dates.