GETTING SERIOUS ABOUT SUSTAINABILITY AT THE BASE
News
21 September 2020
At The Base, sustainability is about way more than reducing plastic bag usage.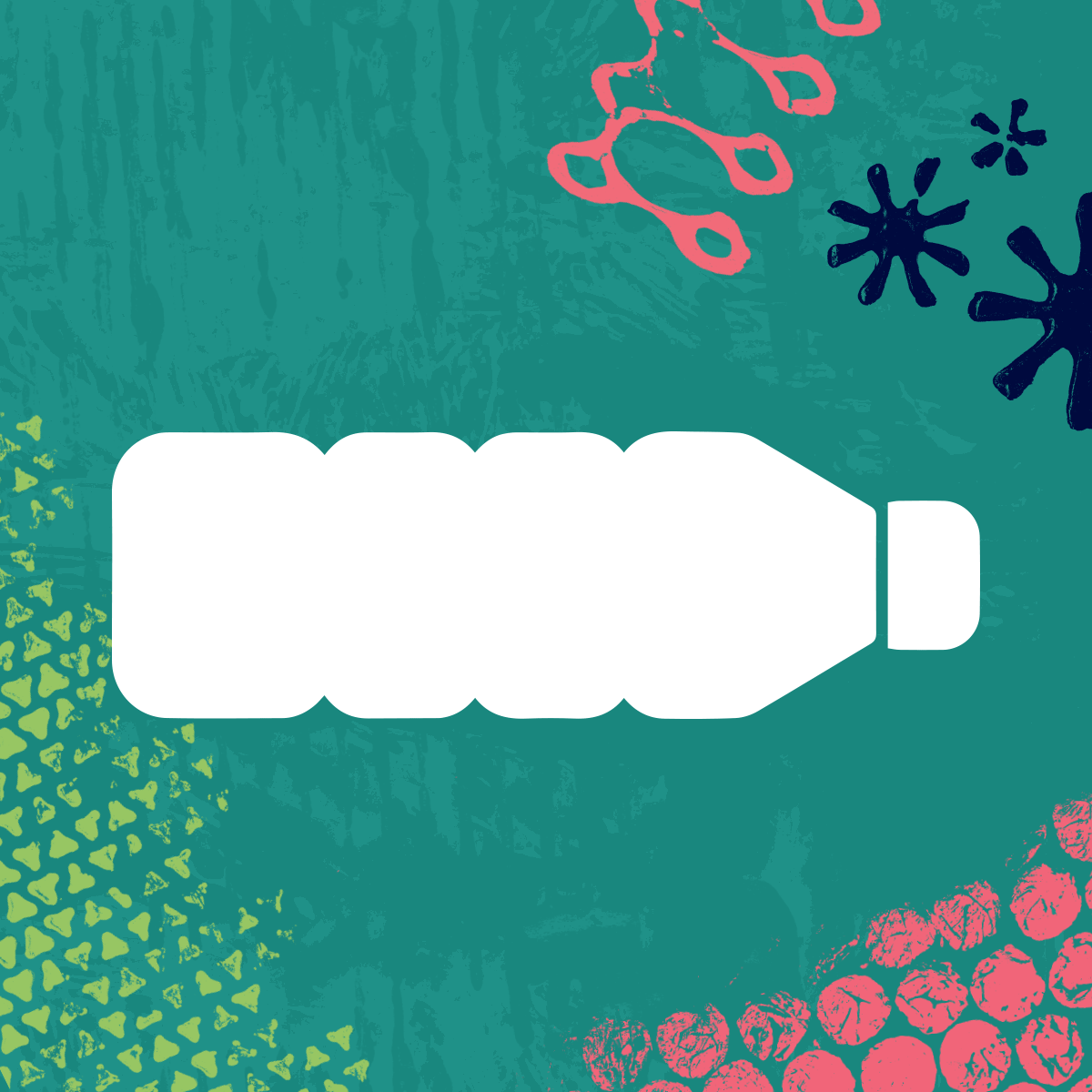 Kiwi Property's sustainability programme has been operating for more than 16 years and is an important part of our value proposition.
Like many companies, when we embarked on our sustainability programme, we started with a focus on implementing environmental initiatives that would reduce operating costs and allow us to tread more lightly on this planet.
Today, we deliver for our stakeholders by taking holistic approach to investment management, with a focus on commitments across people, plant and profit.
You can read or download our 2019 sustainability report HERE.