GRAB YOUR GIRLFRIENDS FOR THIS MUST-SEE
Entertainment
09 May 2019
The Hustle | Directed by Chris Addison | Starring Anne Hathaway, Rebel Wilson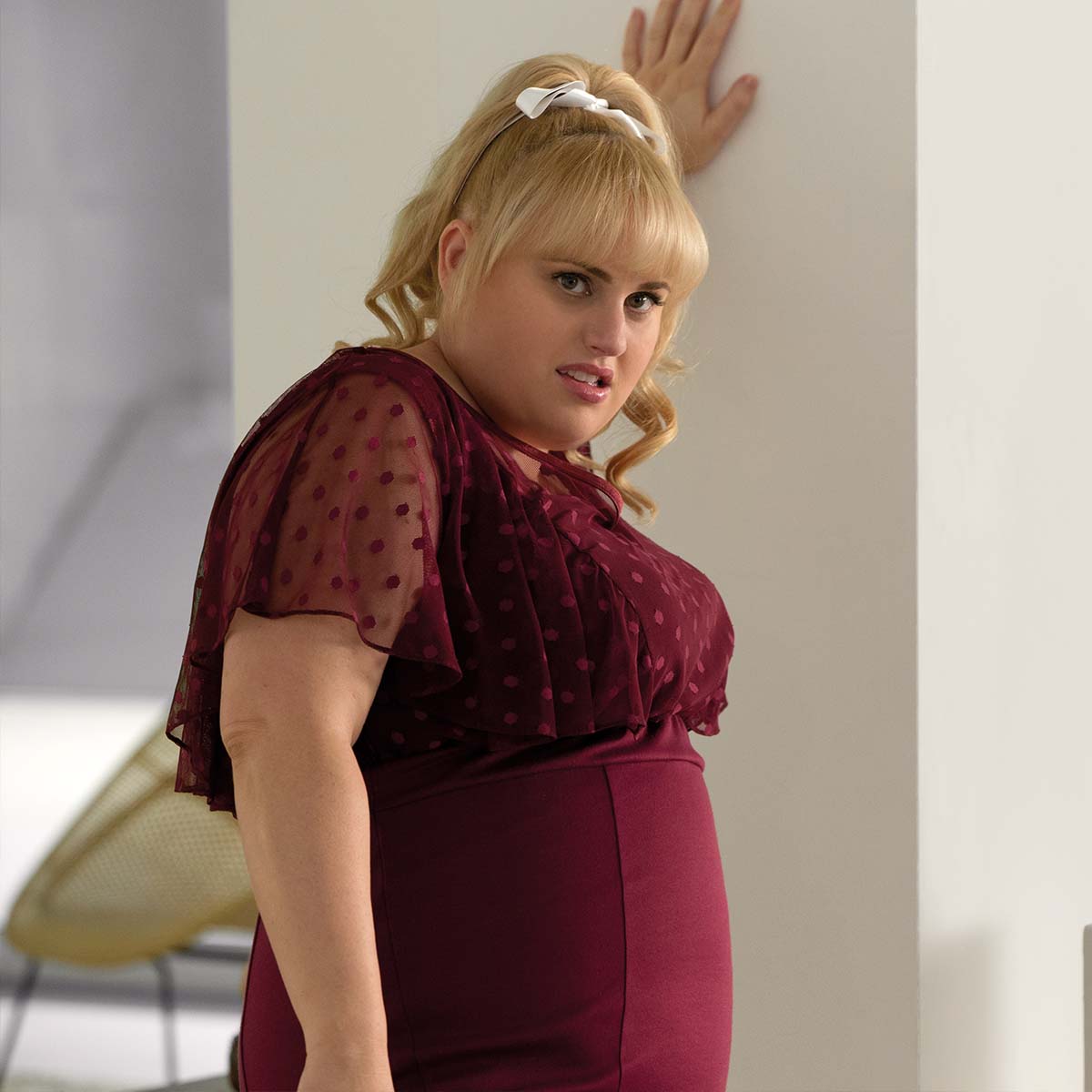 The Hustle is a new comedy about two experienced con-women (Anne Hathaway and Rebel Wilson) who compete to see who can seduce and rob a tech billionaire (Alex Sharp) as revenge. Set in a beautiful and picturesque area of France, both women have different ways of trying to con people, but they're both giving dirty rotten men a run for their money! If you've wronged these women, then look out! As a comedy-lover, The Hustle was right up my alley.
Lonnie (Wilson) is trying to pass for a beautiful, buxom blonde on a blind date (try saying that with popcorn in your mouth!) trying to hustle her date into paying for her breast augmentation. Realising that she has been busted, she spits out some classic one-liners, that'll bound to have you rolling around in your seat.
Josephine (Hathaway) is classy, cunning, and comedic.  She too tries to hustle a gentleman into a 500k bracelet – and succeeds.
The Hustle promises – and delivers beyond expectation – lots of laughs, two tough and exceptional women characters, an exhilarating story of female empowerment and a feisty and fun soundtrack. In short; you're bound to fall in love with both Wilson and Hathaway as they woo their way into other characters' lives.
The Hustle is a female-centred watch pack-filled with great scenery, lavish costumes and hilarious one-liners, of which will surely belong in your vocab repertoire for years to come.
If you are looking for a great chick flick with a great laugh, then gear up for The Hustle; this is definitely the movie for you and your girlfriends to get together and watch on a night out!
See The Hustle in cinemas now.