KIWIBUBS AT THE BASE
News
04 August 2020
Parenting can be an incredibly rewarding but equally tough gig. How great would it be to be able to connect with other parents for free fun events throughout the year – plus a few little unexpected surprises?
Kiwibubs is a club that help Mums, Dads and caregivers find support and connect through the rewarding and challenging role that is parenthood. Registration for Kiwibubs is free to join and by becoming a member, you will gain access to a number of free and exclusive events and opportunities designed to be as fun for you as they are for the kids.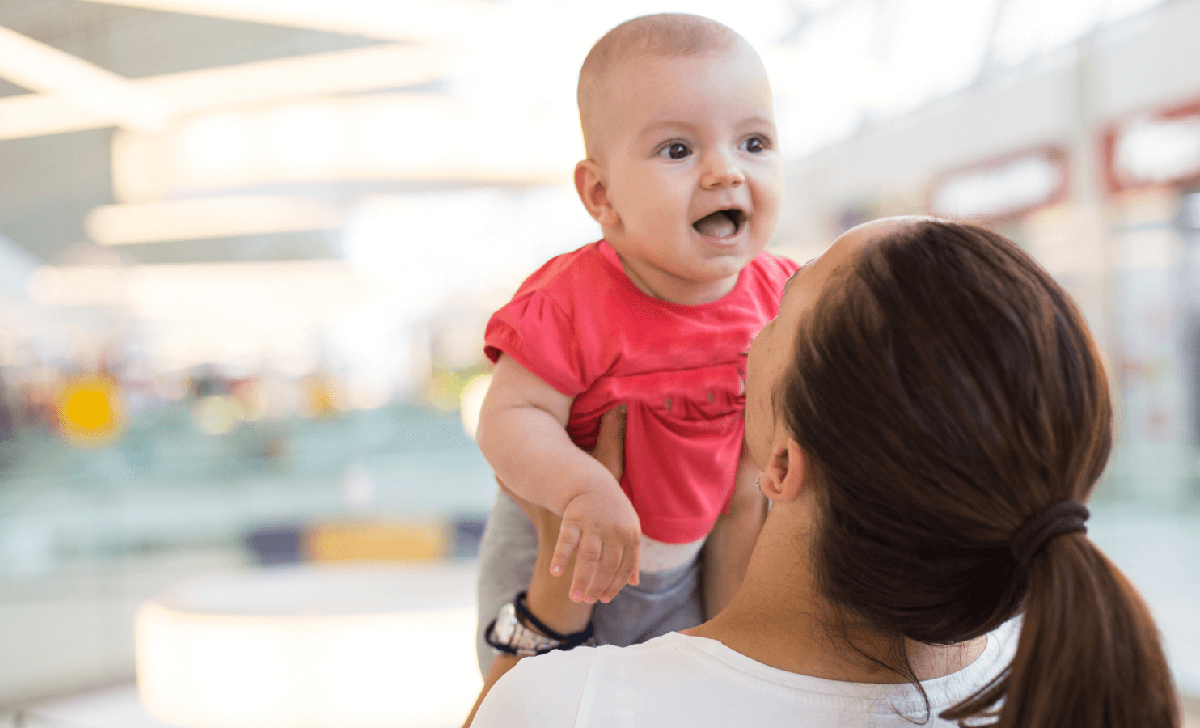 Kiwibubs benefits:
Free
Invite-only FREE events
Kiwibubs-exclusive treats
Meet new people
FREE events and special treats
Kiwibubs meet-ups and events will be held every quarter at The Base.  Details of upcoming events will be available here on our website, but the best way to stay informed is to sign up to ensure that you don't miss a beat.  Between events, we'll keep in touch with treats and freebies – just for Kiwibubs members!
Becoming a Kiwibubs member is easy and free to join for parents or caregivers with preschool aged children.
Once your membership is confirmed  we will notify you via email with all the details of each new meet-up as they occur and pop you on the list for treats just when you need them most.